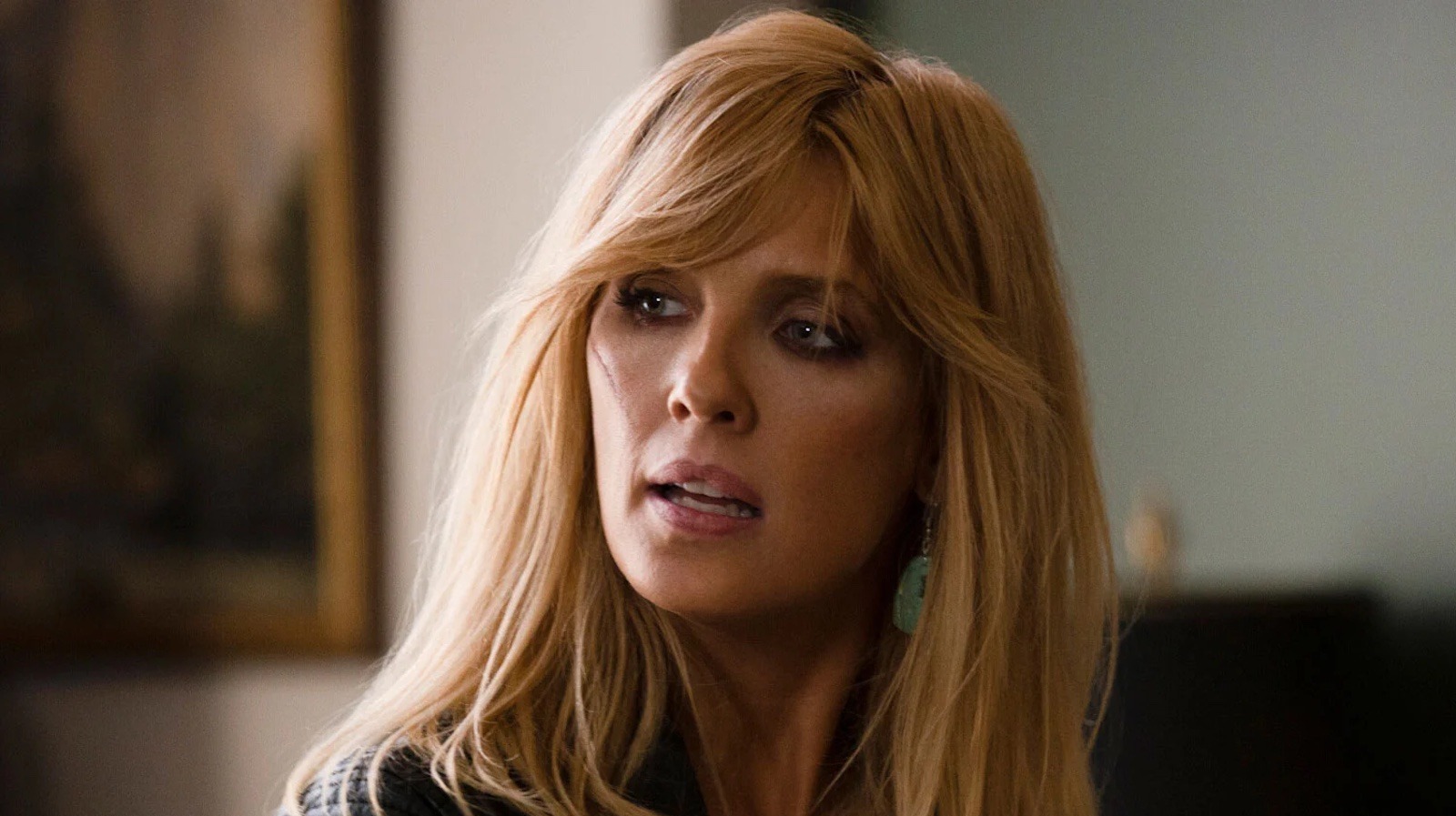 In the behind-the-scenes featurette (via Parade), Reilly seemed to theorize that Beth Dutton may be too damaged for her pure-hearted, loyal-to-a-fault husband. Beth may not believe she deserves to finally be at peace, and fears that her dark family secret may ruin whatever good is happening in her life. Reilly tends to agree, saying:
"Beth is haunted by her past. She has a lot of regrets and she has a lot of secrets that he doesn't know. So there is something that is under the surface that will one day, I'm sure, come, and she's probably certain that she will lose him." 
Reilly also went into some detail about how her hatred of Jamie may wind up causing Rip to do something that he won't be able to walk away from, something that goes beyond the family's protection. Up to this point, Rip has accepted Beth wholeheartedly, faults and all. The secret she's been holding onto, however, may be too much for them to bear if and when it comes out into the light. Reilly continued:
"He doesn't know any of that, and she's protecting him. So there's a weighted burden in her heart that she cannot share with him. He's trying to reassure her and love her, but he doesn't know the truth."
For now, it's probably best that Rip is away from the constant drama at the Yellowstone ranch, and his absence also means that he won't be as likely to find out about Beth's infertility, which jeopardizes their future and any chance of continuing the generational legacy that the Duttons have forged over the course of a century. Personally, I've got faith that Rip will stay by Beth's side until the wheels fall off.