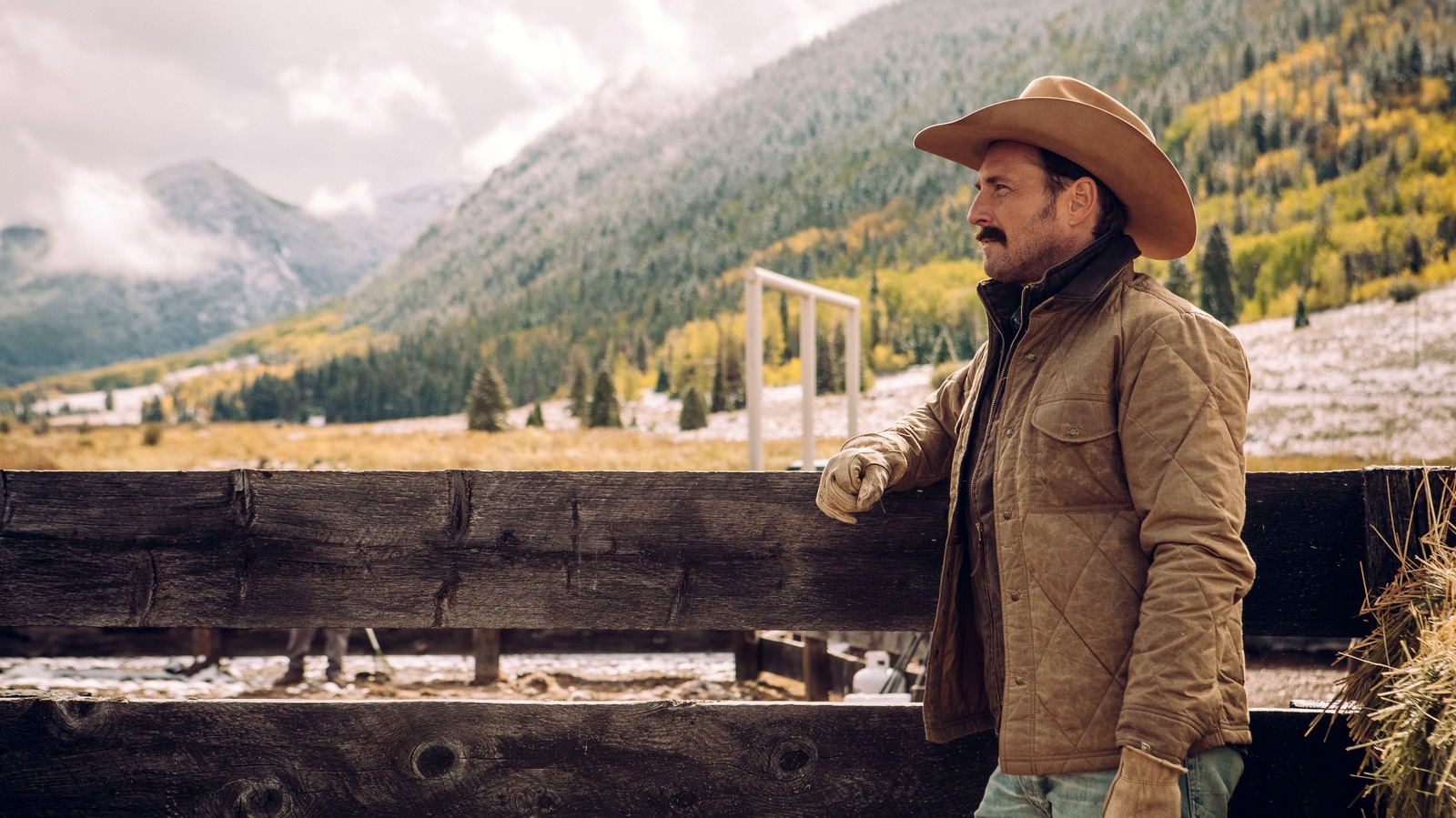 No, it's not Matthew McConaughey, who played the aging Wooderson in Richard Linklater's '70s stoner classic and who is also set to star in a "Yellowstone" spin-off. From the outset, Lucas was eyeing the part of the baddest ranch foreman in all of Montana. The actor told Deadline:
"I wanted to be in the pilot. In fact, I've not said this to people, I really wanted to play Rip. But he clearly wanted Cole Hauser and it was kinda cool for me because I've known Cole since we were like 17, 18 years old."
Without question, Cole Hauser's performance as Rip Wheeler has led to one of the most compelling, sympathetic characters in the entire "Yellowstone" Sheridan-verse. Rip has become a fan favorite due largely to his crackling romance with Beth Dutton (Kelly Reilly) and his steadfast dedication to the family legacy that he will protect and defend at any cost. 
That's a far cry to his character in "Dazed and Confused," a drunken football jock named Benny seen terrorizing the backends of upcoming high school freshmen with a custom-made wooden paddle he created in shop class. Benny does have a fierce loyalty to his friends, however, a quality that Hauser has carried over to Rip almost three decades later. 
For Lucas, he could see that same intensity in Hauser when they first met back in the early '90s:
"I always remember Cole being a striking force. It's interesting now that he is Rip because he has that same power and energy and danger inside of him, but there's also a soulfulness. It's cool now to be on a horse outside of the ranch with him, 30-plus years later."