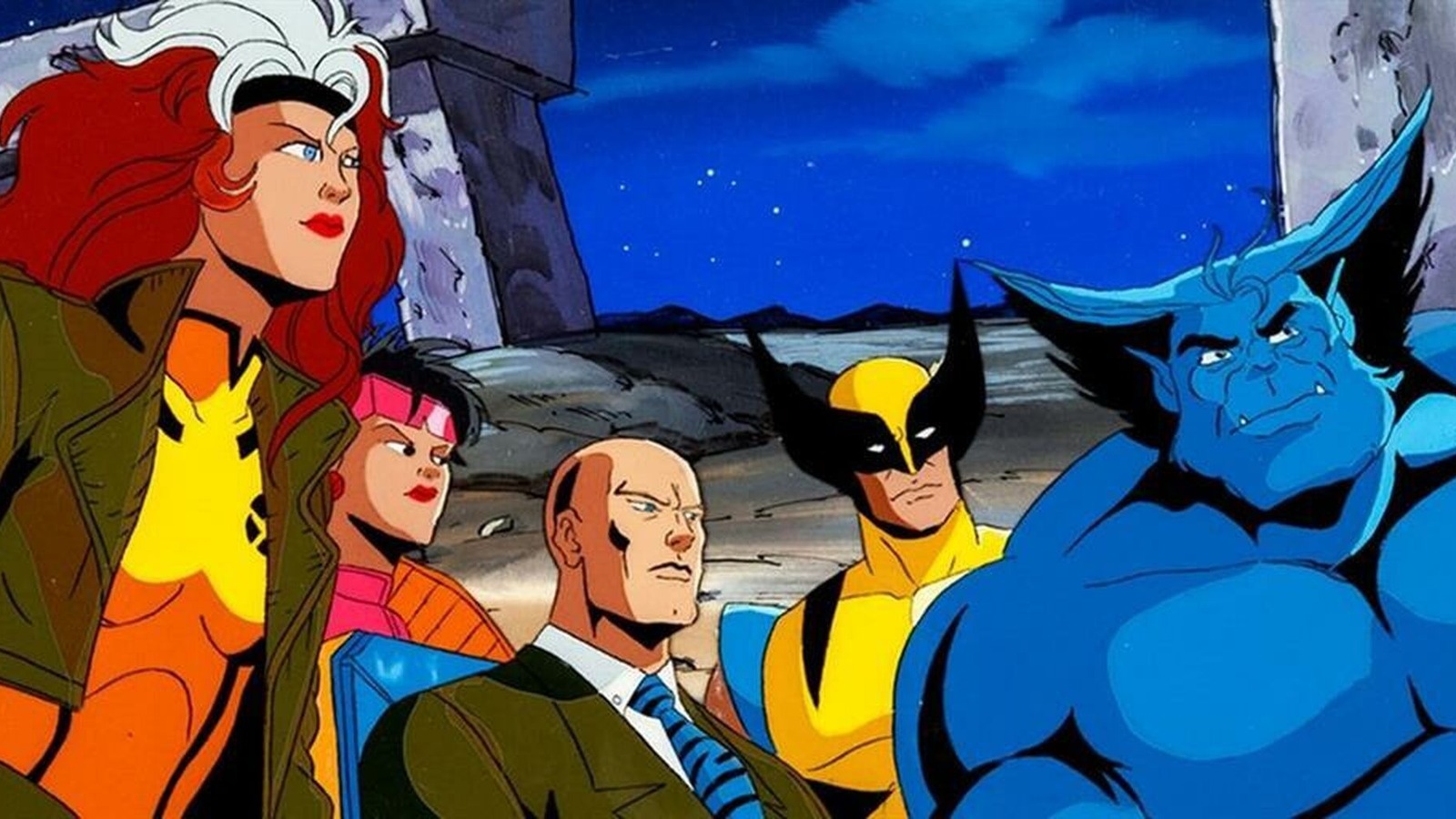 '90s kids likely remember Image Comics. It was a company founded by a group of dejected artists for Marvel Comics and DC Comics who felt that the whole industry was unfair to artists. Briefly, Image Comics allowed artists to create their own characters and work on their own schedules. What resulted was a high-profile series of books that looked amazing, but, one might hasten to point out, had terrible stories and characters. Image Comics rolled very, very hard into the trends of the day, creating an entire universe of limp, "extreme" superhero characters. 
Jim Lee's Image book was called "Wild C.A.T.s," a comic about two warring alien factions and the high-octane superhero team that gets caught up in the conflict. The characters were awful, and the mythology was complicated to the point of being incomprehensible. Regardless, "Wild C.A.T.s" and the rest of the Image line were massively popular among readers — collectors hoarded all those new #1s — and the company began to pose a serious threat to Marvel and DC. 
Meugniot didn't care about Image, but the Marvel execs did, and using Jim Lee's designs was a no-no. He recalled:
"My goal at that point was to do something as close to the contemporary comics (early 1992) as possible, so we started with the Jim Lee designs (among many available). But we had this side-trip off of them because shortly after we started after I had gotten the initial designs of Wolverine, Cyclops, and Jean approved, suddenly I got a note from Marvel saying, 'You have to put away all the Jim Lee references. We can't do a show that looks like his stuff.'"
And why not? Well, over at Image Comics, Lee was a co-founder.