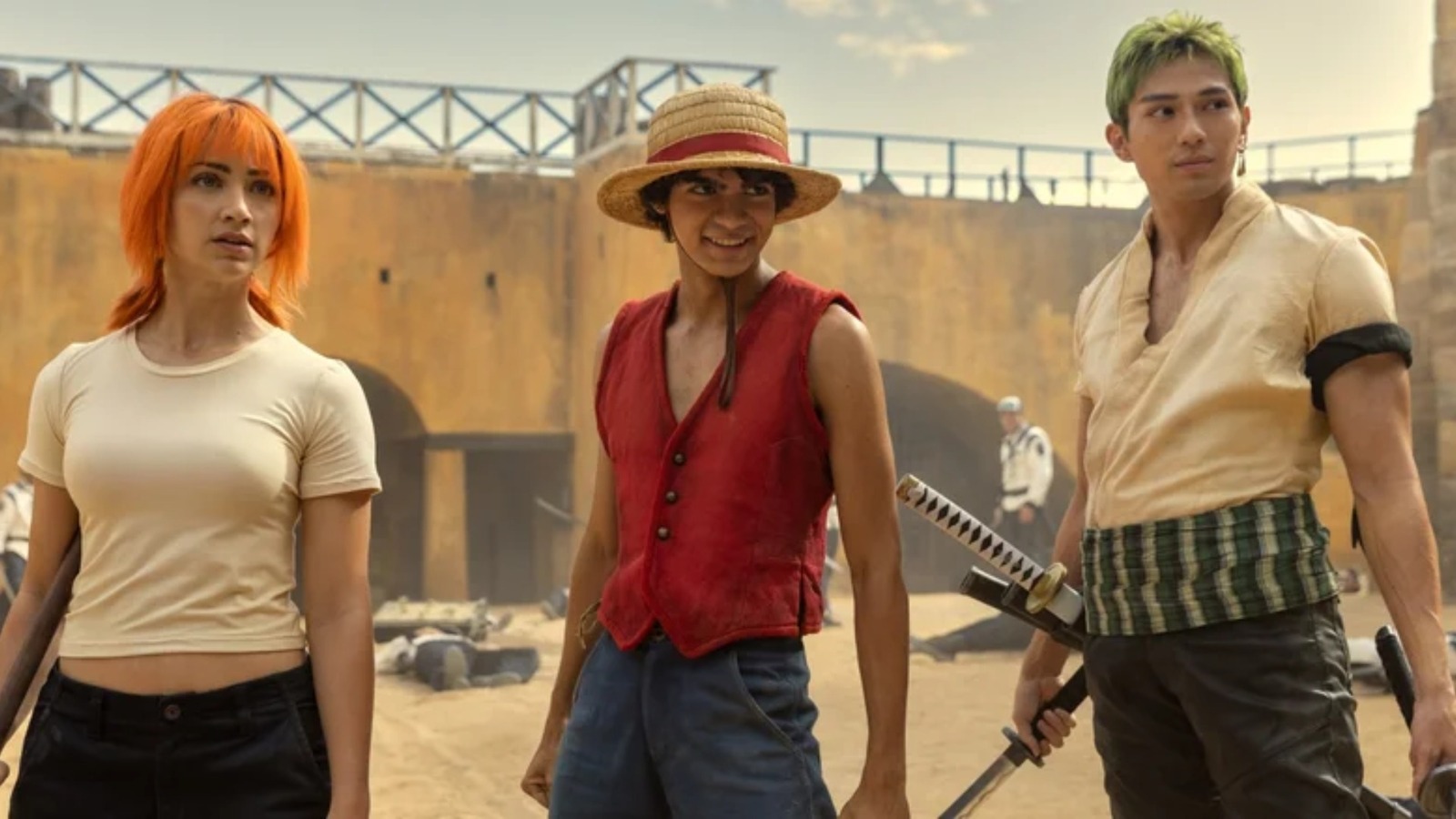 /Film's own Barry Levitt gave the show's first season a positive review, noting that while the show's structure makes it feel repetitive at times, Godoy gives "a terrific, spirited performance" and the first season "lays an impressive foundation" with its "undeniably impressive" worldbuilding. By the streamer's own metrics, "One Piece" was also a major hit for Netflix, earning 37.8 million views in under two weeks and debuting as the number one most-watched title in 46 countries.
"I spent a long time working on ['One Piece'] with Netflix and Tomorrow Studios," Oda said in his statement. "It seems people around the world have been enjoying the show, which makes the hard work from the production team truly worth it." The author, who consulted on the show and serves as an executive producer, also thanks new and old fans alike for tuning in.
Season 1 of "One Piece" ended with Luffy well on his way to building the crew of his dreams, as characters including Usopp (Jacob Romero Gibson), Sanji (Taz Skylar), Zoro (Mackenyu), and Nami (Emily Rudd) are all aboard the Straw Hat Pirates crew. The show also ended with a slight cliffhanger, as a potentially villainous character whom anime fans know only as Smoker saw a wanted poster for Luffy and seemed ready to put him and his crew in his crosshairs.
Season 1 of "One Piece" is now on Netflix. Season 2 does not have a release date at this time.