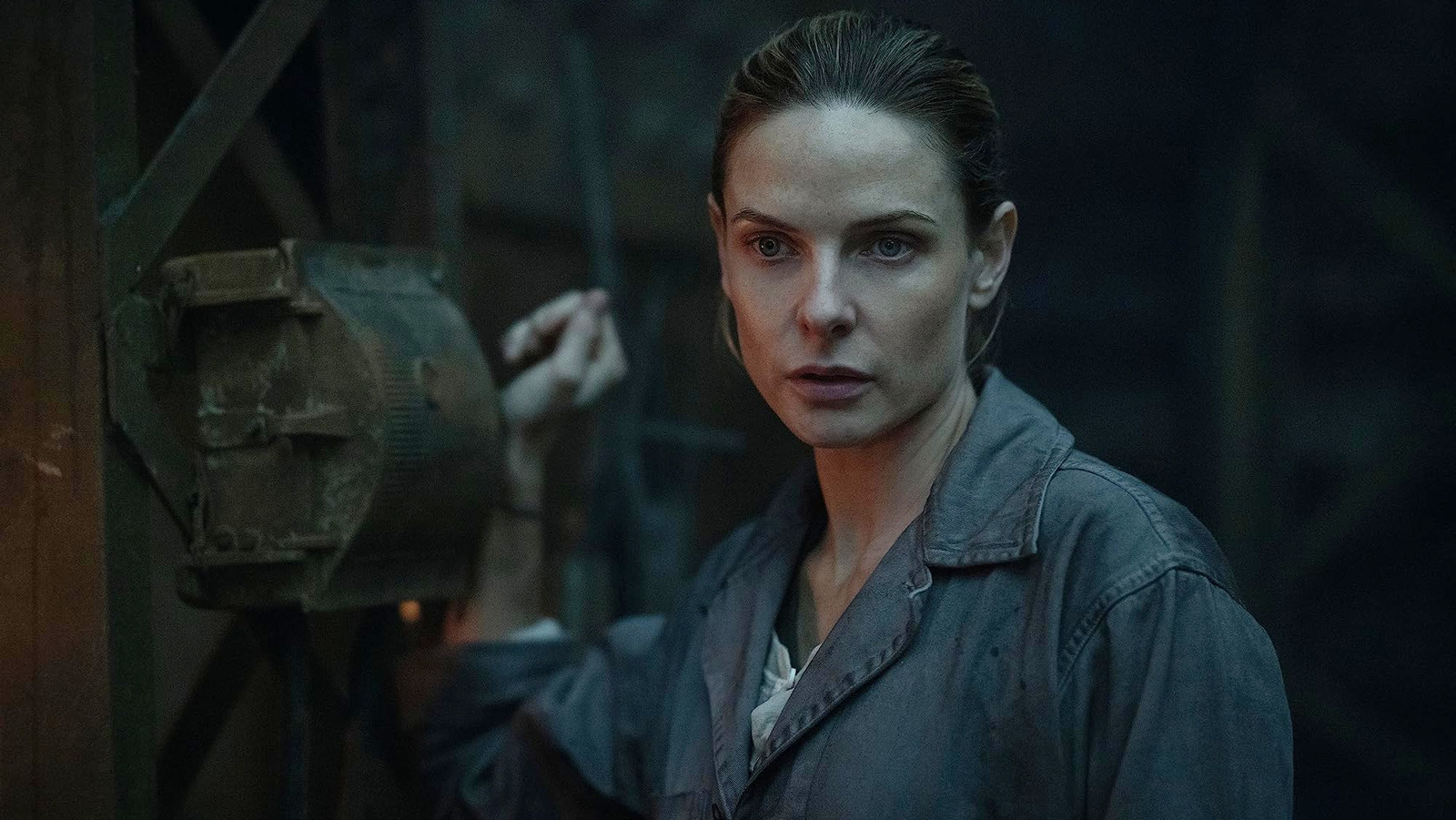 Rebecca Ferguson stars in "Silo" as Juliette Nichols, a volunteer engineer dedicated to maintaining the generators that keep everyone alive in the silo – until circumstances (namely, a series of suspicious and seemingly related deaths) force her to investigate the truth about the silo, including how it came to be and who is actually in charge of things. This is in addition to questions about the supposedly toxic surface world and what happens to those unlucky enough to be sent to clean up the camera that shows those in the silo what is happening below. on it (all of whom apparently died doing so).
With plenty more mysteries to explore (including Juliet's intriguing tattoos, which the show constantly captures in close-up…not that I imagine anyone's complaining), "Silo" certainly has the potential to maintaining its early momentum in Season 2. In his statement on the series renewal, Christopher Yost expressed his excitement at continuing to play in this particular sandbox:
"We can't wait for audiences around the world to immerse themselves in the epic world we've created to bring Hugh Howey's novels to life. Apple has believed in our vision from day one and it's an honor to have the opportunity to dig deeper into that story and peel back the layers of our characters in the Silo."
Ferguson herself is among the executive producers of "Silo", along with David Oyelowo ("Selma"), Chinaza Uche ("Dickinson"), Common ("The Chi"), Tim Robbins ("Mystic River"), Harriet Walter ("Succession"), and Rashida Jones ("Parks and Recreation") playing either lead or supporting roles in Season 1. Suffice it to say, your friend isn't going to be quiet about this show for the foreseeable future. .
New episodes of "Silo" premiere Fridays on Apple TV+.