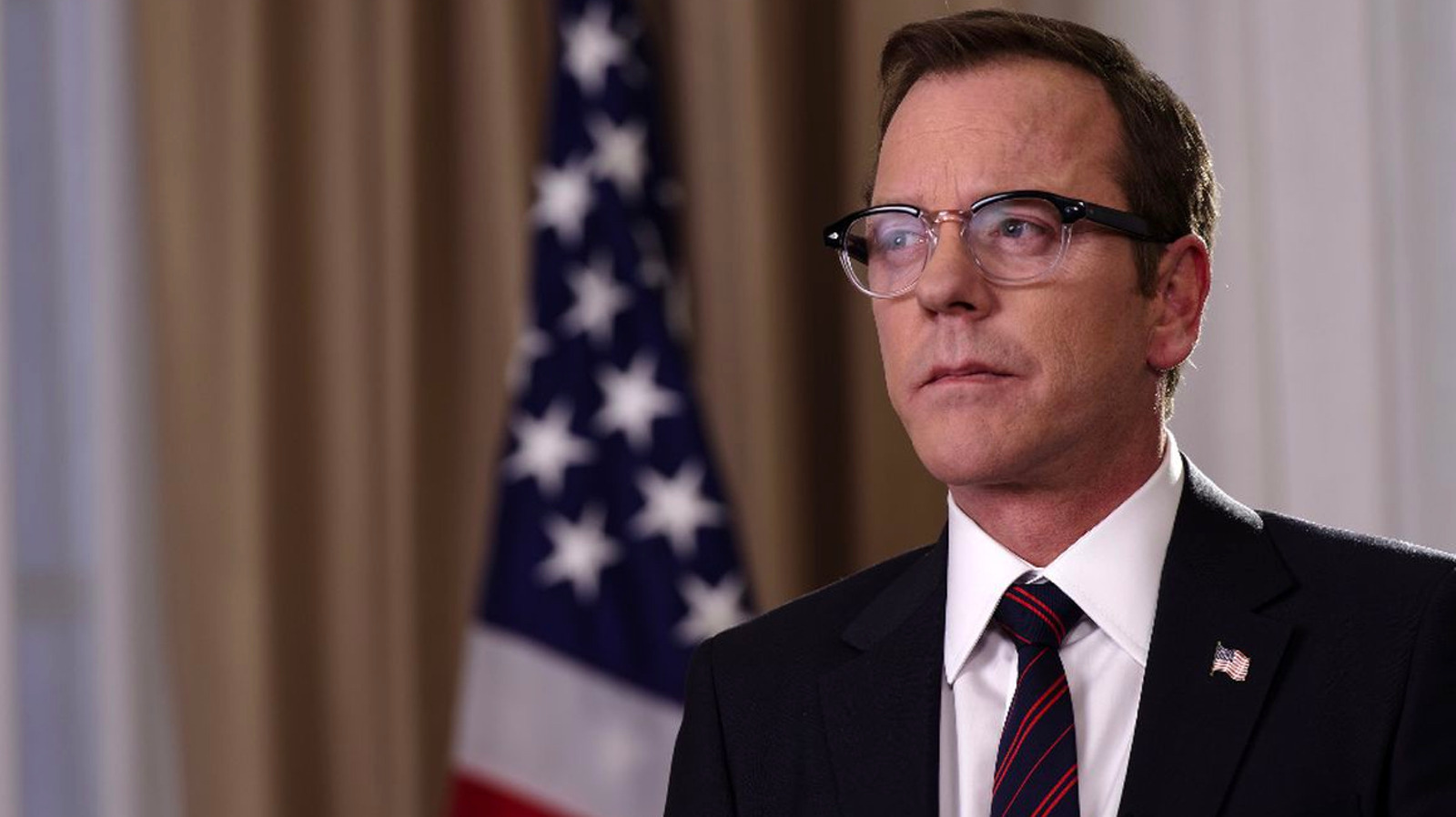 "Designated Survivor" premiered on ABC in 2017 to fairly good reviews – Rotten Tomatoes consensus states that "Kiefer Sutherland deftly delivers the drama in Designated Survivor, an escapist political action fantasy fast and captivating." The ratings were good enough for the series to land a second season as well. But all was not well in the country of the "designated survivors". ABC canceled the show after its second season, and after the cancellation Variety reported that "a revolving door of showrunners" contributed to behind-the-scenes issues.
Star Sutherland was also unhappy with the "creative twists the series took" as the show "zigzagged from a political thriller to a more serious look at the struggles of Sutherland's Tom Kirkman and his family amid the fishbowl of life in the White House." In other words, the show started out as one thing, but ever-changing behind-the-scenes issues led to a mutation that changed the show as the story unfolded. progressed.
Then there was the issue of location. The series was filmed in Toronto, but Sutherland wanted to move production to Los Angeles – a move that would increase the cost of production. All of these factors contributed to the end of a show on network television. But all was not lost for the series, as Netflix stepped in to save the day.
At least at the start.