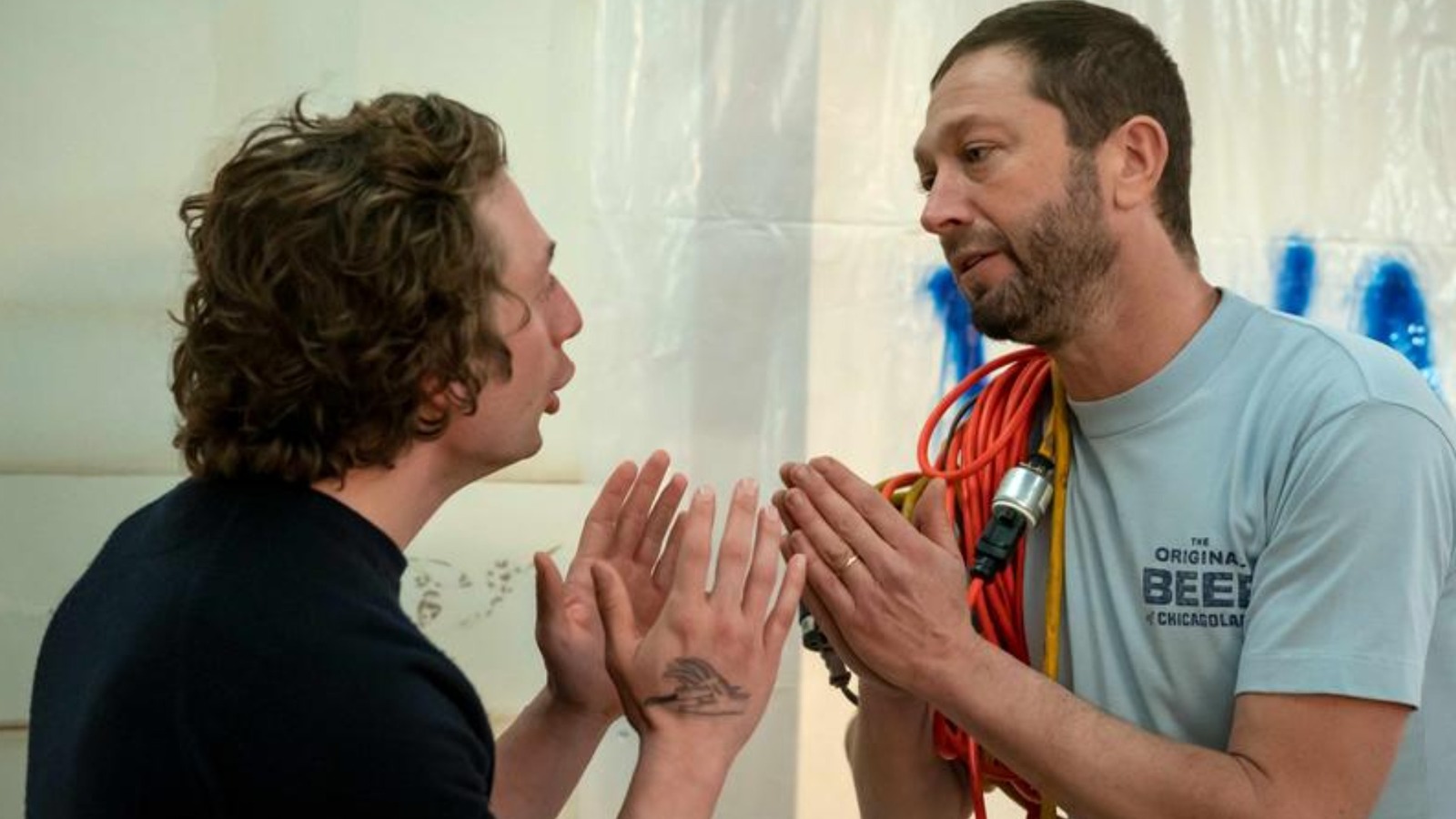 In an interview with The Hollywood Reporter, series co-showrunner Joanna Calo revealed that she and series creator Christopher Storer actually conceptualized Richie's transformation from the start. "The funny thing about Richie is that we saw Richie for who he became in season two from the first episode," she told the outlet. "We wanted to make sure other people could experience that at some point, but he was always that guy and he very much reminds us of real people we know." She notes that she and Storer built "The Bear" in part around "really specific stories we heard from chefs that we wanted to bring to life."
While Richie might remind you of a stubborn, hotheaded coworker, even the people who are hardest to work with have backstories and motivations for their frustrations. The show excavates Richie's story beautifully over the second season, particularly with the emotional one-two punch of "Fishes" and "Forks." For Moss-Bachrach, it all came down to Richie earning the validation that everyone at The Bear was too busy to give him. "When I read 7, and I got to the moment where Chef Terry tells Richie, 'Carmy believes in you. He said you're good with people,' I was very emotional," he told Variety, describing a beautifully understated scene featuring guest star Olivia Colman.
"It was this kind of validation that he'd been looking for," Moss-Bachrach adds. "He needs so little, so that one sentence is everything for him. I found it really profound and moving." The experiences he has in "Forks" shape him for the rest of the show. In addition to unabashedly jamming along to "Love Story," he starts coming to work in a suit, ignoring the questions and comments from coworkers and embracing an aesthetic change that makes him feel more like the man he wants to be.