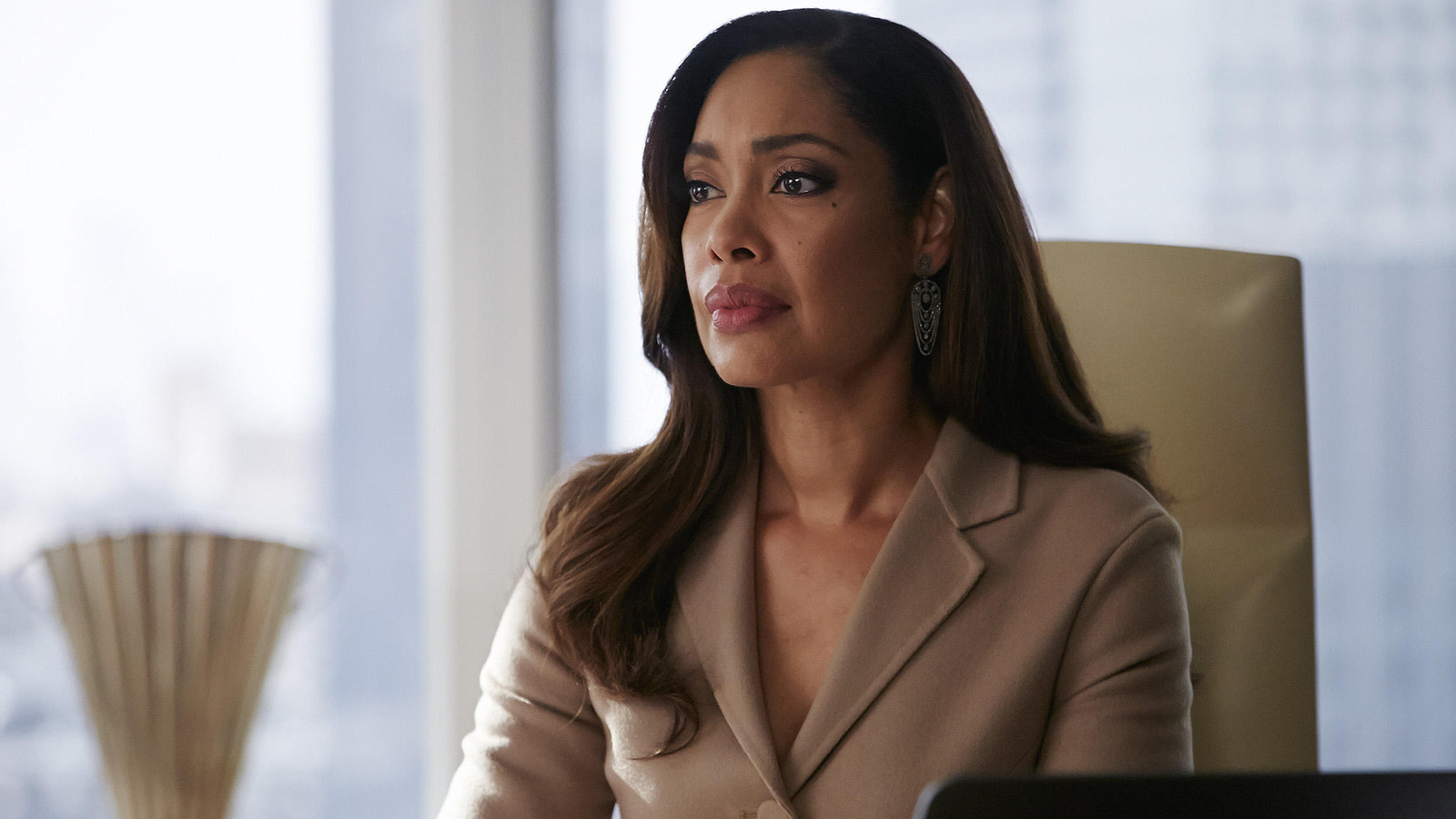 The SAG-AFTRA and WGA strikes have provided a bit of a wake-up call for those who imagine making a film or TV series as being some kind of glamorous experience, as opposed to what it really is: a job with long, strenuous hours that leave little room for having a personal life and comes with no guarantee of a livable salary. Obviously, though, for a bigger name like Torres, the pay was never the issue when it came to "Suits." It was the stress of never seeing her husband and daughter, as she explained to NYT:
"I think the public doesn't understand the rigors of shooting a show for an actor, much less when you're on location and away from home. At one point I approached Aaron [Korsh, the showrunner,] and said: 'It's not that I don't love the show and love Jessica, who is my alter ego. But my life is my life, and I need to take care of it.' And everyone was completely supportive."
Continuing, Torres confirmed Jessica's open-ended fate in "Suits" season 6 was by design. "And it was one of my pitches to Aaron: 'You know these boys are going to screw it up at some point,'" she added. Sure enough, Torres popped in for a handful of season 7 episodes on her way to starring in her own spinoff series, titled "Pearson," for a single season in 2019. Sadly, even with the massive popularity of "Suits" on Netflix, that's likely the last we'll see of Jessica, now that the streamer is more prone to canceling popular shows than reviving them like it used to. Then again, by now we should all know better than to ever count Miss Pearson fully out of the game, right?