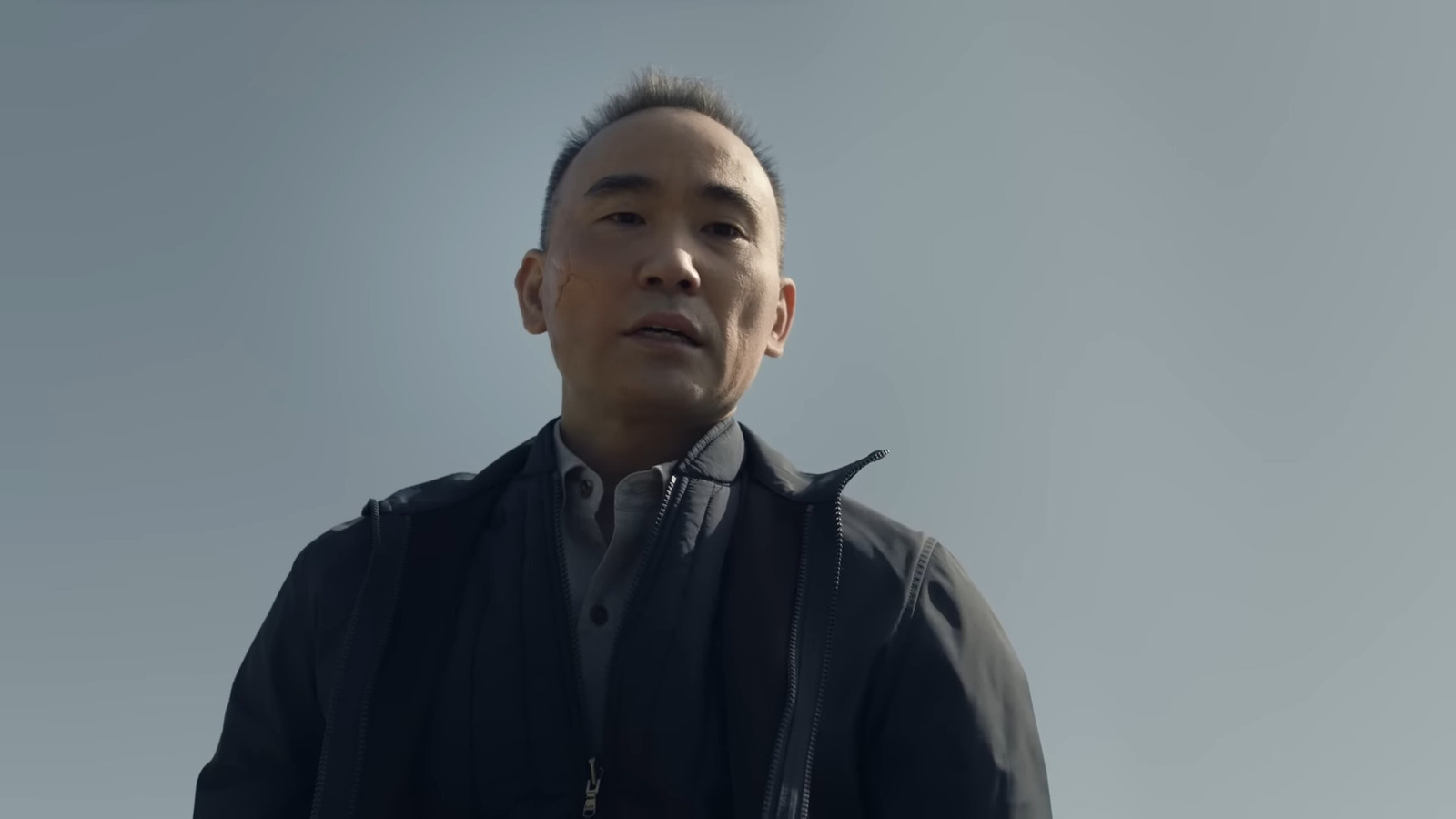 On a recent episode of the Prestige TV podcast, Hader discussed how, at least from Barry's perspective, Gene Cousineau was the only person who could really hurt him with the movie. "I think in Barry's mind it's 'Cousineau knows everything, he can really fuck me in my son's eyes, so let me get rid of him,'" Hader explained. Of course, it would turn out that Cousineau's acceptance of Barry's $250,000 would kill his credibility, but there's no way Barry could have known that Cousineau would tell people about this part of their story. And for Albert? Hader explained:
"Albert and the people in season 3 who tried to kill him, they're all kind of guilty of committing a crime, you know. Albert let him go at the end of season 3, so Albert doesn't can't really come back. If he comes back and says 'Barry Berkman is a killer' it's like, 'How do you know that? Why didn't you arrest him?'"
Of course, Albert would still be a realistic threat to Barry; if Season 4 had lasted a few more episodes, it's easy to imagine Albert showing up, telling the whole truth regardless of the consequences. But in the eight-episode version of the final season we got, her involvement would have resulted in too many complications and not enough emotional reward to offset them. As Hader further explained, bringing back all of Barry's petty enemies "sort of the people in a way that doesn't interest me anymore." Instead, he and the other writers chose to keep these final episodes hyper-focused on Barry, Sally, Gene, Hank, and Fuches. Not all of the details were tied together, but the main characters at least got the conclusion they deserved.