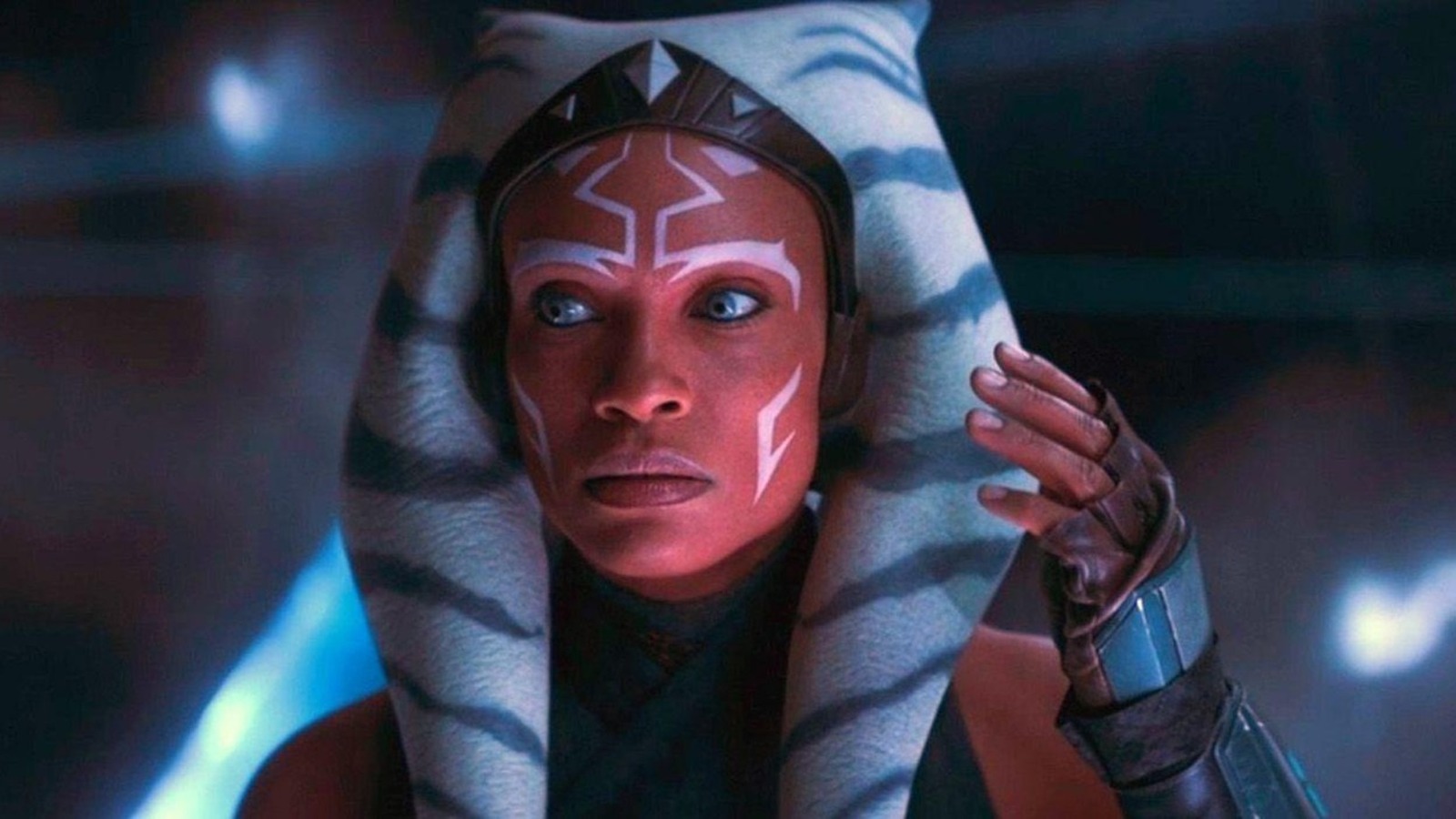 That's really just the tip of the iceberg for this young actress and her already insanely impressive career. Greenblatt has already completed work on the upcoming "Borderlands" movie as well. She'll star as Tiny Tina in director Eli Roth's long-awaited video game adaptation. But there were several other big movies in recent years that viewers may well have seen her in, triggering that sense of familiarity when she popped up as Ahsoka Tano.
Greenblatt has another massive franchise under her belt in the form of the Marvel Cinematic Universe, as she played young Gamora in "Avengers: Infinity War." She also appeared in the Disney+ movie "The One and Only Ivan," as well as the acclaimed musical "In the Heights." Additionally, she appeared in a criminally underseen movie that was released during the pandemic titled "Love and Monsters." If her voice sounded familiar, it might be because she starred in "The Boss Baby 2: Family Business," in addition to voicing young Velma in "Scoob!"
The point is that Greenblatt has already put her stamp on several memorable roles and new ones as well in a relatively short period of time. Now, she's been given the opportunity to shine in a galaxy far, far away, bringing a treasured version of a beloved character to life in live-action. Will it be a one-and-done role? Or are we going to see young Ahsoka again? Time will tell.
"Ahsoka" returns with new episodes Tuesday nights on Disney+.