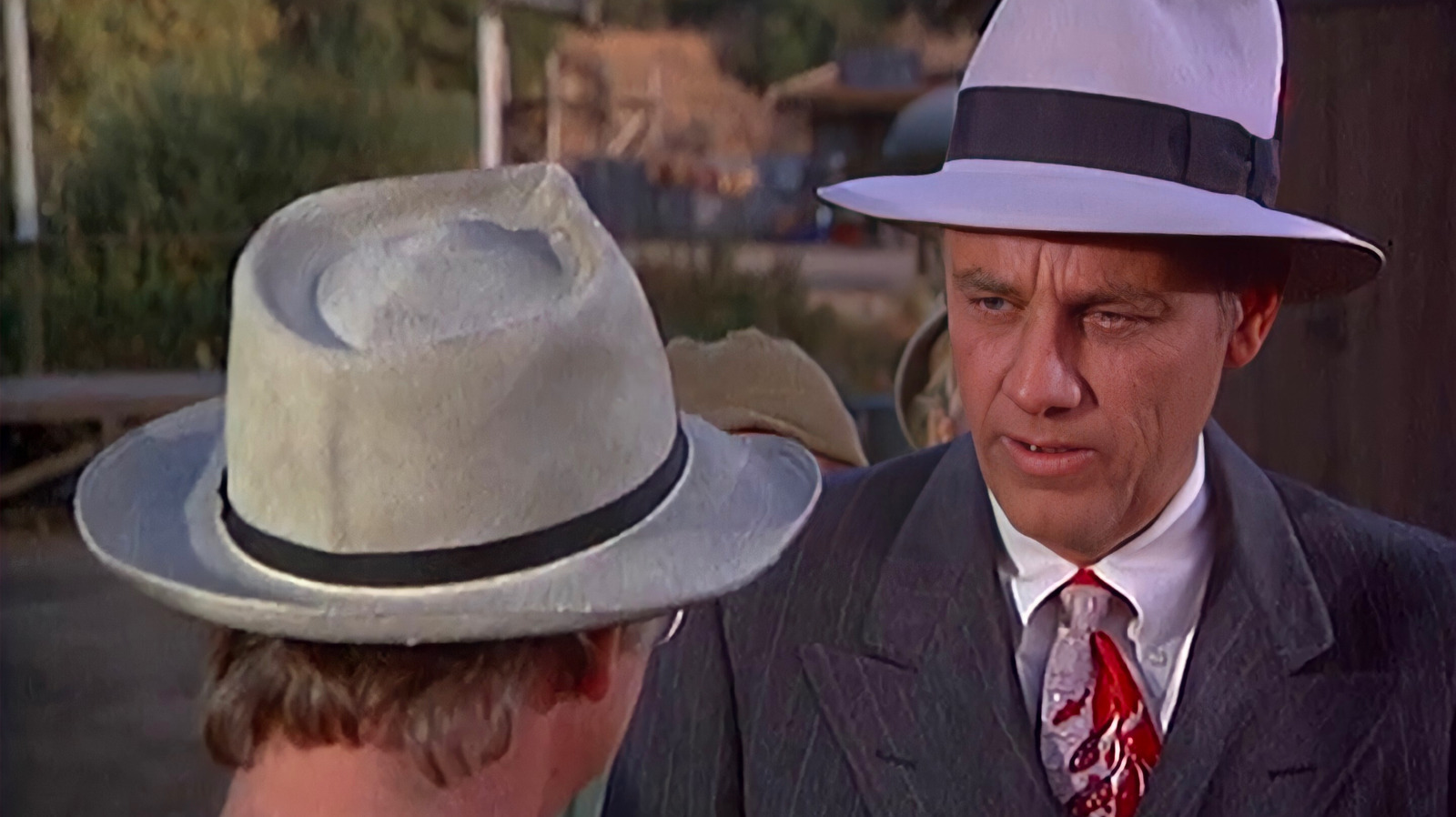 McLean Stevenson left "M*A*S*H" for the seemingly greener pastures promised by the NBC deal.
In the meantime, he was written off near the end of the show's third season in 1975. Knowing he would be leaving the show gave creators Larry Gelbart and Gene Reynolds enough time to give Henry Blake a good start, but some ideas for the details have been kept. come among the writers. Reynolds recalled that the question around Henry's departure was "what if he got into the drink?"
"What the actor wants and what the writer needs are two different things," Reynolds told the Television Academy. The same goes for what the public wants. "M*A*S*H" was often hilarious and silly, a classic wacky show with pranks, cross-dressing and games gone wrong. That it walked the line between sitcom and drama as deftly as it did is a testament to the skill of its writers, as the show's emotional moments always ring true, in groundbreaking episodes like "George "as well as many others. It has never been more heartbreaking than in "Abyssinia, Henry", Henry Blake's great farewell show.
Henry got into the drink. The friendly, small-town doctor given control of a wartime hospital often too chaotic for him was killed off-screen, just after a moment of his greatest triumph. The scene in the operating room where the cast learns of his death was infamous: in one take, panning of Radar (Gary Burghoff) as he tearfully breaks the news to the other surgeons, who choke and cry at through their masks, but must continue to work. Per Outsider, the cast hadn't been told about the scene beforehand, and their reactions were candid.