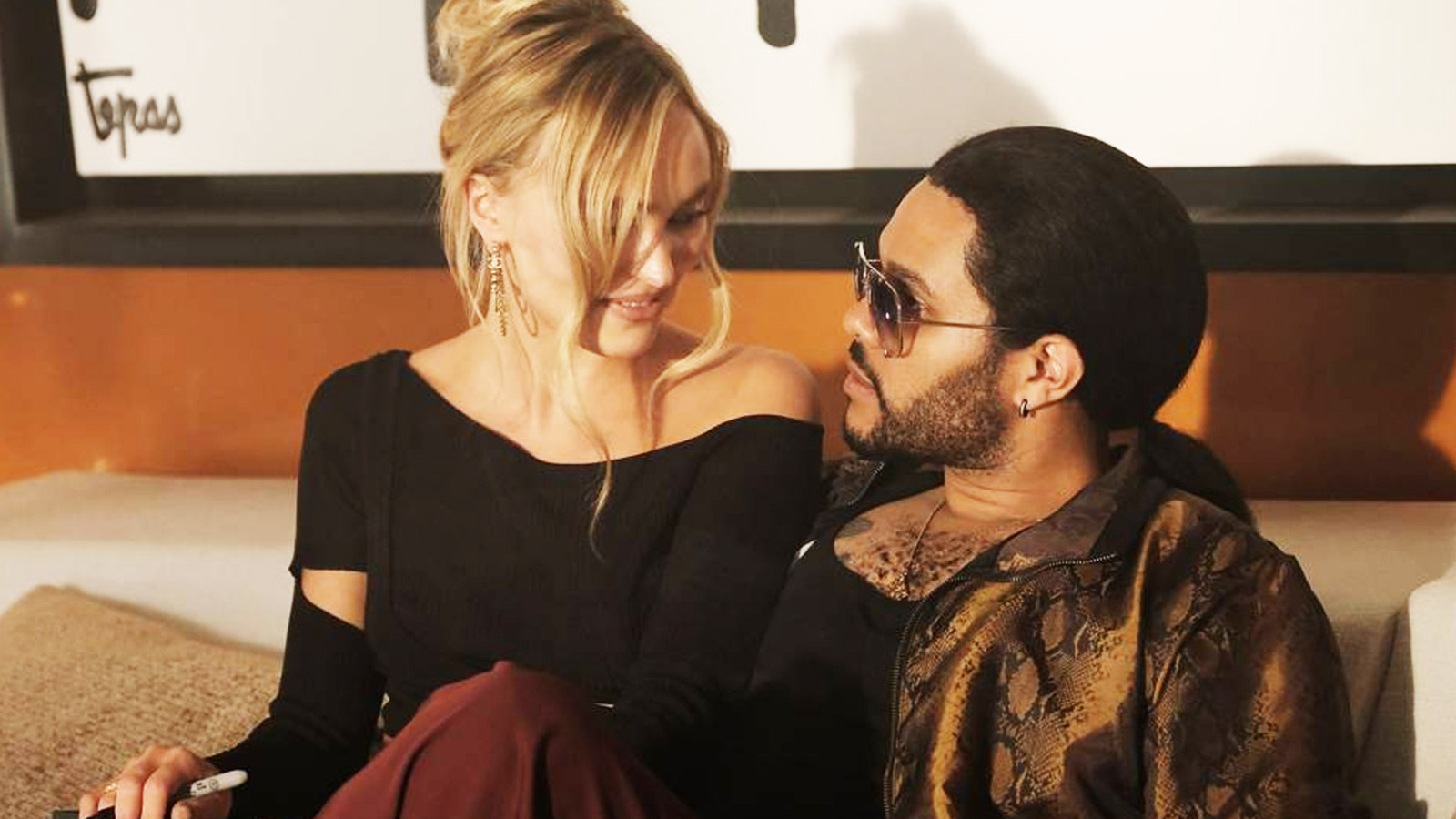 Before Amy Seimetz left "The Idol" and Sam Levinson revamped the show, The Hollywood Reporter confirmed in November 2021 that the show had been ordered in six installments. But at some point during its hectic production, those six episodes were cut down to five. Which meant that when the show wrapped on July 2 with its fifth episode, there was some confusion over whether an episode had been cut, leading to speculation that "The Idol" had been canceled.
But as Abel Tesfaye confirmed to GQ in June, the show was essentially "a five-hour movie", suggesting that he and Levinson's changes after Seimetz's departure had included shrinking the story so that it only lasts in five episodes. And regarding the first cancellation rumors, the official Twitter HBO's communications team confirmed on June 15, 2023 that "no decision on a second season of 'The Idol' has been determined."
That remains the case as of this writing, following the season finale of "The Idol" on July 2, with no word on whether we'll get more of Sam Levinson's exploration of the Hollywood gutters. What's clear, however, is that HBO didn't cut an episode from Season 1, and the show apparently only had five episodes in the box when it debuted.