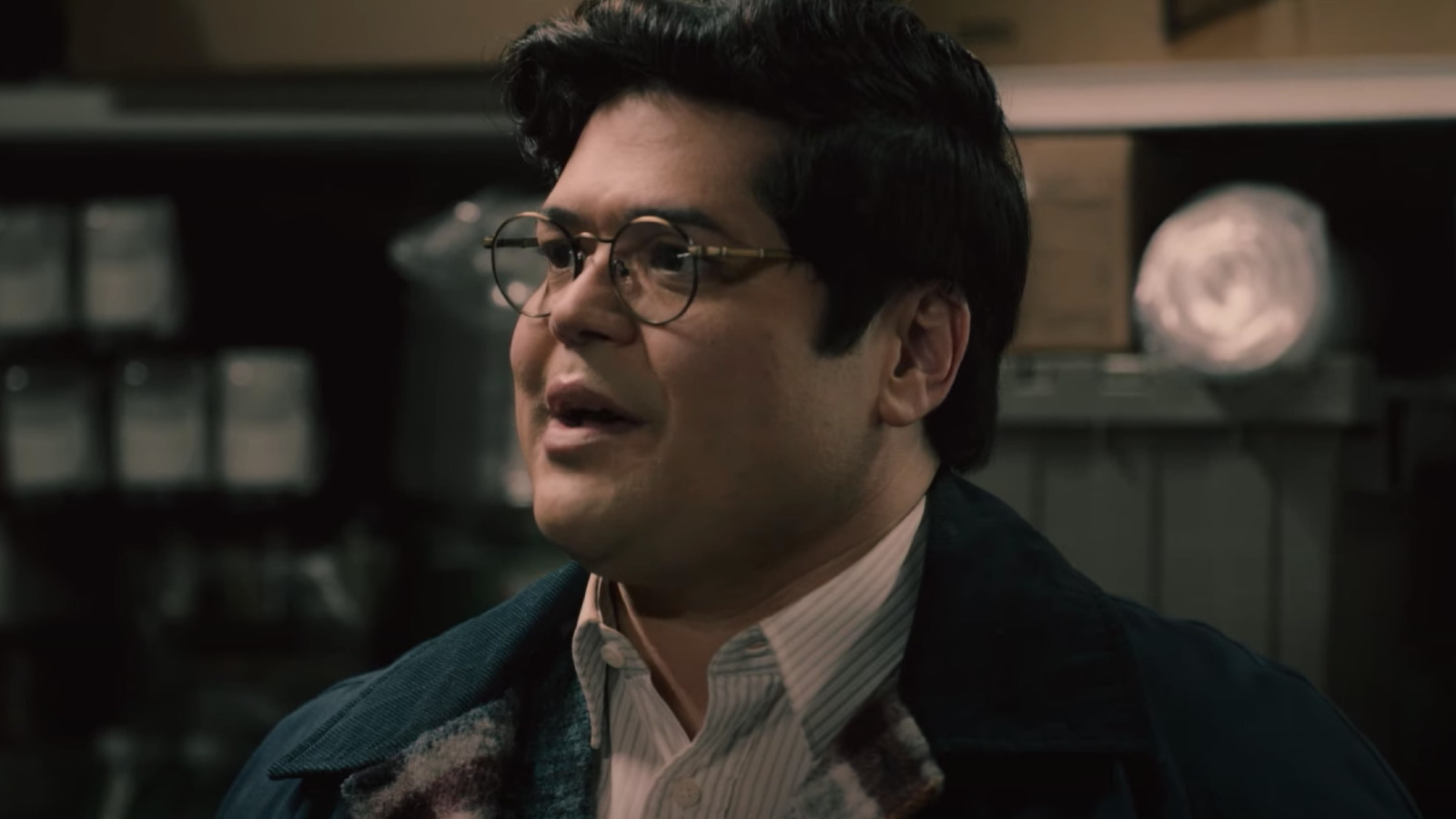 For a show that, like the cult classic horror-comedy movie it's from, is about how immortality isn't what it's made out to be, it makes total sense that becoming a vampire in the traditional sense should be anything but an easy and glamorous process about "What we do in the shadows". Beyond Guillermo's issues, it's also fun to see our old friend Colin Robinson (Mark Proksch) revert to his old energy vampire ways after suffering his own extremely unsightly vampiric coming-of-age journey as part of his rejuvenation cycle during season 4. He is even seen getting dashing with Nadja (Natasia Demetriou) in the bedroom at one point, which raises an important question: have these two ever met before? ? I had assumed that every member of our favorite Staten Island vampire band had already done the dirty work (Nandor and Laszlo certainly did). There's a first time for everyone I guess, including horny vampires.
"What We Do in the Shadows" season 4 was, as Chris Evangelista of /Film put it in his review, a most "fangtastic" comeback for the horror-comedy series after a noticeably uneven season 3, so I hope all these changes to the status quo will help keep this momentum going in Season 5 and the already confirmed Season 6. Here are even more monstrous and happy hijinks to come!
Season 5 of "What We Do in the Shadows" premieres on FX on July 13, 2023.