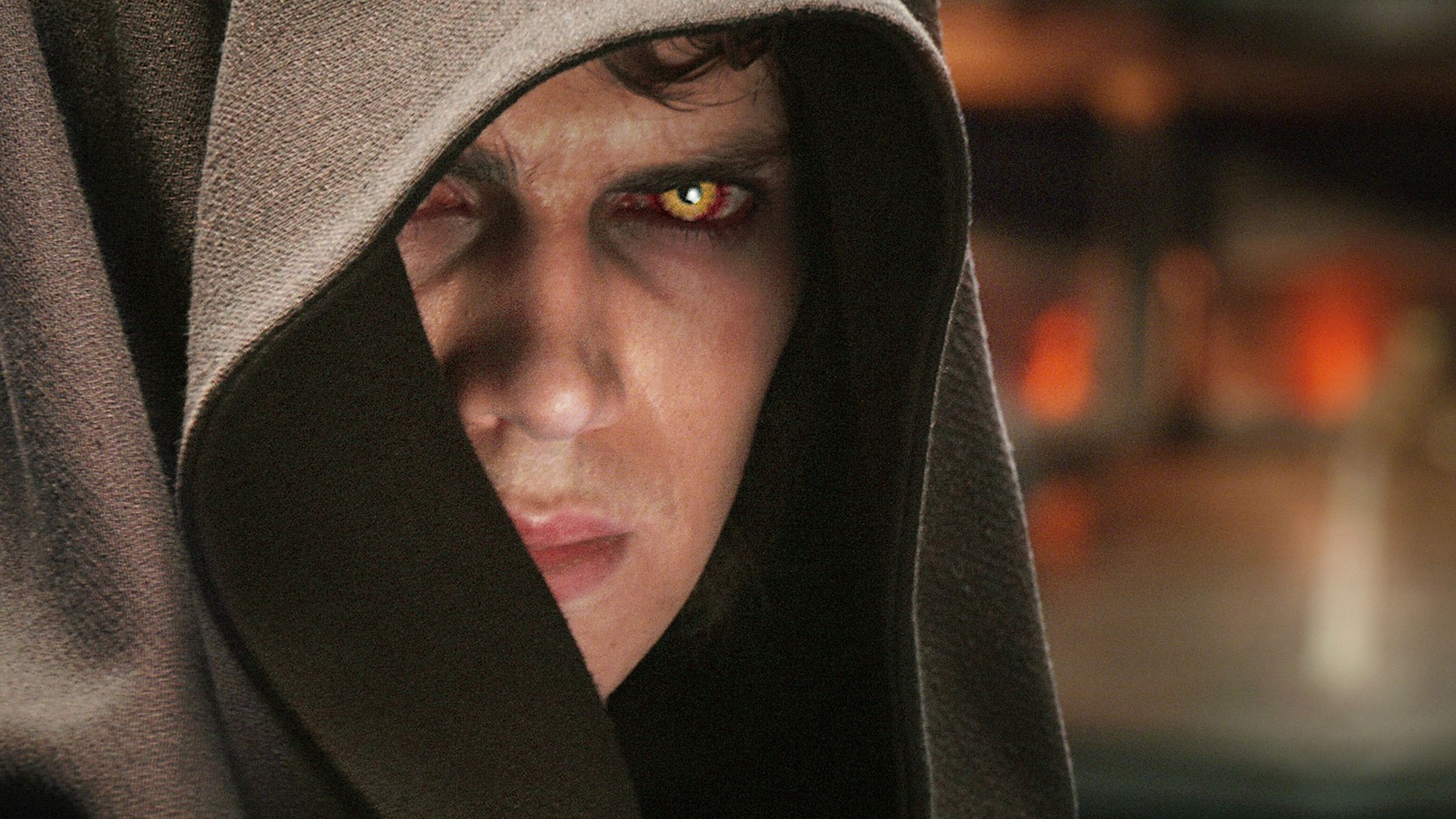 This is all the undertaking of an unidentified mega-fan who runs a Patreon account under the name Zacharias, as well as a couple of YouTube channels: Madman's Knowledge and Jedi's Knowledge. In May of 2021, Zacharias completed work on a massive fan edit that was dubbed the "Revenge of the Sith Ultimate Edition" which clocks in at around five hours in length, split into two parts. You can even check out the trailer for it above.
Zacharias took other stuff from canon to create this new fan edit of "Episode III," including four deleted scenes that were left on the cutting room floor by Lucas. The premiere episode of "The Bad Batch" and the final four episodes of the final season of "The Clone Wars" were also edited into the film. All of it is presented in chronological order, as Zacharias put it, "for the purpose of bringing these stories together to end one show and start another without having to view these interlinked events separately."
Given that the final season of "The Clone Wars" ends up running into the events of "Revenge of the Sith," with "The Bad Batch" picking up right after, it does make narrative sense to address these events. What's more, this is a fascinating experiment to try and weave the narrative together in one unbroken story.