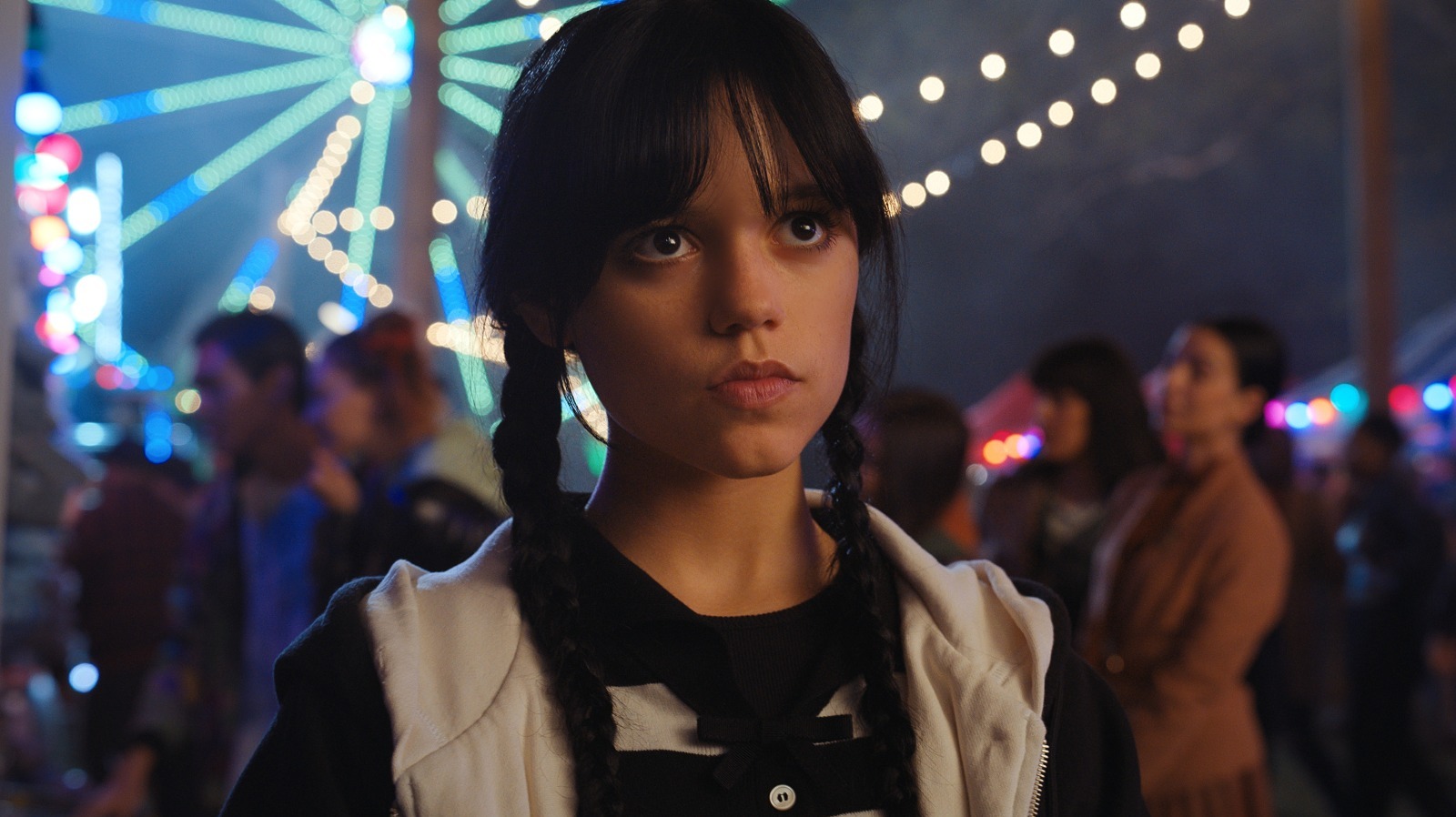 It's not yet known when the series will return for season 2, but Ortega says there's already been a lot of talk about what's to come. "In preparation for a second season, we wanted to get ahead of the game and make sure we could start conversations earlier," she said during the Variety chat. And while she may not be revisiting this lost love triangle anytime soon, there are definitely aspects of the new season that she is passionate about. "I'm so curious," she says. "I want to see the outfits, the new characters coming in, the scripts, and they were kind enough to let me put on the producer hat."
Every time Ortega makes headlines for speaking out about aspects of his time on "Wednesday," whether it's pushing the lines that go against Wednesday's rebellious spirit or taking aware of her seemingly grueling and emotionally draining schedule, there are always responses from social media commenters that she is ungrateful or out of line. Not only do I think that's not true, but I think the conversations she's started are really encouraging to see in an industry that has long mistreated its young female stars and branded them as hard to defend.
In this case, his vocal comments made the difference in the best possible way. Fans were okay with that, and apparently the team behind the show as well, as they now have more control over production going forward. Season 1 of "Wednesday" may not have been entirely my cup of tea, but with Ortega confidently helping shape the character, I can't wait to see what's new in Nevermore in Season 2.