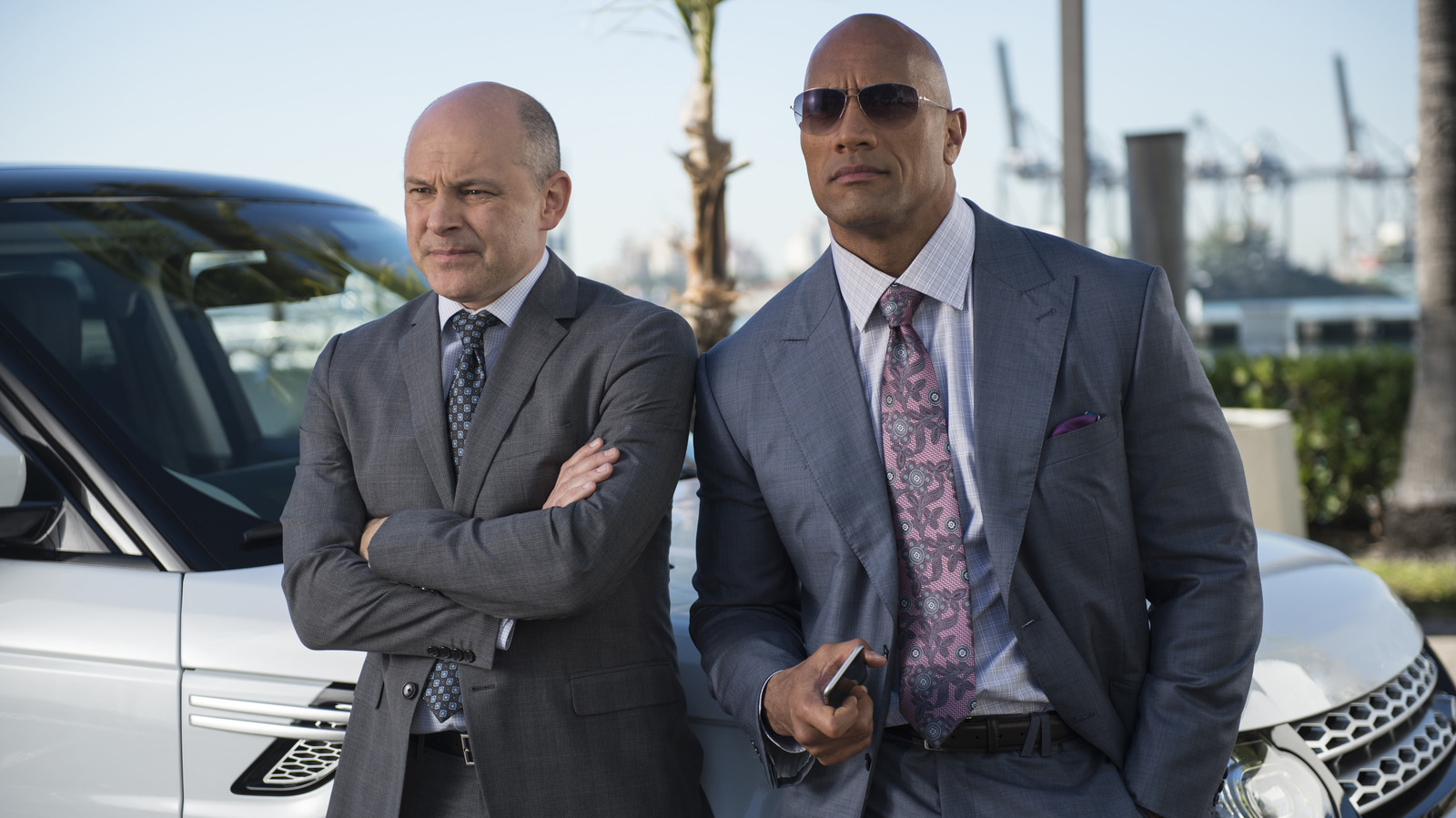 That statement makes it sound like the decision to end the show was a natural thing. At the time it was reported that the fifth season was written "with an endgame in mind as a decision on the conclusion of the series was made months in advance." As such, fans weren't left with some big cliffhanger that needed to be resolved. 
There are a few factors at play here. For one, Johnson is one of the most in-demand stars in the world, and a TV show schedule is very demanding. That being the case, "Ballers" was a big ask, as he was the series lead. Something like "Young Rock," for example, required less of his time. The show also probably became quite expensive. Not only did HBO have to pay Johnson, but the series producers also included Stephen Levinson (who created the show), Mark Wahlberg, and Peter Berg, among others. Not to mention paying the growing roster of stars, which also included the likes of Russell Brand and sportscaster Jay Glazer.
Most crucially though, the viewership for the series was dwindling significantly. "Ballers" season 1 averaged 1.7 million viewers per episode. It peaked in season 3, averaging nearly 1.9 million viewers. By season 5, average viewership was below half a million viewers. It's tough to justify an expensive show when the audience is showing signs of rapidly eroding.
In short, it was simply time for the show to end. Johnson seemed ready to move on, HBO was in a transitional phase with the launch of HBO Max around the corner, and viewership was in decline. All shows have to end eventually, and everyone involved decided to pull the plug on "Ballers" before it overstayed its welcome.