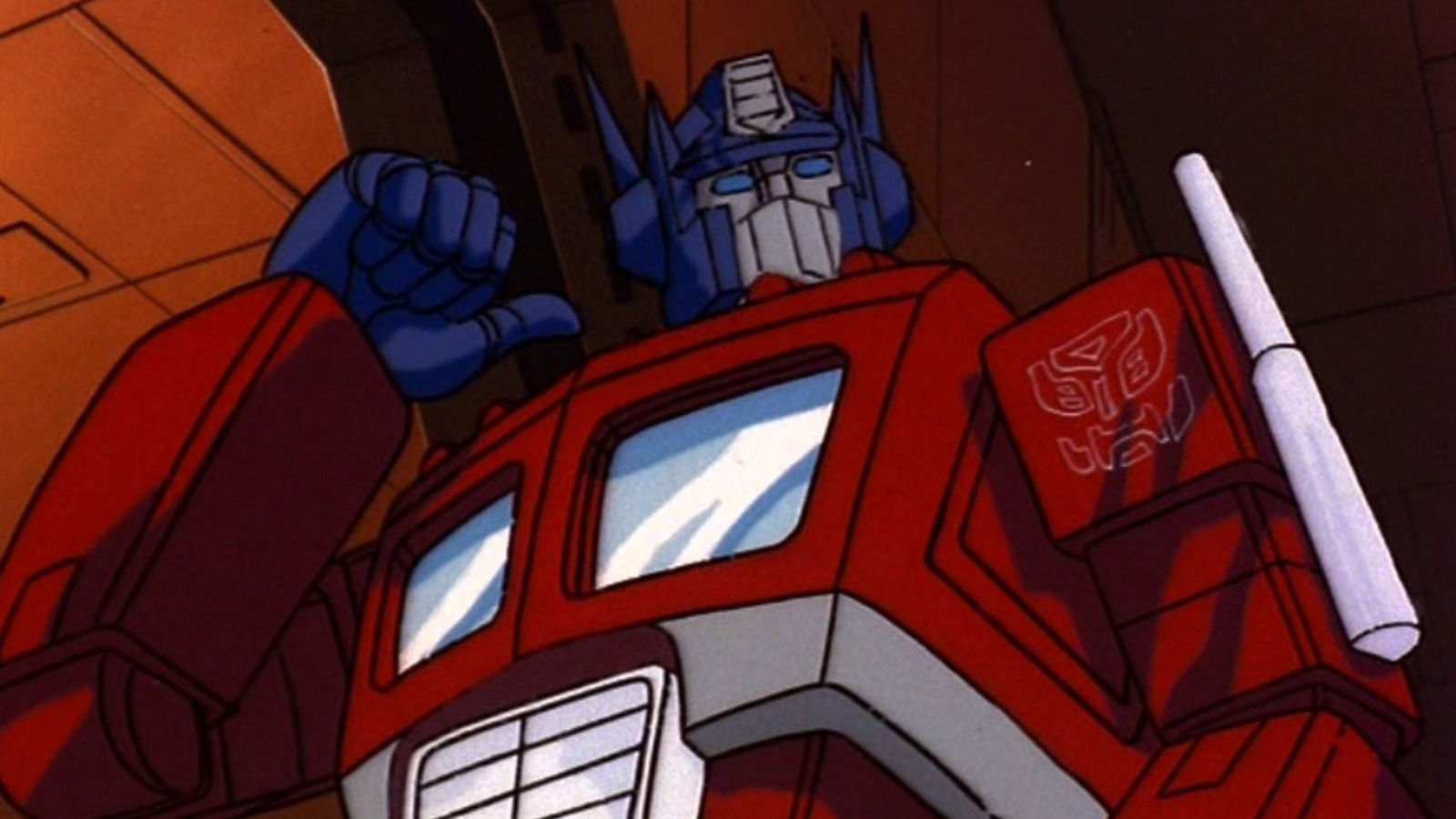 Six Degrees of Winnie the Pooh is even easier to play when it comes to "The Transformers" than you might realize. Legendary Disney voice actor Jim Cummings, who took over voicing the Silly 'Ol Bear for the House of Mouse on "The New Adventures of Winnie the Pooh" and frequently voiced Tigger before assuming the role full-time in 2000's "The Tigger Movie," also voiced a few characters on "The Transformers." He would then return to the franchise some 30 years later for "Transformers: Rescue Bots," an animated show targeted at the next generation of potential robots-in-disguise enthusiasts.
While not strictly a member of the Winnie the Pooh gang, Frank Welker (who voiced the villainous Decepticons' malevolent boss, Megatron) joined the Disney Animation family around the same time that Cullen and Cummings did, having gotten his own start in voice acting on "Scooby Doo, Where Are You!" in the late '60s. Then there are the other prolific voice actors who worked on "The Transformers," including Casey Kasem — the first actor to ever voice Shaggy in the "Scooby-Doo" cartoons — and Corey Burton, another incredibly versatile performer who started doing voice acting for Disney in the 1980s. Really, the further down the list you go, the harder it becomes not to find a cast member who eventually crossed over into another famous animated property with one or more of their costars.
Forget that old proverb that "Inside you, there are two wolves." Clearly, what everyone really has inside them are an Optimus Prime and an Eeyore — and if you're as wise as Peter Cullen, you'll treasure them both equally.