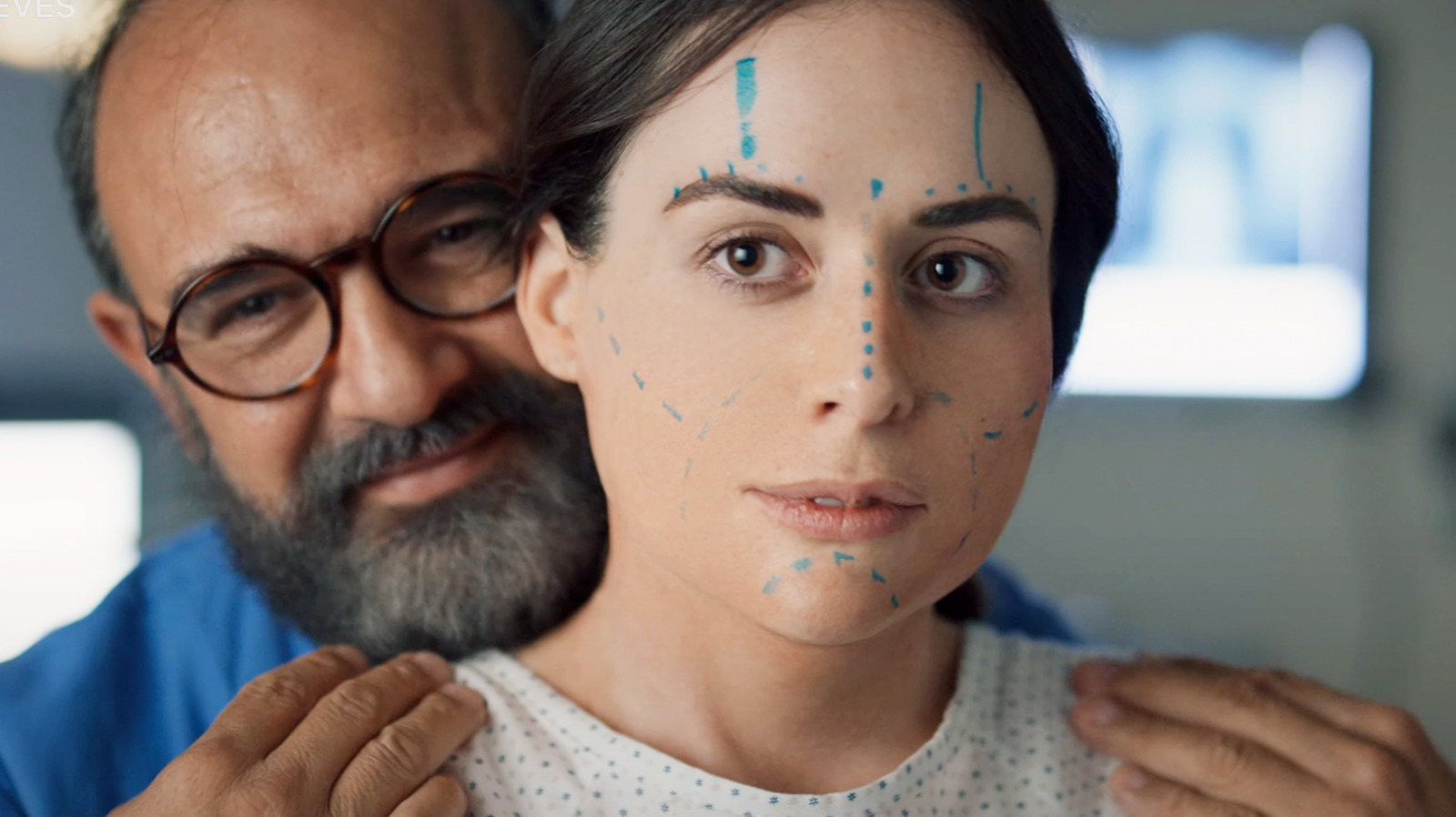 "Thursday's Widows" is based on the novel "Thursday Night Widows" ("Las viudas de los jueves") by Argentinian author Claudia Piñeirothat, which was previously adapted into the 2009 film "The Widows Of Thursdays." This six-episode limited series focuses on the upscale gated community of Altos de las Cascadas, where the wealthy residents seem to have the ideal life. But after three members of the community are found dead, the serene veneer is shattered as various dark secrets come to light.
The thriller hit Netflix on September 14, 2023, and looks to have done well in its first week. At the time of writing, "Thursday's Widows" is number 10 in the U.S. But according to FlixPatrol, a site that tracks global Netflix viewing data, the show is doing particularly well in its native Mexico, where it's been number one since it debuted. A quick glance at FlixPatrol's data shows that it's also managed to maintain the number two position in various other South American countries.
Perhaps most impressively, as per Netflix's official top 10 for the week of September 11 to September 17, the show placed at number three in the world for non-English TV series. Unsurprisingly, "Thursday's Widows" proved most popular in the Americas in its debut week, where it hit the top 10 in 23 countries. But it also charted in 14 European countries, as well as gaining significant viewership in Africa, Asia, and New Caledonia. If FlixPatrol's data is anything to go by, the show could hit number one in countries other than Mexico any time now, which, considering the lack of reviews to drive viewership, bodes well for "Thursday's Widows" being a decent watch.