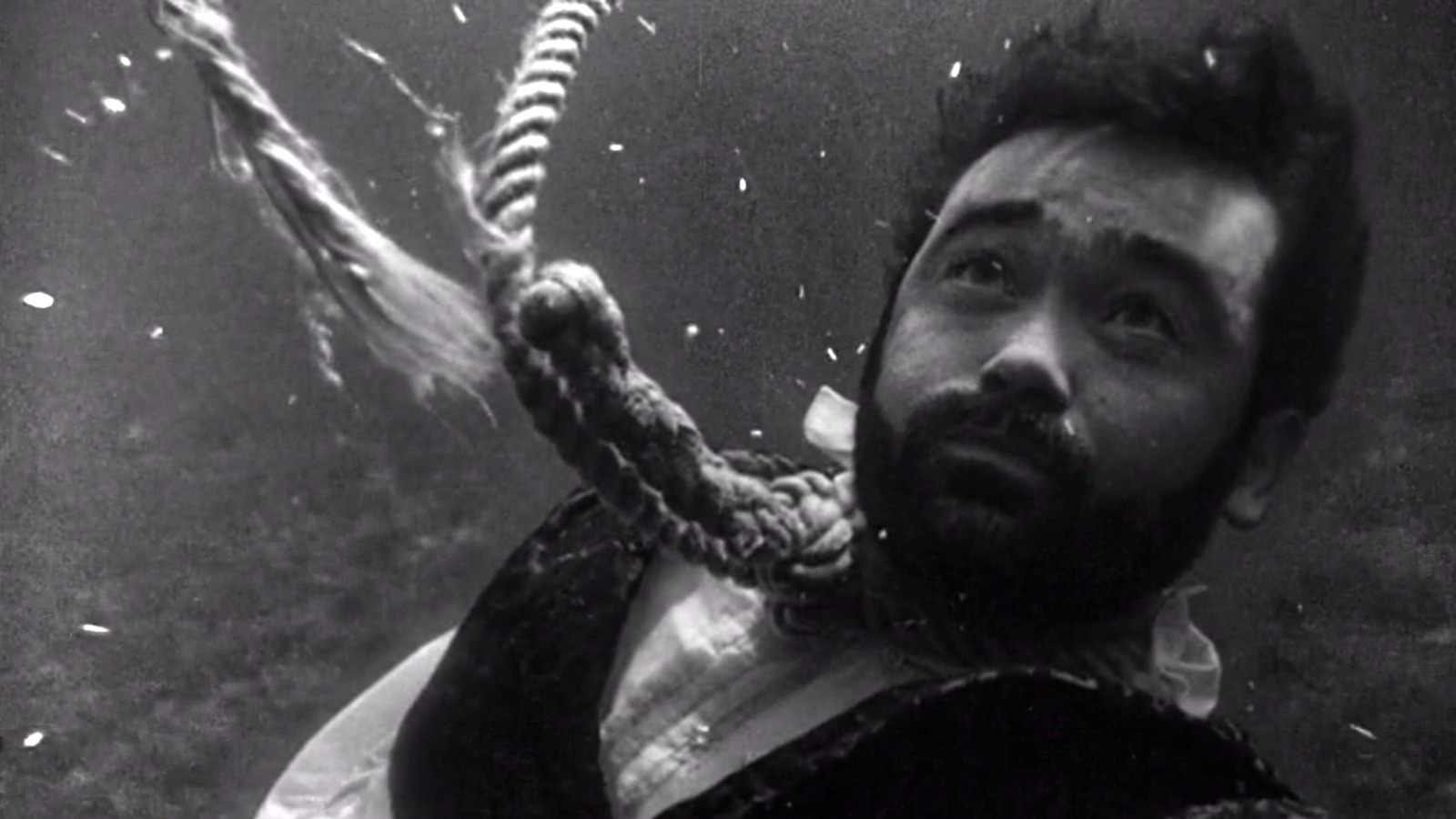 But that was not the end of the story for Robert Enrico's short film. The "Twilight Zone" version aired on February 28, 1964, and the 36th annual Academy Awards were held six weeks later, on April 23. With his performance in "Lilies of the Field," Sidney Poitier became the first Black performer to win Best Actor, which is certainly what that particular ceremony is most famous for. But a little film called "An Occurrence at Owl Creek Bridge" also won an Oscar that night, in the category of Best Live-Action Short Subject.
It probably didn't hurt the movie's chances that it was perhaps the most widely-viewed live-action short in years. Or at least, that's what Variety thought at the time (via "The Twilight Zone Companion"). "This French short film," the trade publication surmised, "which has been nominated for an Oscar, undoubtedly received more exposure than any such candidate in Oscar history when aired on Rod Serling's 'Twilight Zone' Friday." (Sorry, István Szabó's "Koncert." You should have tried to get on "The Outer Limits" or something.)
"An Occurrence at Owl Creek Bridge" only aired twice on television in its "Twilight Zone" format, but it's now included as part of the show on streaming services, and that's a good thing. The creators of "The Twilight Zone" didn't just get themselves a great episode on the cheap, they also got themselves into the history books with an episode of TV that kinda, sorta, in a tangential and a roundabout way, won an Oscar.