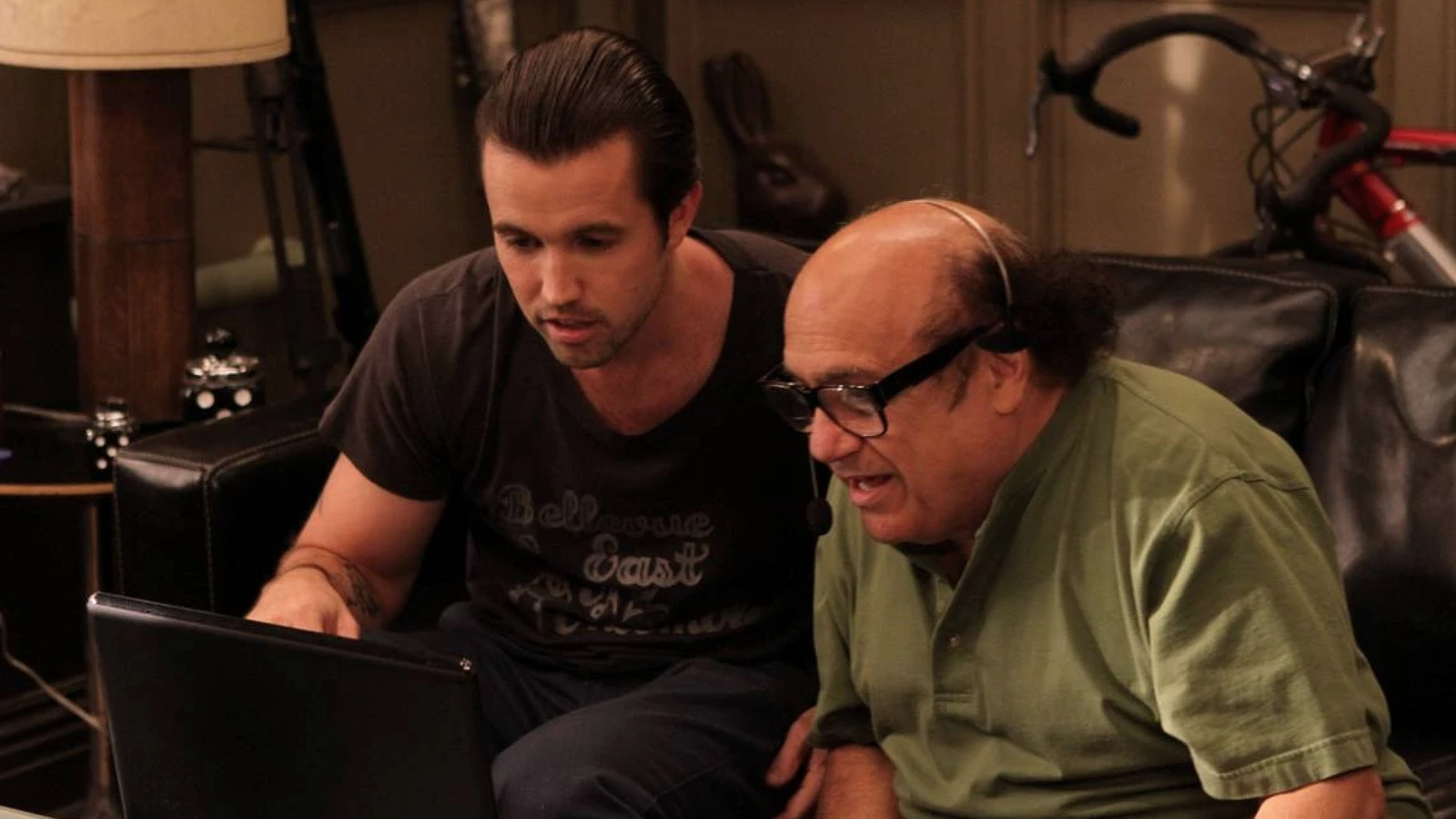 In an interview with The Hollywood Reporter back in 2012, Howerton revealed that he, Day, and McElhenney aren't exactly gamers, but they wanted to explore ideas in that realm:
"None of us really play video games at all, but we're always looking to tell stories about the kinds of things people are getting into. The game in the episode is called 'Techpocalypse,' which is a real game. You can actually go on the game and run into our characters."
'Techpocalypse' was a real independent game from Anomaly Labs that never quite got off the ground. The game's Kickstarter wasn't fully funded, but the website stayed online for years. In fact, it was available to access as late as 2020, though there's no telling exactly how much of the game itself stayed online at that time. In 2012, when the game was at its most popular because of the series, it was somewhat buggy and didn't offer much of the experience described on "It's Always Sunny." But hey, it was free!