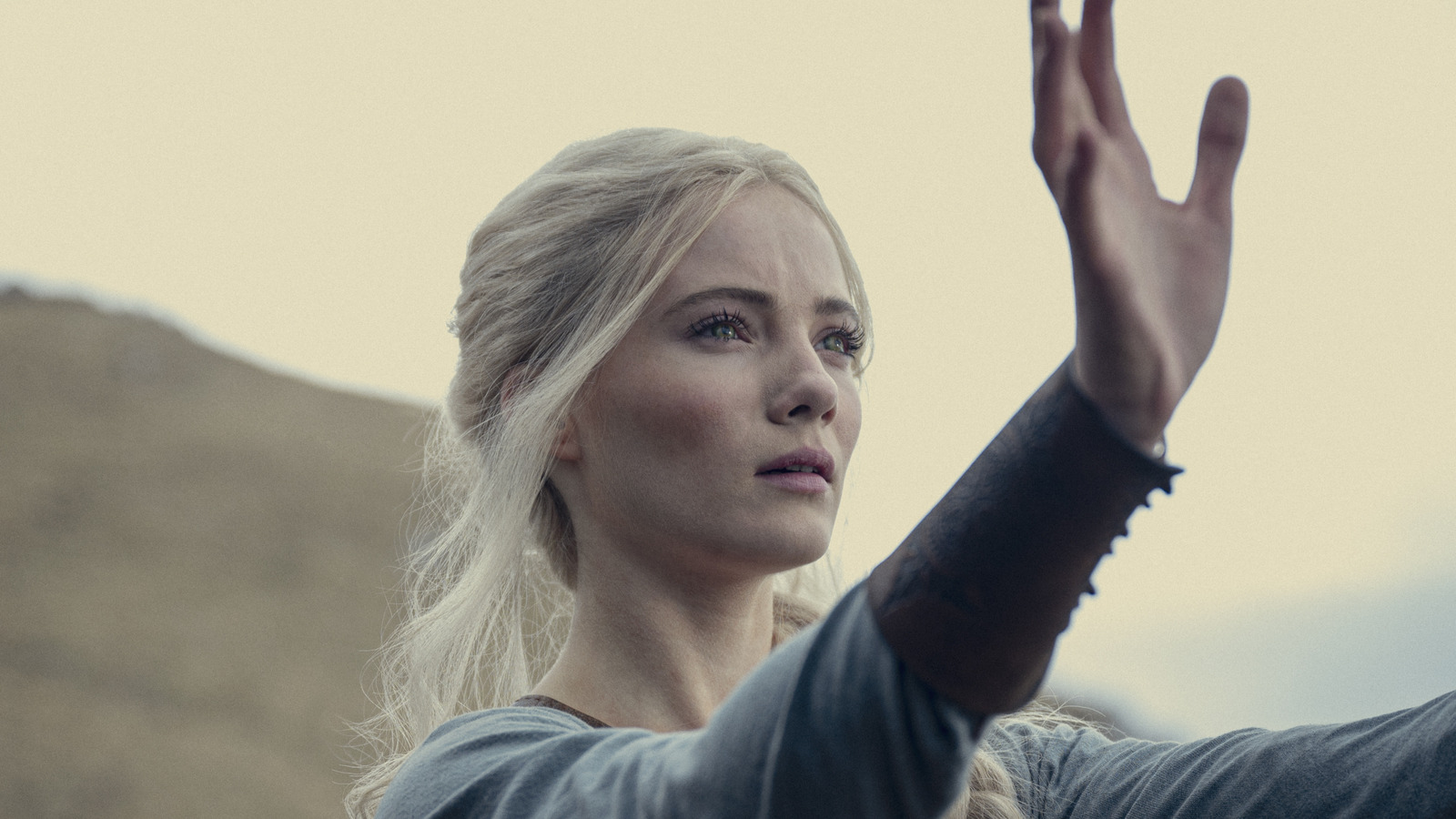 A Witcher in the making, Ciri is set to undergo even more significant changes in "The Witcher" season 4. In an interview with The Digital Fix, Freya Allan commented on the monumental transformations her character experienced in season 3, and what's to come:
"I certainly feel like she's going through so many massive shifts. We've seen her grow so much, and I feel lucky to get to show the entirety of that. I get to play that out. I think she has some massive changes which shift her as a person, and Ciri will be experiencing things she's never experienced."
By the end of season 3, stranded from her adopted family of Geralt and Yennefer, Ciri has seemingly become part of a whole new family in the form of the Rats — a group of teenage rogues who she introduces herself to as "Falka." That further hints at the changes coming in season 4, particularly for Ciri, with showrunner Lauren Schmidt Hissrich telling TUDUM, "It's a completely different side of Ciri that we've never seen before."
That's all very exciting, and it will be interesting to see how Liam Hemsworth fits into this new dynamic when the show returns. It's just a shame the showrunners didn't quite give Henry Cavill's Geralt the farewell he deserved.