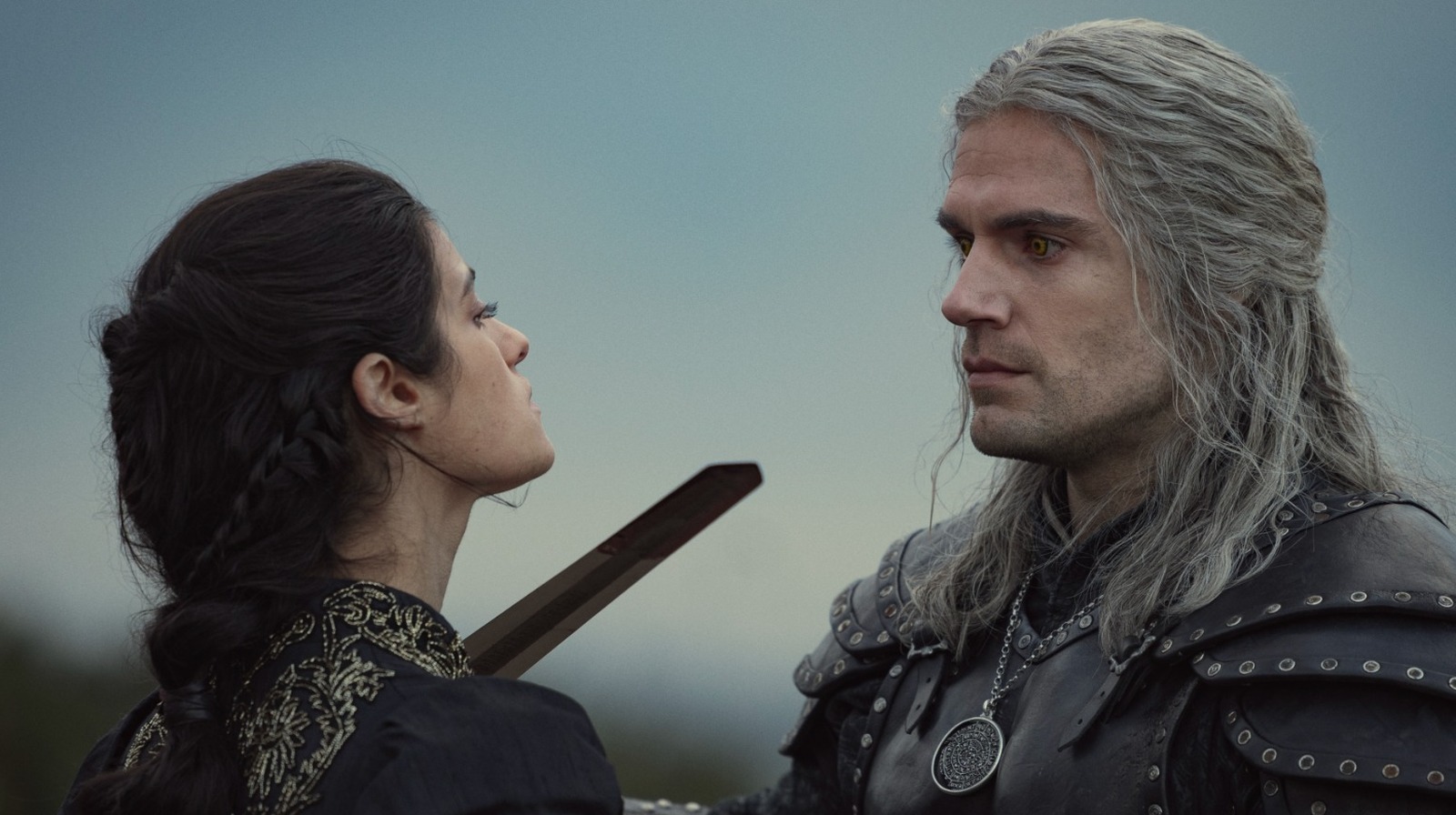 In a May 2023 interview with Deadline, casting director Sophie Holland shared her excitement for a quartet of actors she cast in "The Witcher," including Christelle Elwin. "I had a really great opportunity recently with a very special – almost standalone – season four episode of 'The Witcher,' which explores a whole new group of people," Holland said.
She noted that the group featured in the almost standalone episode is made up of "almost all new talent", including Elwin, Connor Crawford, Juliette Alexandra and Ben Radcliffe. "We found a boy called Connor Crawford to ['John Wick' spinoff] 'The Continental'," she added, noting that the actor stood out in scenes opposite Mel Gibson "in the hotel bunker" on this series.
"We were able to put him in this group of kids in 'The Witcher,'" Holland told Deadline, adding that "the whole group is very exciting in terms of talent." Although the casting director doesn't mention who these actors are playing, Variety's casting announcement for Elwin gives a good clue. The actress is set to play Mistle, a member of a group of teenage thieves. Elwin as Mistle can only pretty much mean one thing: "The Witcher" does a storyline featuring the renegade teenage criminals known as The Rats.