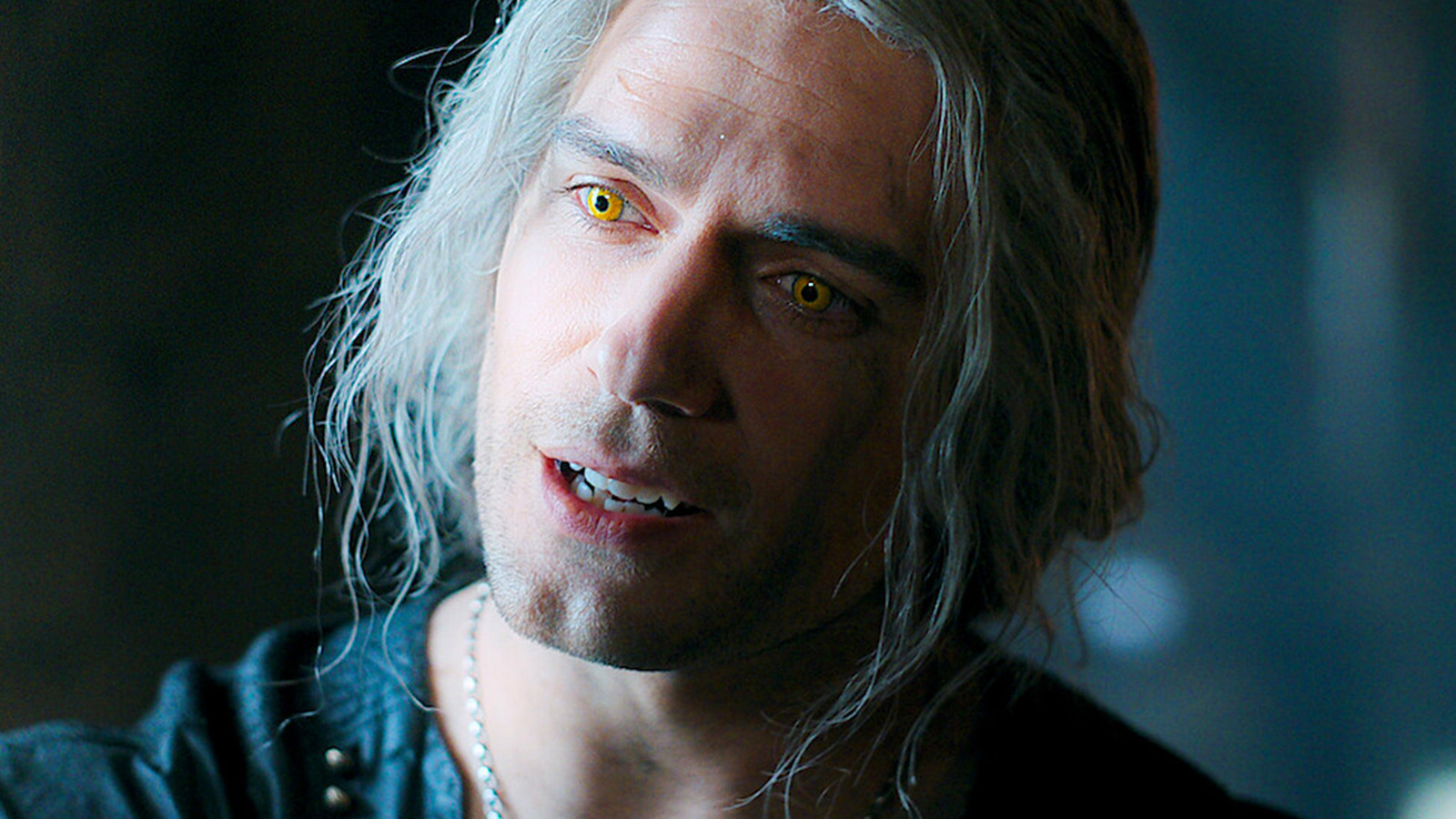 Season 3 of "The Witcher" marks Henry Cavill's final run as Geralt of Rivia. The 'Man of Steel' star will step down after this season to make way for Liam Hemsworth on the character. And according to showrunner Lauren Schmidt Hissrich, Cavill will be given a heroic start at the end of this current season – as it should be given the threats he faces this time around.
While season 3 might be more about storytelling than monster hunting, in episode 2, "Unbound," Geralt's pursuit of Rience leads him to stumble upon an abandoned castle. And of course, the intrepid monster hunter ventures inside, downing a potion to improve his eyesight as soon as he recognizes that this spooky place could easily harbor nefarious elements.
But he probably wasn't prepared for a giant flesh monster made up of maidens taken from Aretuza. This twisted beast reveals itself in the castle dungeon after Geralt walks past the disembodied heads of several girls protruding from the dungeon walls, still aware of everything going on. As Geralt confronts the horrible creature, the heads apparently feel the pain of every slice of his blade as they beg him to stop hurting them, meaning the young woman's bodies were used to build this hellish creation while their heads have, for some reason, been kept fully aware of witnessing the horror. I told you it was worse than Striga. And as you might expect, devising the best way to render this nightmarish vision was a challenge.