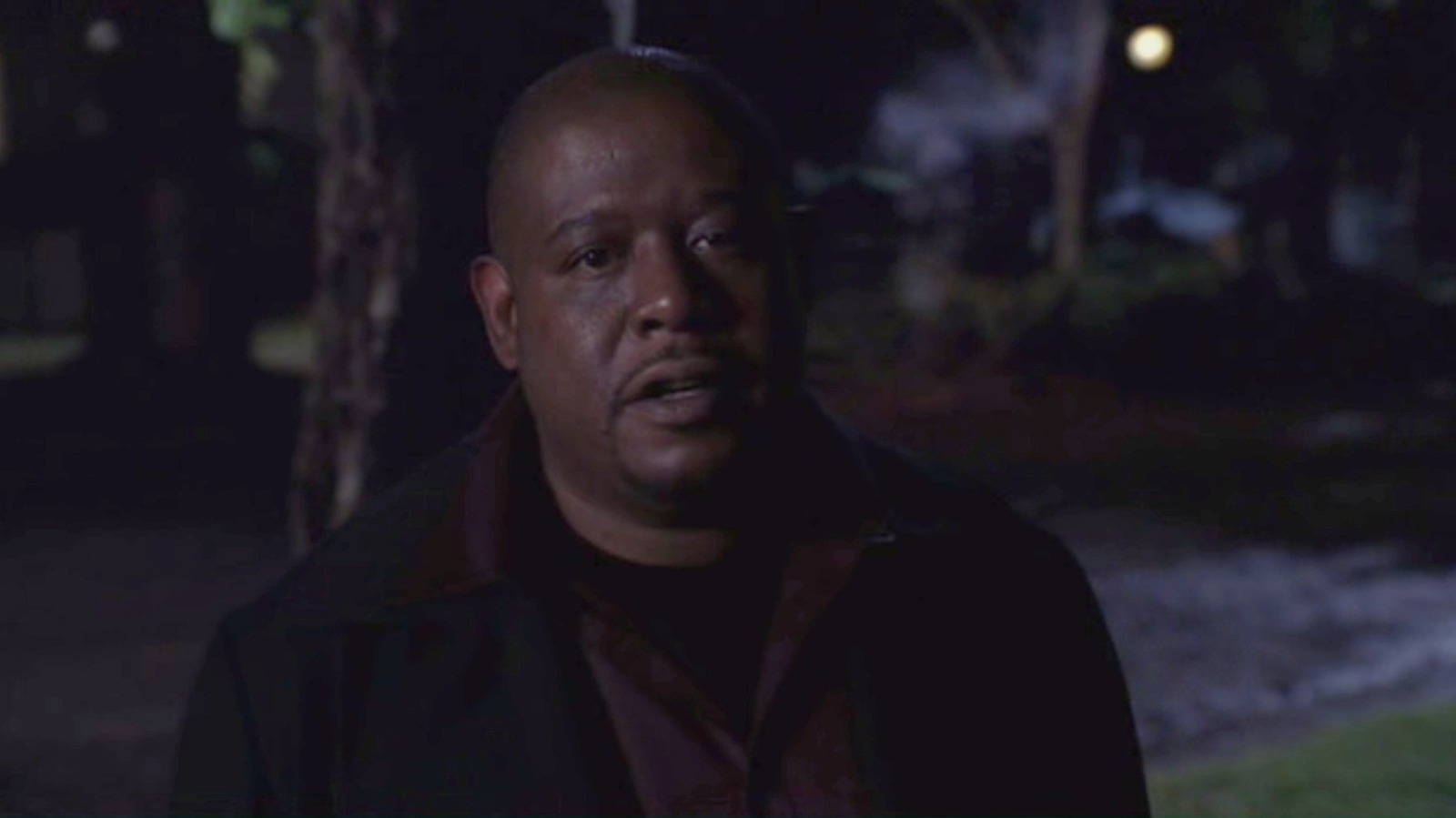 The central error of the Paramount executives overseeing the 2002 version of "The Twilight Zone" was that they wanted to make the show "hip." This is a fundamental error, as "The Twilight Zone" always gained its traction in being intelligent, cerebral, and — like its uncanny hosts — stoic. People tuned into "The Twilight Zone" because it offered them speculative sci-fi or fantastical morality plays, not because it was sexy. Behr, naturally, hated the studio's attempts at hipness. He said:
"All they wanted us to do was cast rappers and other people whose acting experience was … let's just say limited. […] Sometimes it worked, sometimes it did not work. And they got into this crazy-ass kick on making the show seem relevant. But since they were neither young nor relevant, it was like a talking a**hole."
The only rapper to ultimately appear on the 2002 "Zone" was Usher. 
It didn't help matters that Behr was keen on pushing the envelope. One of the first episodes that he intended to film was a tale of a genetically enhanced unborn fetus that had the ability to kill its mother and father. Sadly for Behr, that story was never given the rubber stamp. The studio wanted something hip, but also safe. Behr wanted something further out on the edge, something to really provoke audiences. That initially bad start left a sour taste in everyone's mouths for the rest of the series. Behr said: 
"The response was, 'No! We're not doing that episode. It makes us uneasy.' It's the f***ing 'Twilight Zone,' it's supposed to make you uneasy. […] And from there on, it became a bit of a hell to get stories past that were 'Twilight Zone'-specific according to them."