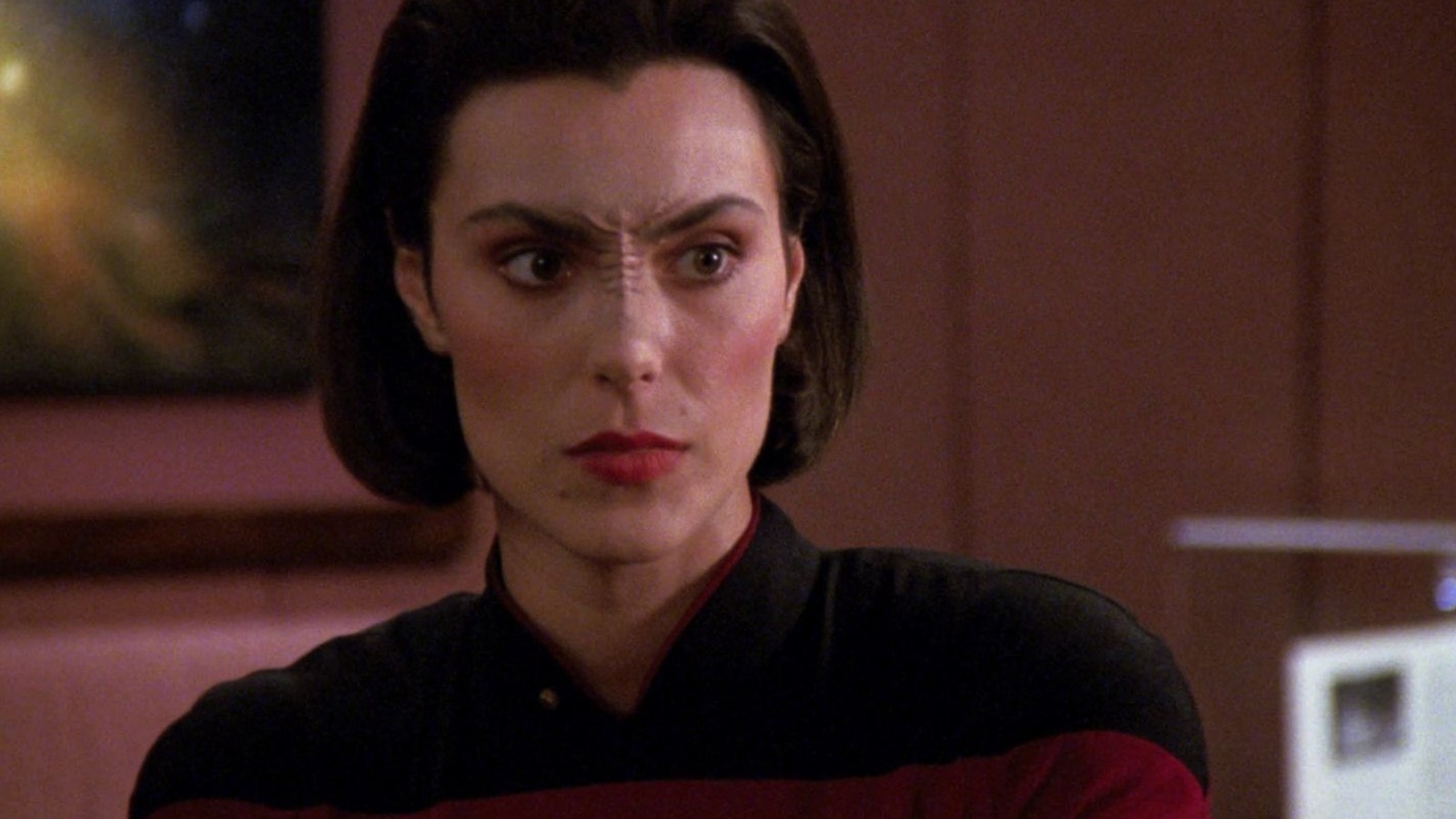 Many Trekkies love Ro Laren, and it's easy to see why. She is the clearest sign that even the most stringently composed utopias will still have malcontents. The Federation is not perfect, as it is ill-equipped to deal with citizens who refuse to toe the company line. Starfleet stands for a pretty noble ethic, but it also is so beholden to formalism and the chain of command that it becomes stymied. Ro is a woman of action who would rather seek solutions than permission, and ethics rather than meaningless notions of loyalty. Picard felt betrayed, but the audience understands everything Ro did. 
The character returned in an episode of "Star Trek: Picard" called "Imposters" (March 16, 2023). The last Picard had seen of Ro was when she betrayed him and ran off with the Maquis. He was startled, then, to see her back in a Starfleet uniform 40 years later, bearing the rank of Commander, and in charge of a Federation security force. The first conversation Picard had with Ro upon being reunited was bitter, angry, hurt. Picard saw Ro as one of his great failures, as he was unable to "snap her into shape." Ro, true to her character, shoots back that Picard didn't bother really understanding her. She no longer has to explain herself to him. "Picard" was best when it pointed out Picard's character flaws, and his inability to "reach" all of his officers was one of them. 
In "Imposters," Ro ended up sacrificing her life so that Picard could flee a Byzantine Changeling conspiracy and save the day. Ro, however principled, wouldn't necessarily do that, though. In my headcanon, she somehow escaped destruction and continued to fight the good fight on whatever front was most deserving.