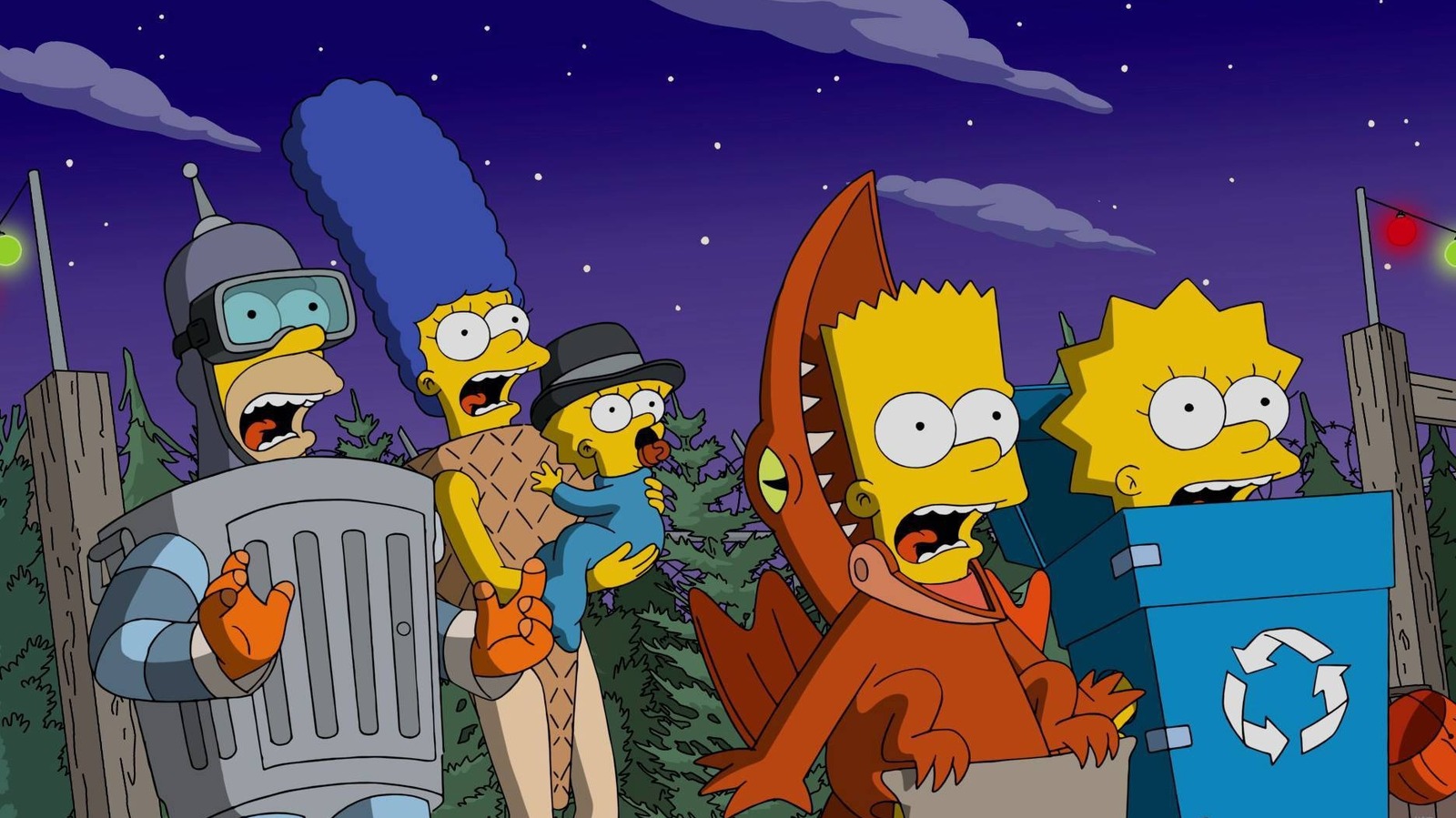 Kogan spelled out how the idea came together, and how the showrunners workshopped the idea, saying: 
"[Groening] had an idea for an episode where the kids tell ghost stories in a tree house. […] It wasn't met with much excitement, but my partner Wally [Wolodarsky] and I championed it over and over until Sam Simon, the showrunner, finally agreed. For Matt, the idea was kids telling stories. Sam decided it should be more about the archness of the stories themselves. It gave us a chance to be even weirder and break out of the sitcom form we were in most of the time. It was meant as a one-off, but it was so much fun we did it again the next year and it became a tradition."
Kogan may also take credit for creating two of the most revisited Halloween characters on "The Simpsons," Kang (Harry Shearer) and Kodos (Castellaneta). Kang and Kodos are two nine-foot-tall, cycloptic squid-like aliens who constantly drool and cackle about the grim fate of humankind. They were introduced in a segment called "Hungry Are the Damned," which heavily spoofed elements from the 1962 "Twilight Zone" episode "To Serve Man." The title of that episode (spoilers) was revealed to be the title of an alien cookbook. Kogan was proud of his twist on the original, saying: 
"When [the Simpsons] discovered the [cook]book, it kept changing its meaning when they dusted off more of the title. It goes from 'How to Cook Humans' to 'How to Cook for Humans' to 'How to Cook Forty Humans' to 'How to Cook for Forty Humans.'"
Kogan also notes that he drew the initial designs for Kang and Kodos, a monumental achievement indeed.