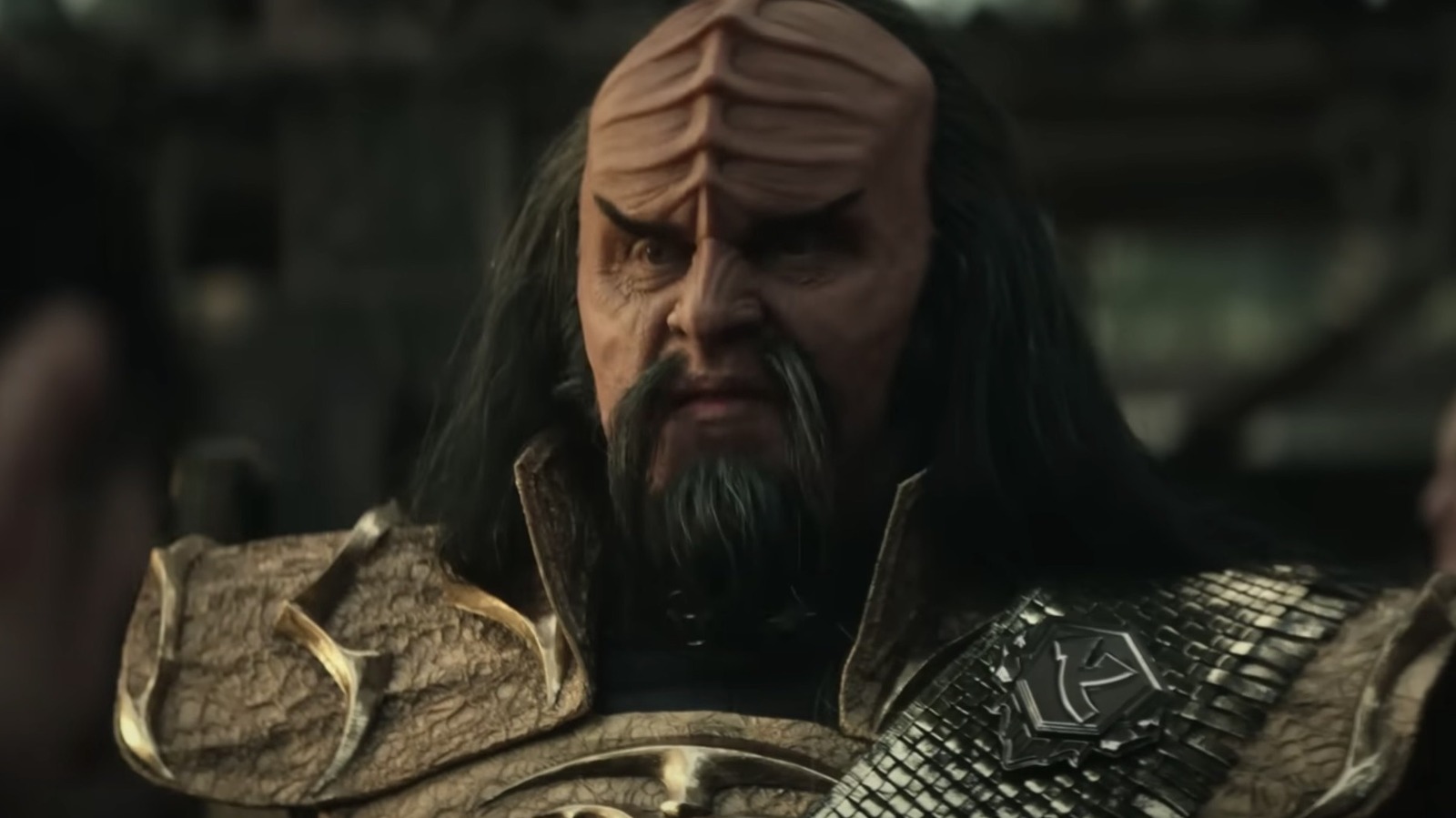 The Klingons continued to play an antagonistic role in "Star Trek: The Original Series" and subsequent films. Even the Furry Tribbles had a dislike for them, which sounds racist, but it's "The problem with Tribbles". After the Klingons killed Kirk's son in "Star Trek III: The Search for Spock," creator Gene Roddenberry became concerned that they were turning into "bad guys" who lacked dimension (per StarTrek.com).
Although Roddenberry's TV revival of "Trek" with "The Next Generation" almost never happened, he eventually got it off the ground and put Worf, Starfleet's first Klingon officer, on the ship's flagship deck. 'Enterprise-D. The series was still going when, in 1991, Roddenberry died, the real Cold War ended with the dissolution of the Soviet Union, and the cast of "Original Series" went on their last feature assignment (before to literally sign) in "Star Trek VI: The Unknown Country."
In "The Undiscovered Country", Kirk still harbors prejudice against the Klingons for his son's death. Michael Dorn appeared as Worf's lawyer grandfather, and the film is littered with references to Shakespeare and war history, such as when Chang, Christopher Plummer's one-eyed Klingon general, overthrows Neville Chamberlain, saying that there will be "no peace in our time". The very title comes from "Hamlet", where death is "discovery undiscovered".
Here, that phrase refers to the uncharted territory of peace between the Federation and the Klingons. In an unusual move in their warlike ways, the Klingons seek peace in "The Unknown Country" after their Praxis mining moon is destroyed. Valeris, Chang and Kim Cattrall's rogue Vulcan, conspires to stop it from happening – echoing the machinations of the Klingon Syndicate and ex-Federation in "Strange New Worlds" this week – but ultimately, the peace conference at Camp Khitmor is a success, leading to a new era of ceasefire under the Khitmor Accords.