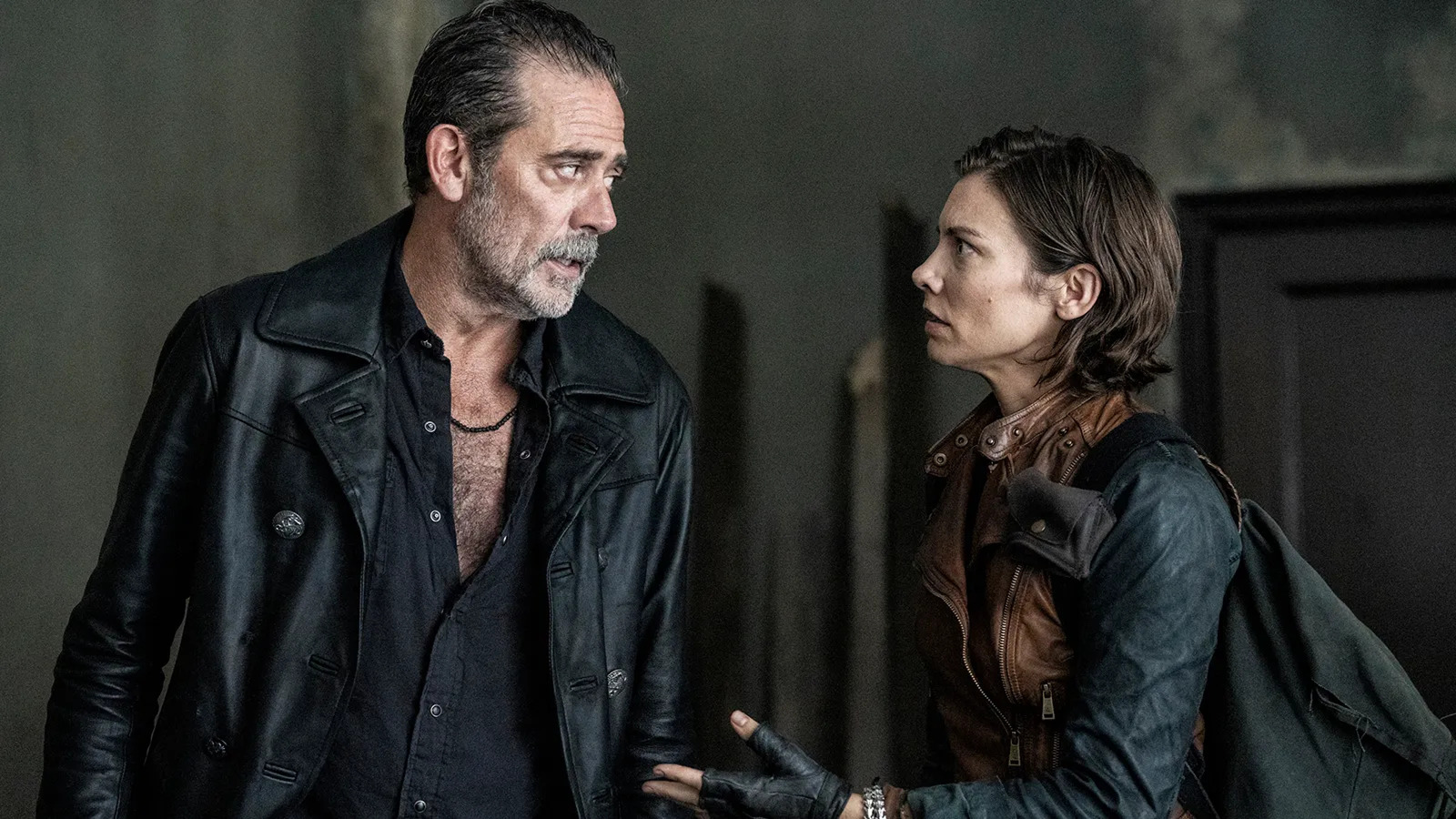 According to App.com, "Dead City" was filmed throughout New Jersey, including Newark, the Meadowlands Arena in East Rutherford, Hoboken Terminal and Union Dry Dock, the Art Factory and City Hall in Paterson, and Moreover. Abandoned and distressed buildings around the state have been used as stand-ins for a post-apocalyptic Manhattan, and it looks like they shot almost everything on location instead of building major sets. The website reports that they filmed in dozens of locations, including an abandoned subway station, an apartment on Lake Street in Newark, the Pilgrim Shopping Plaza in Verona, and even the Newark Symphony Hall. It's a wide range of locations that should pique the interest of anyone curious about the series, as "The Walking Dead" after Season 1 was mostly forests and farms.
But wait! There is more!
NJ.com reports that Michonne (Danai Gurira) and Rick (Andrew Lincoln) spin-off series tentatively titled 'The Walking Dead: Summit' is Also filming in New Jersey, which means the two "Walking Dead" spinoffs with main characters continuing their stories will have Easter eggs for fans who live in the state. Like "Dead City," the filming center for "Summit" is the Meadowlands Arena, but they shoot similarly across the state.
"The Walking Dead: Dead City" premieres June 18, 2023, exclusively on AMC and AMC+.