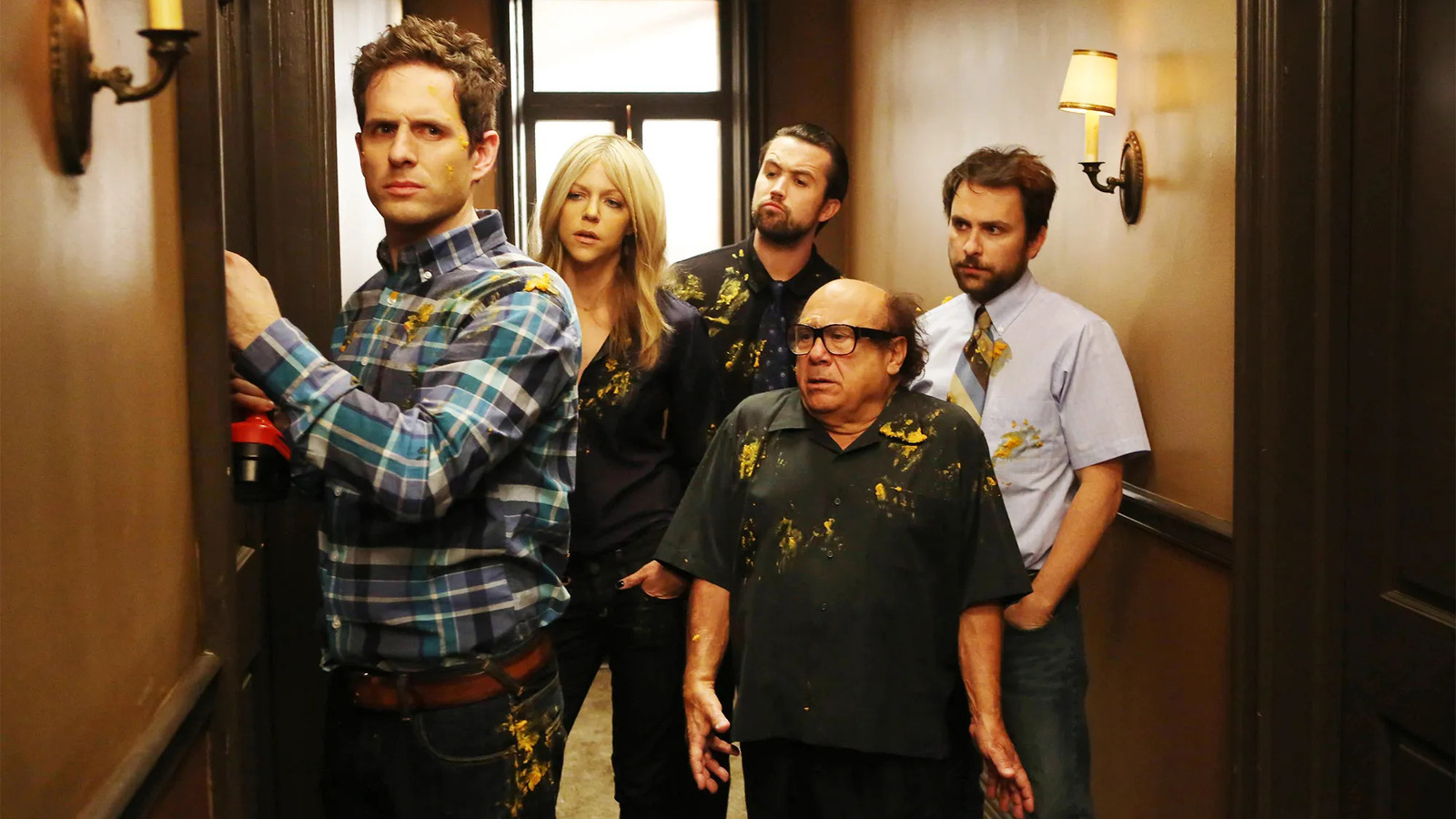 It doesn't take much watching "It's Always Sunny" to understand how they manage to rack up those 176 words. Dennis (Glenn Howerton), Dee (Kaitlin Olson), Mac (Rob McElhenney), Charlie (Charlie Day) and Frank (Danny DeVito) are always arguing and yelling at each other. While this means their subtitles can be a bit cluttered, it's worth noting that the dialogue is rarely overly complex, which makes it slightly More legible.
Also, many viewers who are just listening to the dialogue also can't tell what's being said, because that's not really the main focus of the show. It's not Quentin Tarantino writing wordy monologues delivered at lightning speed, it's just a bunch of degenerates arguing over whether or not ghouls exist or how to solve the gas crisis.
Other shows that have approached the words per minute rate provided by "Sunny" are "Brooklyn Nine-Nine" (174.6 words per minute) and "Gilmore Girls" (167.8 words per minute). The study found that comedies were the most likely to have fast talk rates, although "Gilmore Girls" was right there with the fun shows, followed by "Suits." The most wordy genre series of all was apparently "True Blood," though the campy vampire series did hit 93.9 words per minute, well below the recommended 140. So what does all of this mean for the public?