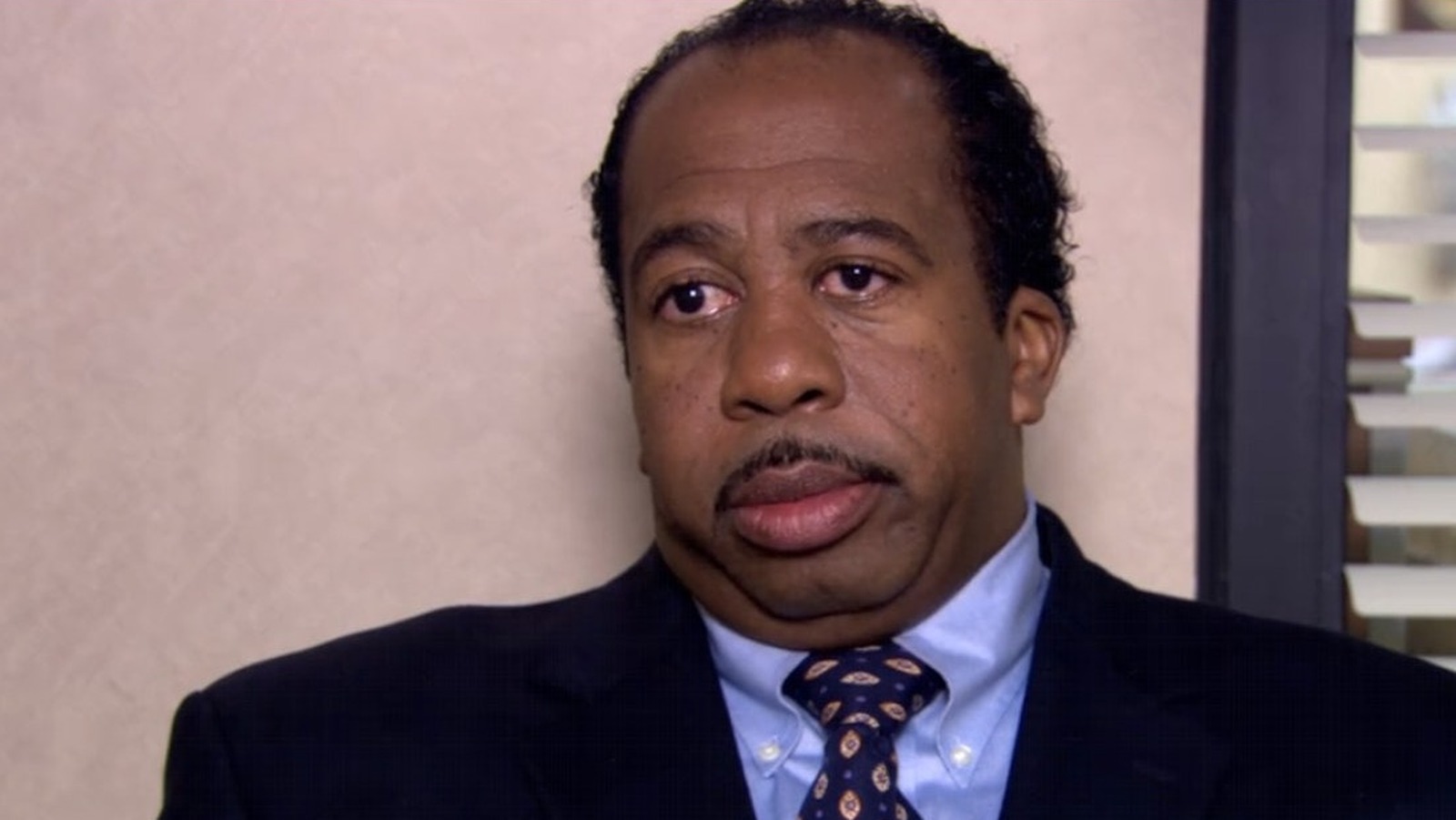 In a letter addressed from Baker and Khan, they apologized for delays in updates about "Uncle Stan." They claim the project fell behind, first due to the COVID-19 pandemic, and now because of the ongoing WGA/SAG-AFTRA strikes (they expressed solidarity with the strikers, saying, "[we] will do our part in supporting WGA and SAG during these times). As a result of these difficulties, they have decided to refund their Kickstarter backers — though, as a "token of appreciation," backer rewards will still be fulfilled. Those whose rewards were already fulfilled will be refunded as well.
The "Uncle Stan" Kickstarter page states that the project raised a total of $336,450.53 from 1640 backers. However, the refunds will total only $110,629.81. Baker and Khan addressed this discrepancy:
"[$336,450.53 was] not the actual final amount we received. A large portion of backers' pledges were lowered, or completely dropped and never collected once the campaign was completed. The final amount that we received from Kickstarter was exactly: $110,629.81. The funds were never used for any purposes other than reward fulfillment and backer refunds, and have otherwise remained accounted for and untouched in the account."
Some have characterized the "Uncle Stan" project as a scam. Reasons cited include the long gap between updates about the project, Baker and Khan launching cryptocurrency "Stanley's Nickels" in 2021, and the simple fact that they don't own the rights to the Stanley Hudson character: NBC does. Baker and Khan's assertions about their pledges have not yet been independently verified, and their decision to refund only a third of their listed donations means allegations of dishonesty will likely continue.
While "Uncle Stan" will assuredly never be made, "The Office" fans who donated can enjoy their refunds and watch the show itself again to get their Stanley fix.