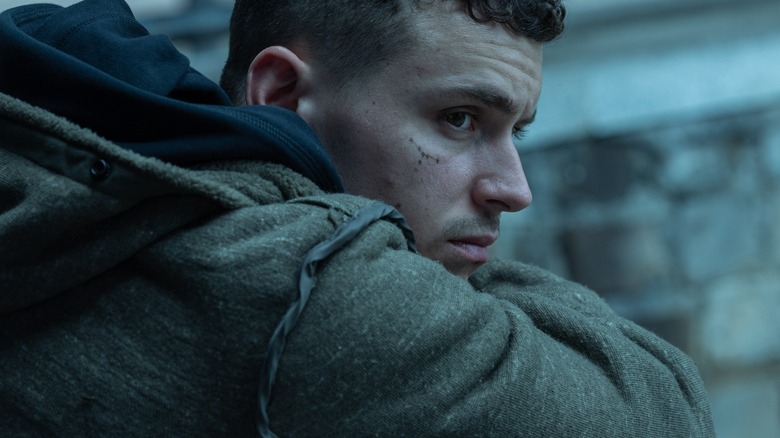 Lander Larranaga/Netflix
Ah, the Netflix Top 10. It's a place that can sometimes offer hidden gems – like the Justin Benson and Aaron Moorhead puzzler "Synchronic", currently at No. 5 on the English films list – and star stories. The streaming giant's weekly ratings chart (which, it must be said, is based on its own murky data) has a lot of power this week, from Jennifer Lopez film "The Mother" (#1!) to the adaptation of Tom Hanks "A Man Named Otto" (#4).
However, for every title that looks like a success, there is always an inexplicable peak. This week, it appears to be "Muted," which, at press time, ranks second on the list of non-English speaking TV shows. According to Netflix, viewers watched 35.1 million hours of the Spanish psychological thriller last week, which is a shame, because it's so bad. Like just about every movie and series that has ever been screened, surely a lot of people worked hard on "Muted." Still, with a 33% critic score for Rotten Tomatoes and a lukewarm viewership score of 44%, viewers seem to agree that the show is one of Netflix's worst recent offerings – and I can back them up there – above.
The series has a pretty promising premise. It follows a man named Sergio (Arón Piper), who has just been released from prison after apparently killing both of his parents as teenagers. Sergio, we are told in the first episode, was released on the (unbeknownst to him) agreement that he would be studied by hidden cameras by a team led by psychiatrist Ana (Almudena Amor). Ana is supposed to alert the authorities if the man – whose initial muteness gives the show its title – shows signs of continued danger, but that plan quickly vanishes, with any semblance of logic.
A thriller filled with intrigue captures the attention of the public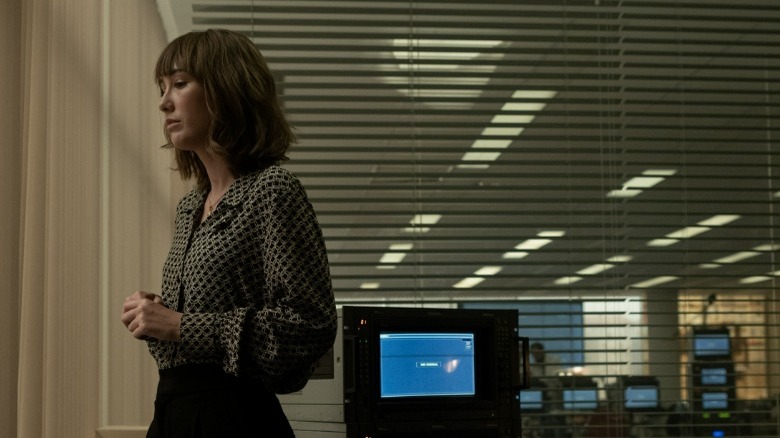 Lander Larranaga/Netflix
It was the plot holes in "Muted" that earned him the scorn of critics and audiences alike. The Guardian gave the show one out of five stars, saying it's "so bad you'll want to scream at your screen" and noting that "rarely has such a serious miniseries made so little sense". It's true: although "Muted" is only a six-episode limited series, it somehow finds time to wander in several inconsistent and opposing directions, finally settling on a conclusion that is neither satisfying or particularly sensible. Decider criticized the pilot's ambiguity, noting that it's a show that seems intended to "keep its audience at bay", while Ready Steady Cut argued that the characters are just "pieces on a chessboard, to be moved by a bewildering plot that spares little thought for any logic or coherence."
If we couldn't already guess that Netflix's Top 10 isn't a surefire metric for measuring what's actually GOOD on Netflix, "Muted" is proof positive. If you're looking for thrillers on Netflix that won't leave you more confused than entertained, check out the equally enigmatic (but ultimately far more satisfying) series "The Sinner," the exquisite slow-burn true crime "Mindhunter," or the web-based "Missing" – which is also currently in the coveted Top 10.