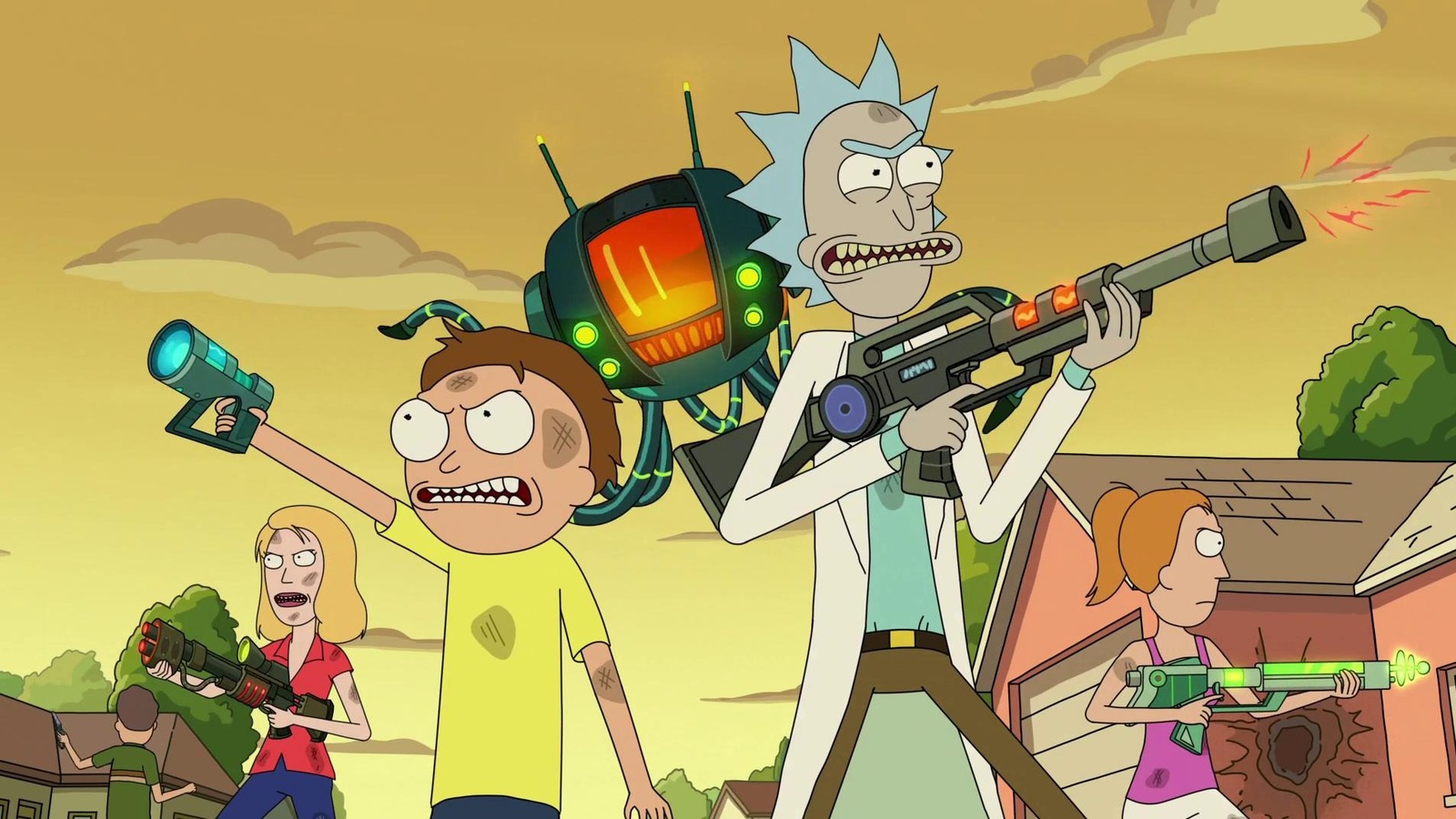 In the age of streaming dominance, TV show schedules are not as rigid as they once were in the days of network TV supremacy. Previously, a show was on the air with a new season once per year with remarkable regularity. There were only very rare exceptions to that rule. While that's mostly still the rule of thumb, it's no longer always the case. Be that as it may, "Rick and Morty" was, at the time of that renewal, wildly popular and airing on Cartoon Network, as part of their late night Adult Swim block. An annual schedule is far more desirable in this case. Luckily, Marder was able to make that happen despite enduring a pandemic and the Roiland scandal. It's impressive.
Dan Harmon, on the other hand, has a bit of a reputation for making the creative process difficult too. "He's preternaturally gifted, but he's also a lunatic," an anonymous source said in the THR piece, while another added, "I'm surprised he never got himself canceled." That's all very telling. So if Harmon is able to focus on being the talent, and Marder is able to focus on actually keeping a TV show running like it needs to, it feels like this show can endure for years to come, well beyond the upcoming season 7.
As it stands, only 30 episodes of that 70-episode renewal have aired, with 10 more on the way in season 7. So at the very least, we can expect 30 more before the brass at the network needs to evaluate whether or not to keep it going longer.
"Rick and Morty" season 7 premieres on October 15, 2023, on Adult Swim.