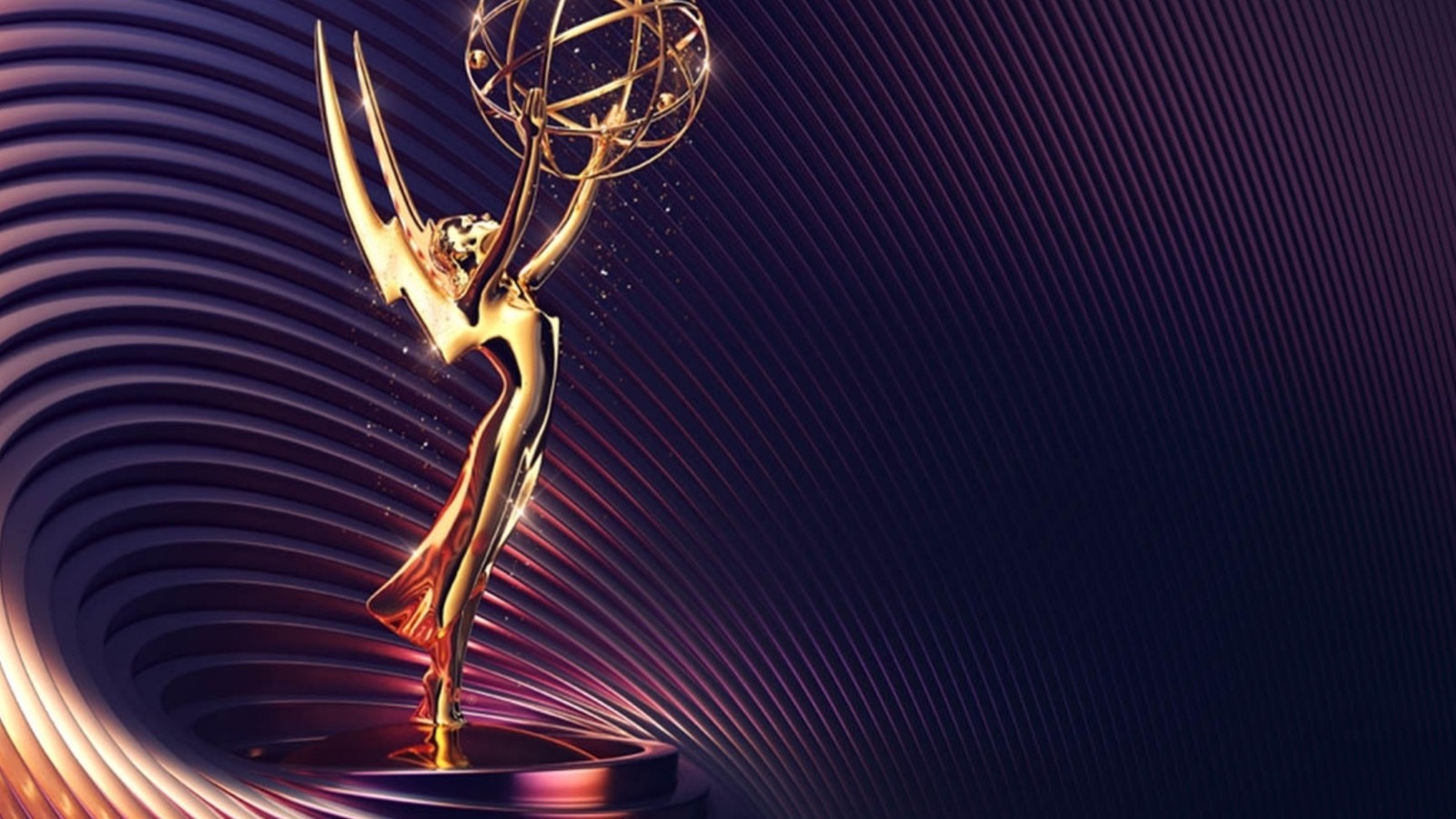 The early January awards jockeying is about to get a little more crowded. With the Emmys shifting from September to January, that will put the awards show right up against the Critics Choice Awards on January 14, 2024 and the Golden Globe Awards on January 7. As /Film has previously reported, that ceremony is in for a major overhaul as the Hollywood Foreign Press Association has shut down and, as a result, no broadcast partner has actually been announced just yet. The annual SAG Awards, meanwhile, are currently scheduled for February 24, 2024.
In yet another wrinkle, Variety also notes the unusual quirk that the majority of the awards ceremonies will be centered on movies and shows that released between the window of January 1 and December 31, 2023. The Emmys, meanwhile, will cover shows from June 1, 2022, to May 31, 2023. That could very well lead to the same show winning awards for completely different seasons depending on the ceremony — all of which will air within a compressed schedule in early 2024. Even so, Emmy awards voters are still required to get their ballots in by August 28, 2023, after which the results will remain sealed until the actual ceremony.
The 75th Emmy nominations are led by the triumvirate of "Succession" (27 total nominations), "The Last Of Us" (26), and "Ted Lasso" (21). Shows such as "The Bear," "Better Call Saul," "Yellowjackets," "Barry," and more are also expected to have major showings when it's all said and done. Presuming the strikes are dealt with by then, the Emmys will air on January 15, 2024.