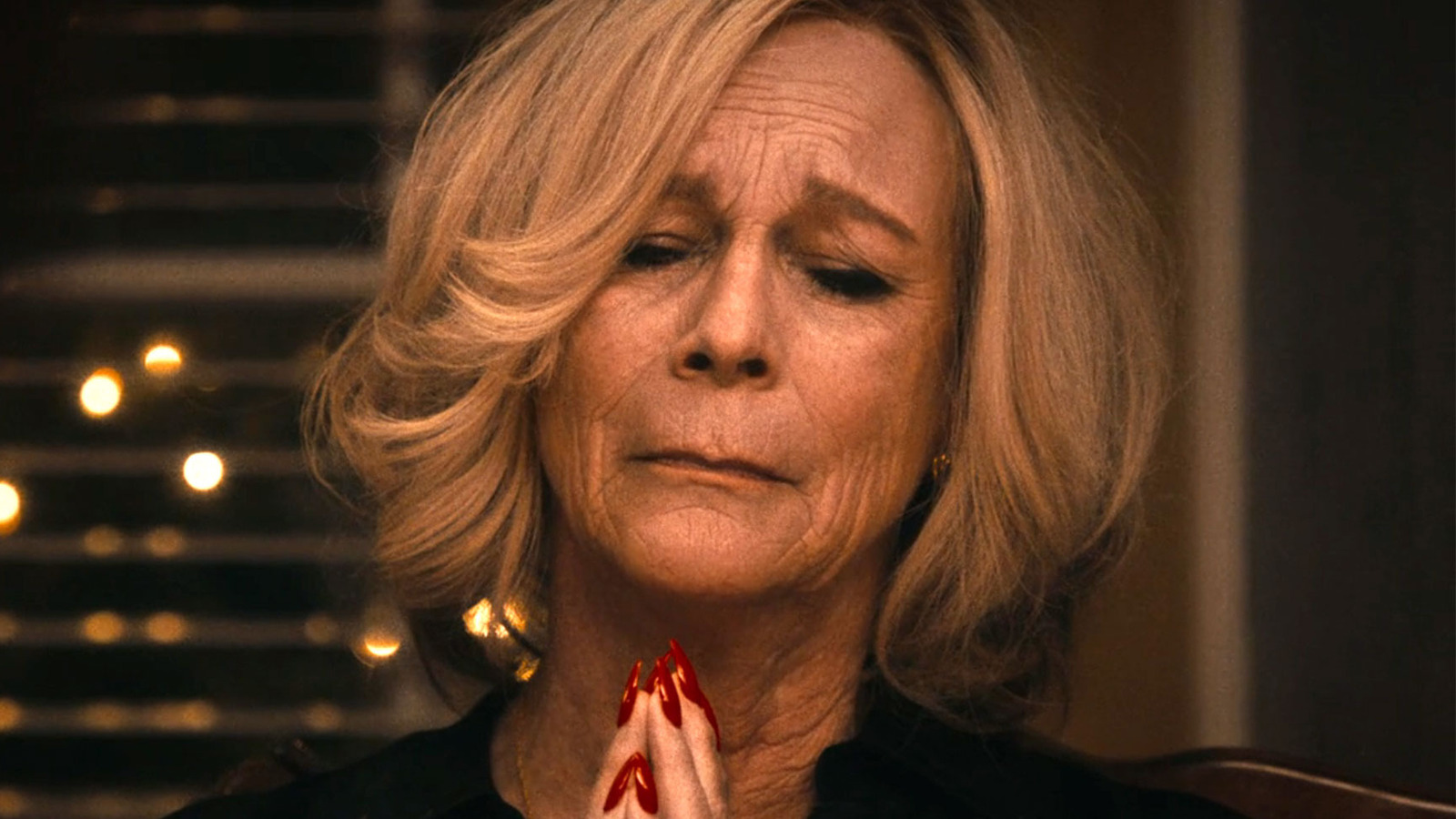 It's no surprise that many actors have been hungry for a spot on 'The Bear' after the resounding success of its first season, which is eligible for this year's Emmy cycle for the first time but has already won. a Critics Choice Award, Film Independent Spirit Award and American Film Institute Award, among others. While Bacharach doesn't specify what the "good reasons" are, I can imagine some people might gravitate towards coveted guest spots in hopes of winning accolades or getting a standout on-screen moment.
According to Bacharach, that was not the case with any of the actors who ended up in "Fishes." "They were there to serve the part, they were excited to be there and ready to work," she told IndieWire, adding, "It wasn't about 'I need my moment. I need to shine. I need the stage to revolve around me.' I think it's just people with hearts coming to tell the story."
That heart shone through in an episode full of fun highs and painful lows for Carmy (Jeremy Allen White), brother Mikey (Jon Bernthal), sister Natalie (Abby Elliott), and the rest of the family. Curtis' matriarch Donna lingers around the edges of every scene like a bomb waiting to go off, though her children never seem sure if she'll explode outward or crumble in on herself. Paulson also has a good time as a cousin named Michelle, who seems to have achieved a sense of peace that eludes the rest of the family.