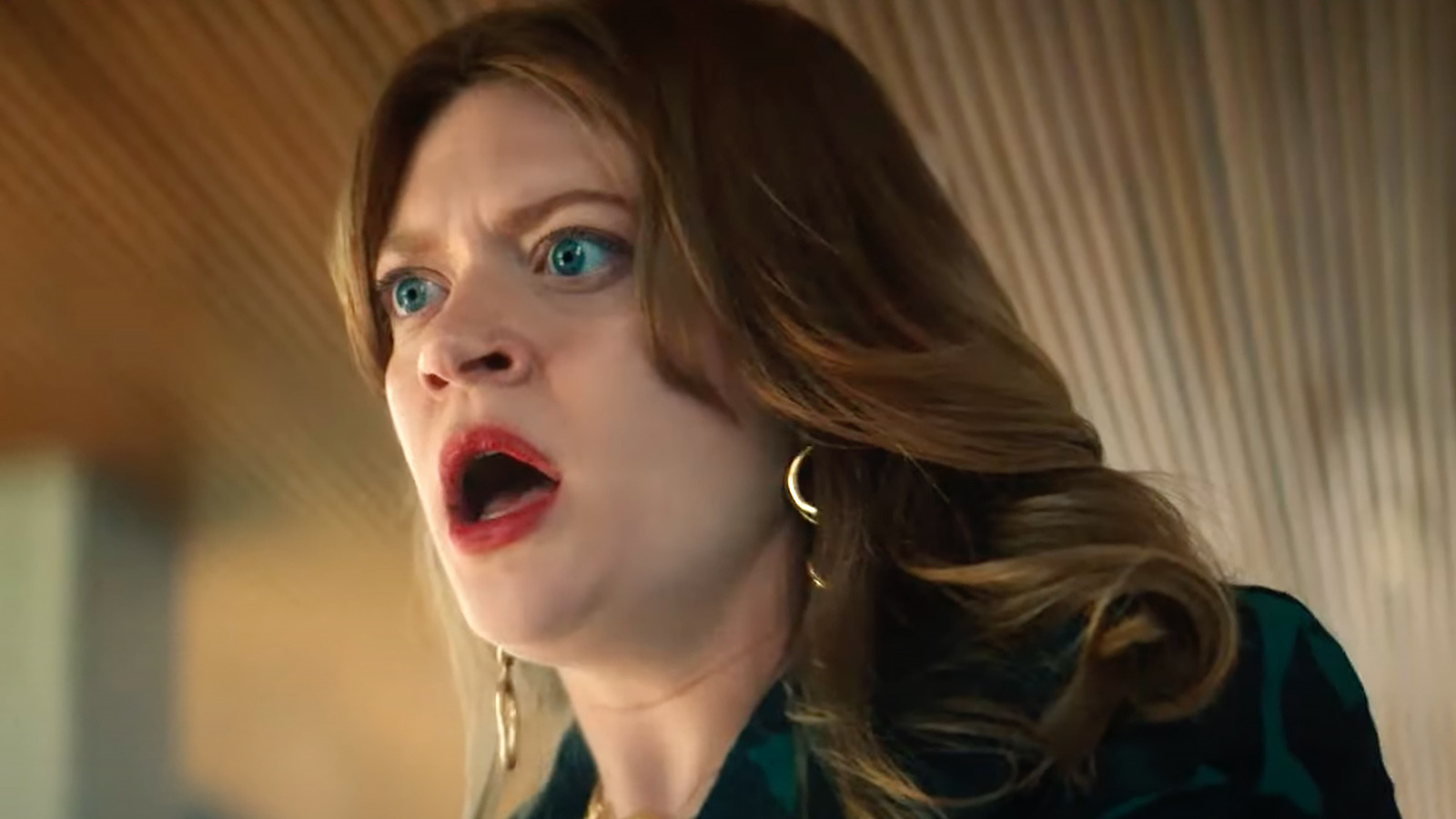 With the long-awaited Season 2 "Invincible," Season 4 "The Boys," "Foodtopia" and "Gen V" on the way, fans of Seth Rogen and Evan Goldberg's TV shows will have no trouble being wowed. butchery, debauchery and other miscellaneous depravities in the future. "Gen V," in particular, promises to be off the chain in this respect, given that it's a college comedy (itself a historically villainous subgenre). In fact, Rogen told Empire that "every one" has scenes that can go hand-in-hand with "The Boys'" most infamous moments, including the extraordinarily unsettling "Thanus"-inspired Termite sex scene.
"'Gen V' has some really crazy bullshit in it," Rogen said. "The fact that they're in college, that they're a bit younger, maybe makes it more shocking." Getting Prime Video to approve these shenanigans isn't as difficult as you might imagine, either. According to Rogen:
"Usually if you do R-rated stuff, they'll let you do whatever you want unless there's some real legal thing they think you might run into. With 'The Boys', can -Maybe that requires an extra five-minute phone call, where they're like, 'Really?', and you're like, 'Really.' There are other things that you spend hours on the phone on that are so much less interesting than that."
"More shocking," of course, doesn't guarantee sharper satire or stronger storytelling, so it remains to be seen how "Gen V" fare in that department. That said, the skyrocketing costs and dwindling box office returns of several recent Marvel and DC films (coupled with their general lack of inventiveness) have certainly made the world of superheroes a prime target for the continuous ribs of Rogen and Goldberg. .
"Gen V" is set to premiere on Prime Video in 2023.