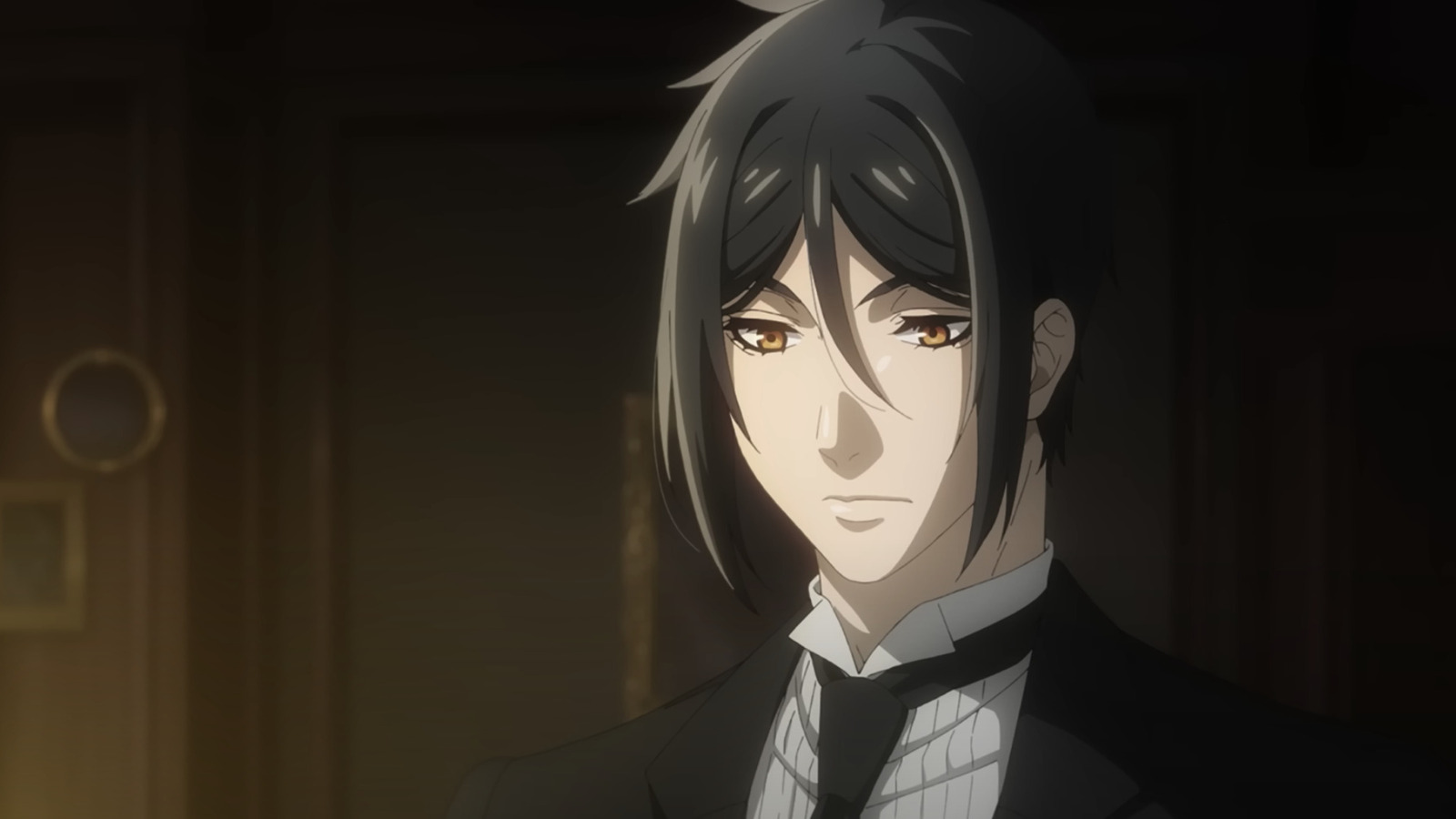 Toboso's original "Black Butler" manga is still ongoing, with 32 volumes as of 2023. While the manga maintains a consistent production schedule, the anime is another story. "Black Butler" was first adapted into a 24-episode anime in 2008 by A-1 Pictures; with little source material, much of the season is original content (or what less forgiving fans might call "filler"). The season also technically includes an OVA (original video animation), featuring the characters putting on a performance of "Hamlet."
The series' popularity earned it a 12-episode + 6 OVA second season, which aired in 2010-2011, which was entirely original. A 10-episode third season, subtitled "Book of Circus", aired in 2014 and properly picked up the manga adaptation. This was followed by a two-part OVA – "Book of Murder" – later that year and a theatrical film – "Book of the Atlantic" – in 2017.
Why the erratic production schedule? Most anime studios have overfull plates, which often leads to hiatuses between seasons of even popular shows. Additionally, anime like "Black Butler" relies on the release of their manga source material. If they don't have it, the animation team has to improvise — take a look at "Fullmetal Alchemist" — or take a break while the manga waits for them.
Season 4 of "Black Butler" is produced by CloverWorks and directed by Kenjiro Okada ("March Comes In Like A Lion"), with original voice actors Ciel (Maaya Sakamoto) and Sebastian (Daisuke Ono) also returning. It will premiere on Crunchyroll in 2024.