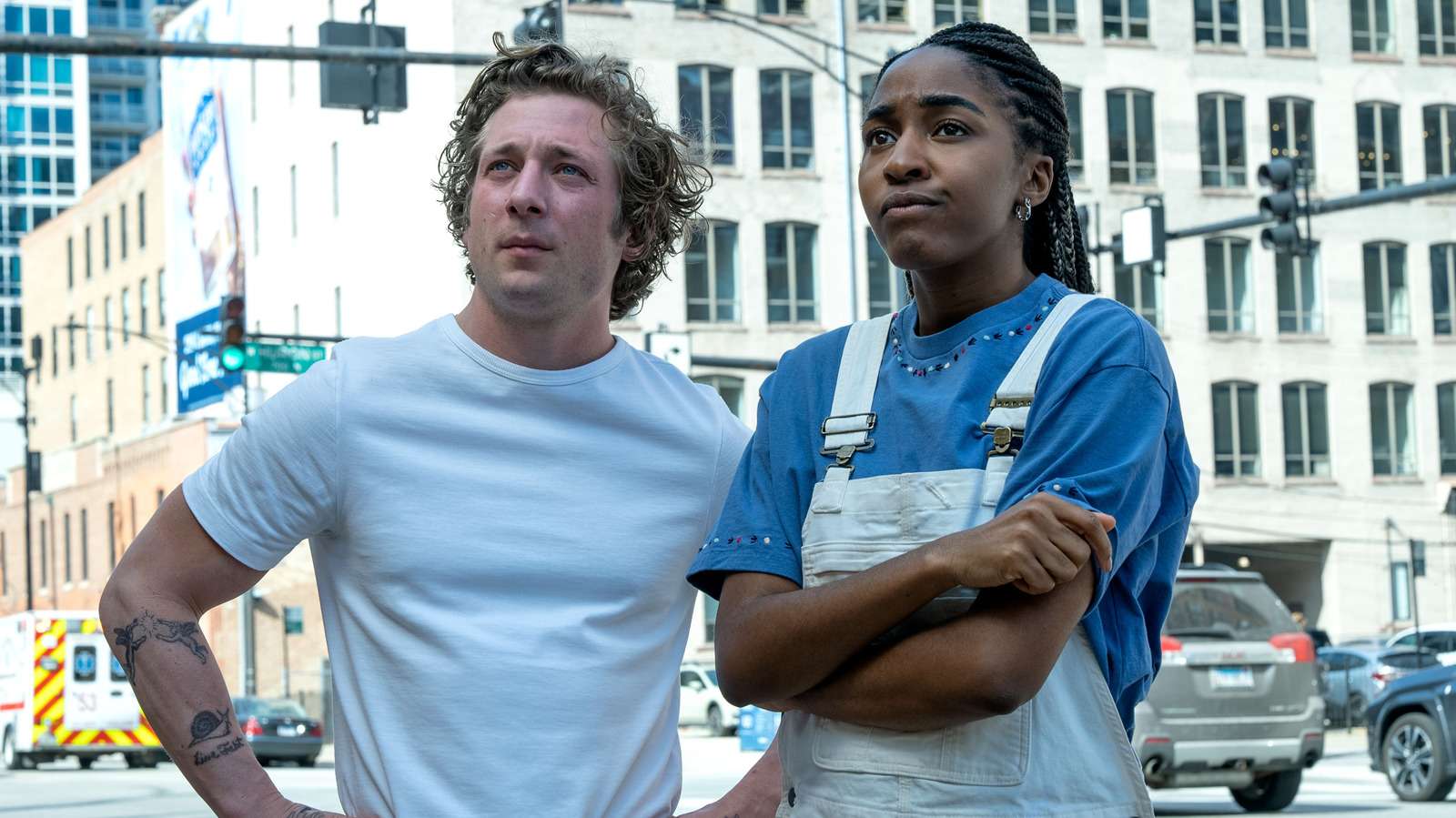 "EVERY SECOND COUNTS" is scribbled on a calendar, and it's no joke: the band realizes they need "at least" 6 months to open, but plan to do it in three. Is it possible? Nobody knows, but they'll try, damn it. Now, with the deadline approaching, each episode becomes like a countdown, with one week rushing into the next as the proposed opening date gets closer and closer.
"The Bear" gives its characters the opportunity to grow through it all. Everyone here feels like they're growing, even the supporting players, including baker Marcus (Lionel Boyce), who goes to Copenhagen to learn more desserts, and Tina (Liza Colón-Zayas), who enrolled in culinary school. Carmy still seems stuck in his own troubled mind – at one point an alarm goes off and he quietly asks, "Is this all in my head?" — but it too grows and evolves as the shop is torn apart little by little and then rebuilt.
The show is at its best not only when it revels in the chaos of the kitchen, but when the characters just sit down and talk, one on one. They talk about their dreams, their failures, their resentments. Do they speak like real people? Not exactly, but the conversations seem rooted in a kind of disarming honesty. They're not the same characters we met in the first season and that's a good thing – why just repeat the first season when you can strive to grow?