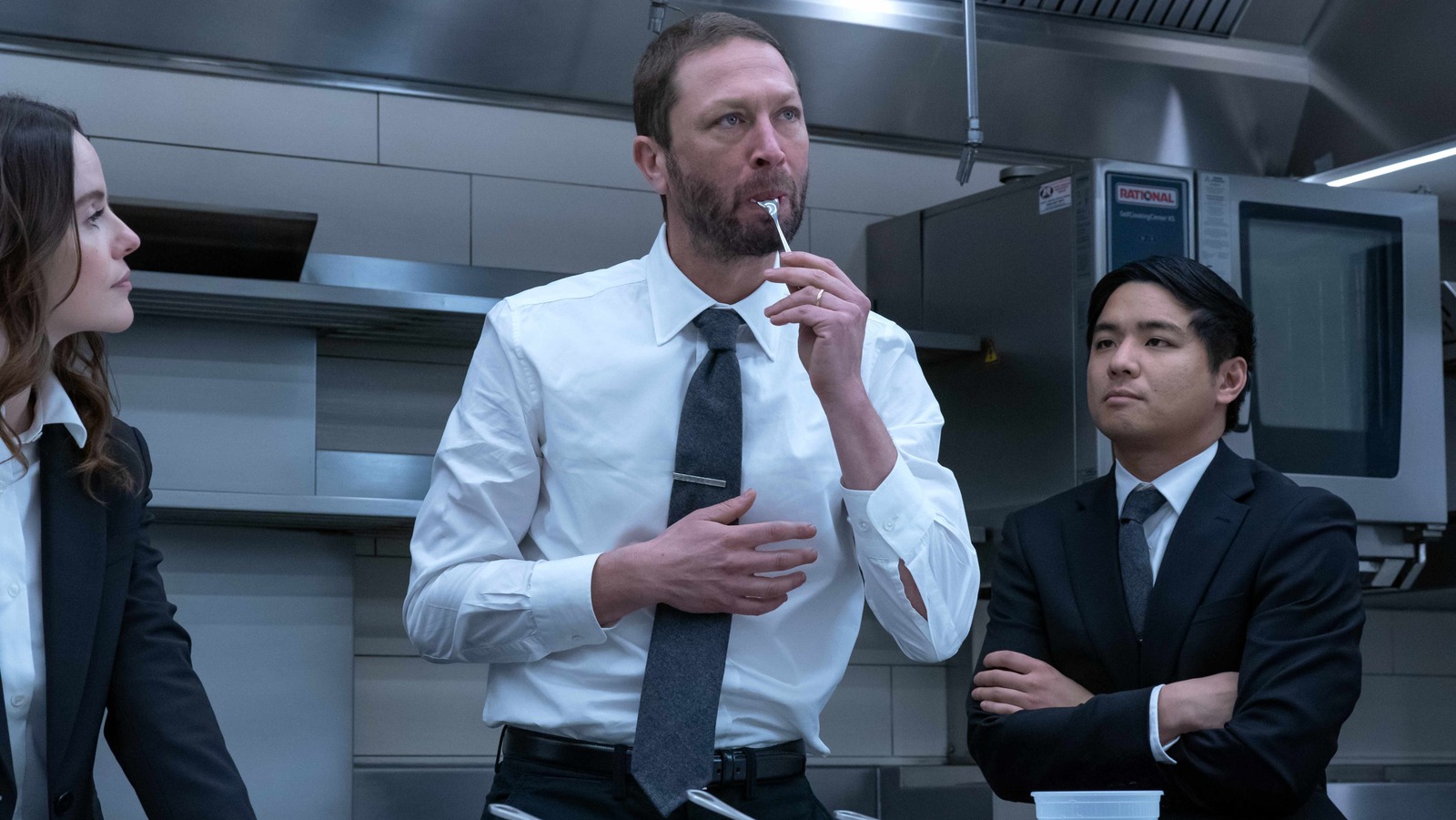 Speaking to Consequence, 'The Bear' music supervisor Josh Senior explained how attending a Taylor Swift concert while filming Season 2 led to the inclusion of 'Love Story (Taylor's Version)'. .
"We had the idea to include Taylor Swift in the world of the series in order to connect Richie to Tiffany [Richie's ex-wife, played by Gillian Jacobs] and her daughter. While we were writing and preparing the show, a few of us got tickets to see Taylor Swift and welcomed all the different types of people who go to her shows. It was the perfect way to connect these three characters."
It is established from the start of episode 3 that Eva, Richie's daughter, is a big fan of Taylor Swift. "I love you. And I love Taylor Swift too. I just needed a break," he said after kissing his baby girl. In episode 6, Eva's mother, Tiffany, is clearly wearing a shirt from the "1989" album during Christmas dinner. This whole setup meant that Senior had no choice but to land the song. "We usually try to include a personal approach when choosing songs that we know might be difficult to obtain, and with Taylor Swift the process couldn't have been more enjoyable and simple," he said. he reveals. "That was the plan."
No other performer besides Swift would have done as well in the episode, which shows Richie finally landing three Eras Tour tickets, only to find out his ex-wife is engaged to someone else. It's a watershed moment for Richie, who finally learns to let go and move on. Considering "Shake it Off" might have been a little too on the nose, seeing Richie sing the lyrics to "Love Story" turned out to be perfect.