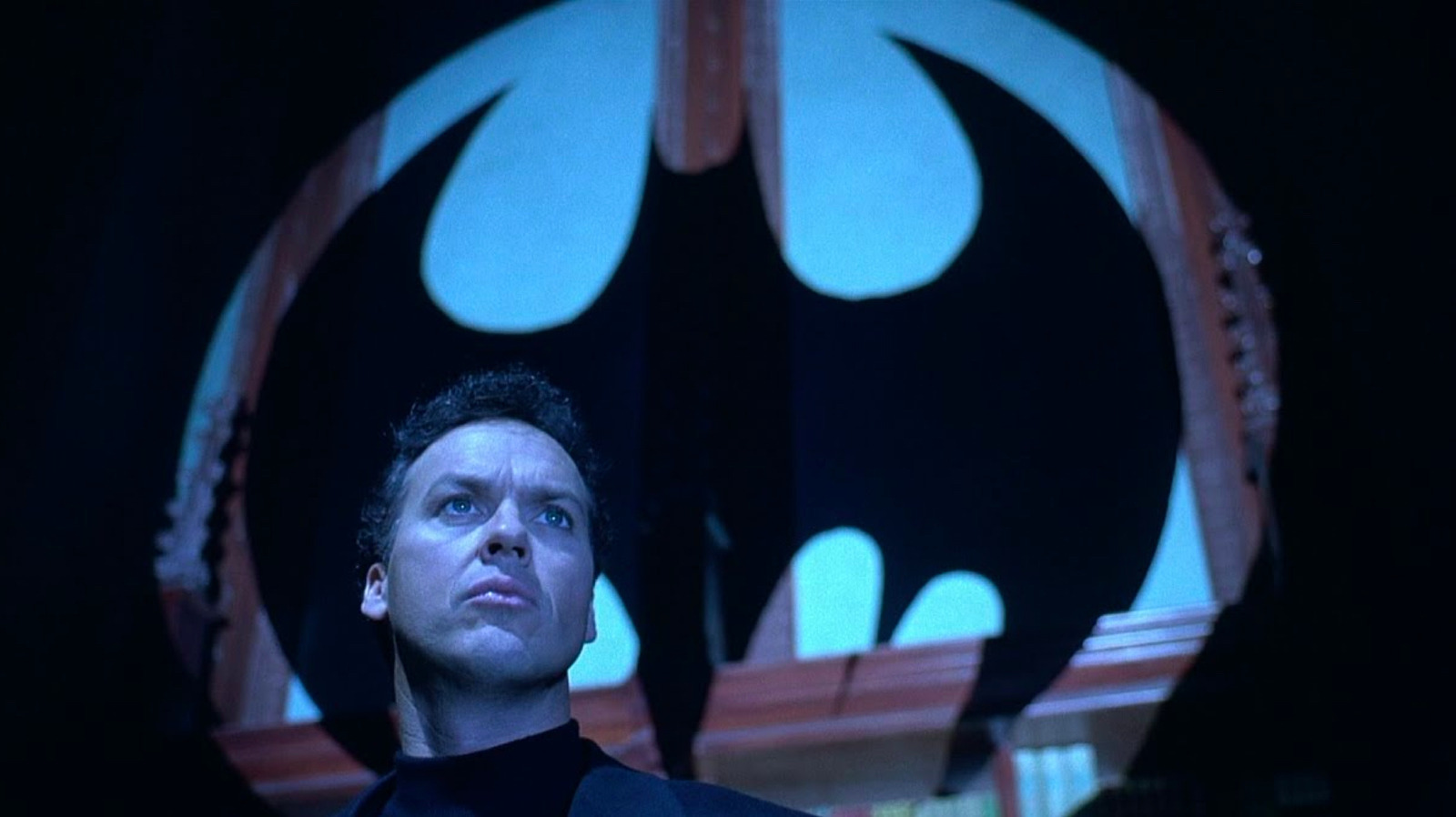 As a DC fan, I'll probably check out "Superpowered". I just hope the docuseries dives deep and goes beyond being a piece of fluff. Give us all the background details, not just the good stuff. Be honest, that's all I ask. In "Superpowered," Rosario Dawson shares a "look at DC's enduring and influential legacy, allowing fans to rediscover the universe of the characters, as well as the iconic comic book company's origins, evolution, and cultural impact. nearly nine decades across all artistic mediums." The docuseries also features "a wealth of interviews with the industry's most prolific creators and the actors who bring their iconic characters from page to screen."
A cavalcade of famous faces have been assembled for the docuseries. The series features "60 new archival interviews with the industry's most prolific creators, actors, and executives." This list includes Melissa Benoist, Greg Berlanti, Tim Burton, Mike Carlin, Lynda Carter, Henry Cavill, Kaley Cuoco, Gal Gadot, James Gunn, Patty Jenkins, Dwayne Johnson, Michael Keaton, Regina King, Zoë Kravitz, Jim Lee, Zachary Levi , Damon Lindelof, Tom Mankiewicz, Jason Momoa, Christopher Nolan, Robert Pattinson, Christopher Reeve, John Ridley, Margot Robbie, Bruce Timm, Michael E. Uslan, Mark Waid, and more.
Look for "Superpowered" when it reaches Max on July 20, 2023.