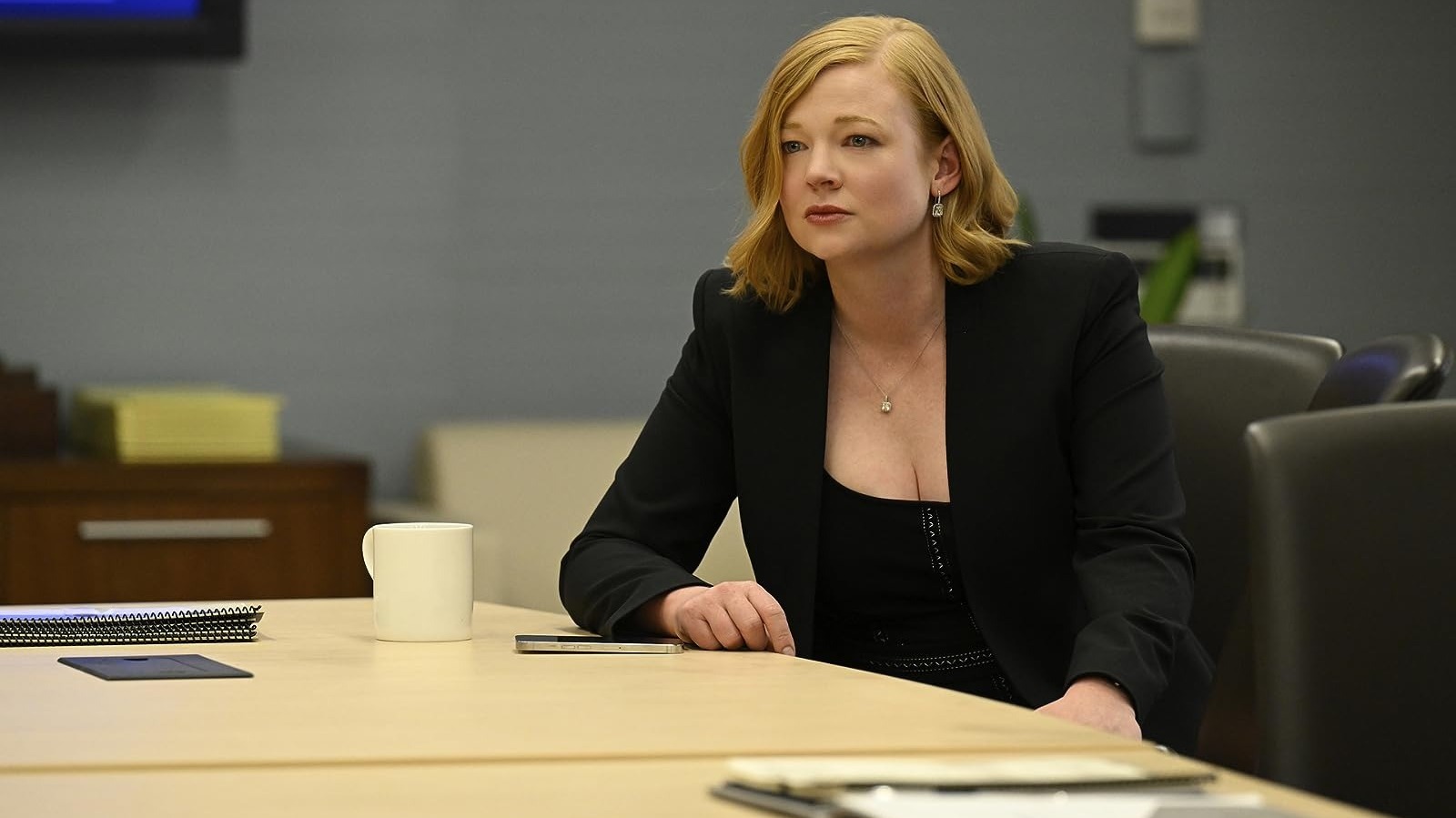 Snook's heavy workload — she only had a month-long break between filming season 4 and shooting her roles for the films "Run Rabbit Run" and "The Beanie Bubble" back-to-back — and time zone differences (she's both from and resides in Australia) were also to blame for her not getting a heads-up before production began. "There was a Zoom that I missed where it was all announced," said Snook. She later clarified: 
"But I'm so proud of how it finished up, and just in awe that Jesse had the guts as well to pull the pin on something that was so successful. And it's such a bold move, and it's really paid off." 
Adding that she "happily would have done a fifth season," Snook doesn't expect she'll play Shiv again. She also likened the "Succession" finale to the "Six Feet Under" finale, an episode that famously reveals how all the show's main characters die. While the "Succession" finale doesn't go quite that far, the one-two punch of Roy family patriarch Logan (Brian Cox) dying earlier in season 4 and Tom Wambsgans (Macfadyen) beating out Shiv and her siblings to replace Logan as CEO of their company, Waystar Royco, effectively does the same thing, ensuring the show can never return in its original form. In Snook's words:
"In reality, obviously, business keeps going, and the day to day-to-day running of Waystar Royco goes along. But in the world of what the family is, it's a new configuration — Dad's gone. It's a different show, I think. The world exists, but I can't see [Armstrong] doing the world again. Maybe. I don't know!"
Personally, I can't envision a "Succession" spinoff or revival ever matching the high note of the season 4 finale. It really is best to quit when you're ahead.