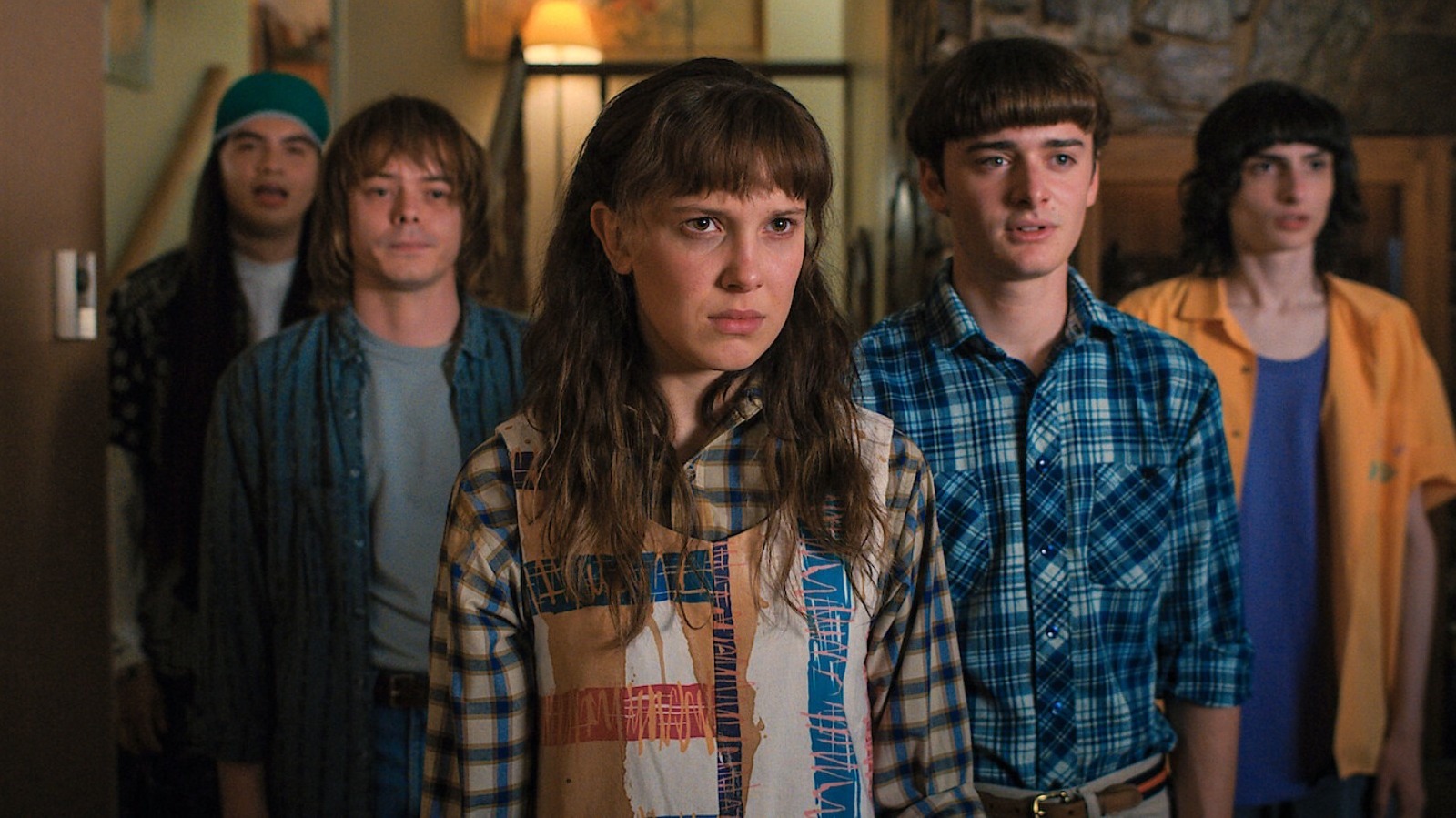 As for Dan Trachtenberg, the filmmaker made his big break in Hollywood when he directed "10 Cloverfield Lane" in 2016. The surprise sequel to the 2008 hit "Cloverfield" was produced mostly in secret and proved to be a big hit both both critically and commercially. Despite having a major franchise film produced by JJ Abrams to his credit, Trachtenberg ended up not directing another film for several years until "Prey" was released in 2022. Again, the director found itself on the bright side of a big hit, as the "Predator" prequel was widely considered the franchise's best since the original.
For some reason, it seems like Trachtenberg is having a hard time getting movie projects off the ground. Between feature films, however, he found himself directing high-profile television shows. The filmmaker previously worked on Prime Video's "The Boys," in addition to directing an episode of the acclaimed anthology series "Black Mirror." His most recent television work was on Peacock's "The Lost Symbol". Needless to say, it's a much more publicized gig.
Hopefully, after Trachtenberg is done working on one of TV's biggest shows, he'll find himself in the director's chair for another film. It's frankly surprising that he wasn't locked up almost immediately for a "Prey" sequel, but sometimes that's how it goes. Now, "Stranger Things" fans are benefiting from its availability.
Season 5 of "Stranger Things" does not have a release date at this time.