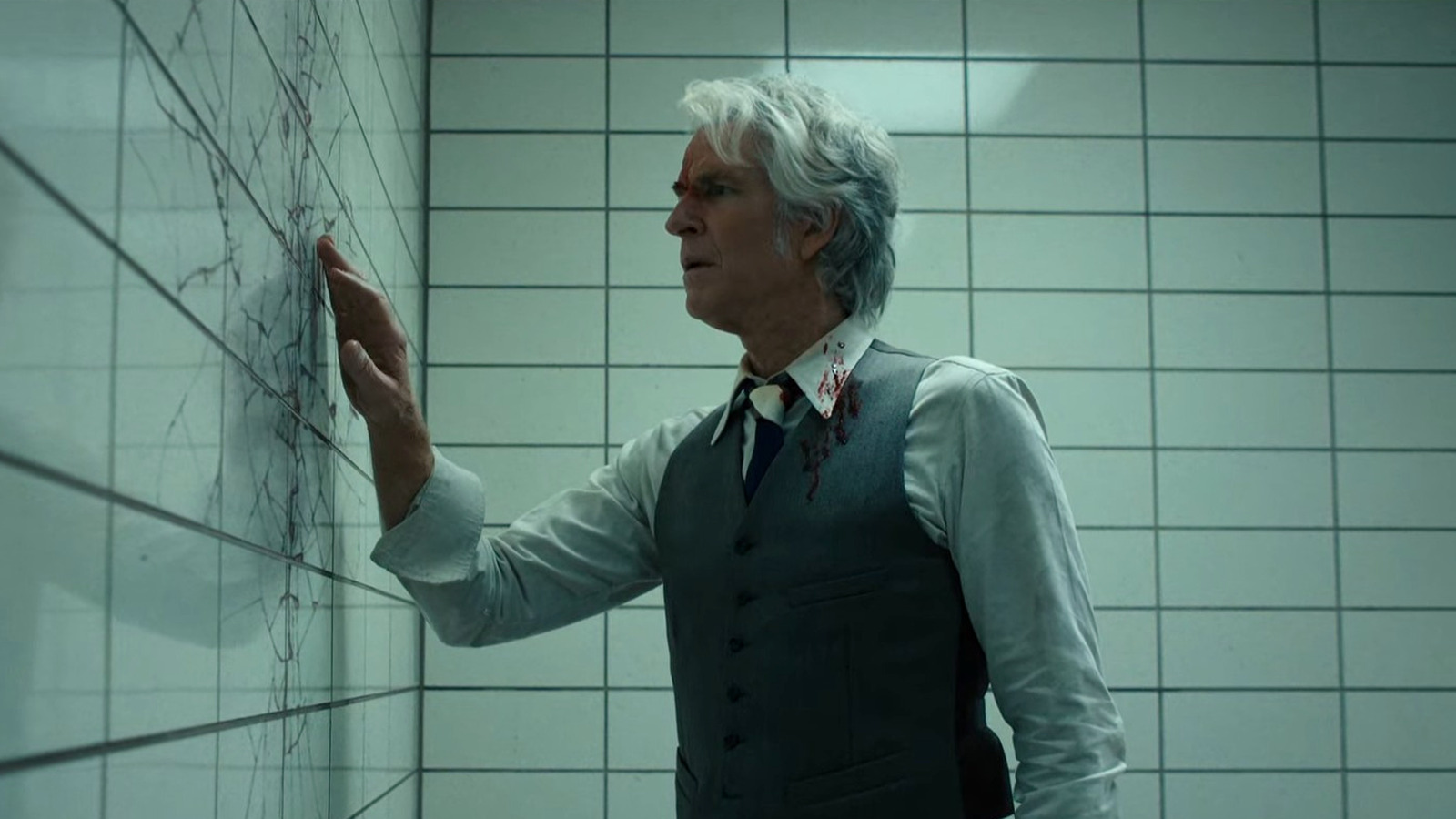 Modine was asked if he would confirm the fact that Papa is gone for good after seemingly dying in the desert at the end of season 4. Of course, within the fantastical genres of sci-fi or fantasy, it helps to see a character motionless with their eyes open to really confirm a death — and even then, it's no guarantee. Ultimately, Modine wasn't sure if he was coming back or not. He said: 
"I wish I had an answer for that. The Duffer Brothers were asked that question and said, 'Brenner is no longer with us.' Does that mean he's dead? I don't know. The fascinating thing about Brenner is not just that he survived the Demogorgon, but he also survived 001's attack. He and Eleven were the only ones who were alive after that attack. It wasn't just surviving one monster; he survived a second."
"No longer with us" certainly sounds like a door was left open, first because that wasn't a definitive confirmation, but "no longer with us" means we have to ask who "us" is. Perhaps the "us" is the kid gang, and if so, no, he's no longer with them because they rode off in the pizza van. We didn't see his eyes open and staring lifelessly as the camera pulled away from his bleeding body. A shot in the chest like the one he got should kill him, but we merely saw him pass out, not necessarily die, and his eyes are closed. Modine's theory explains why that might be.