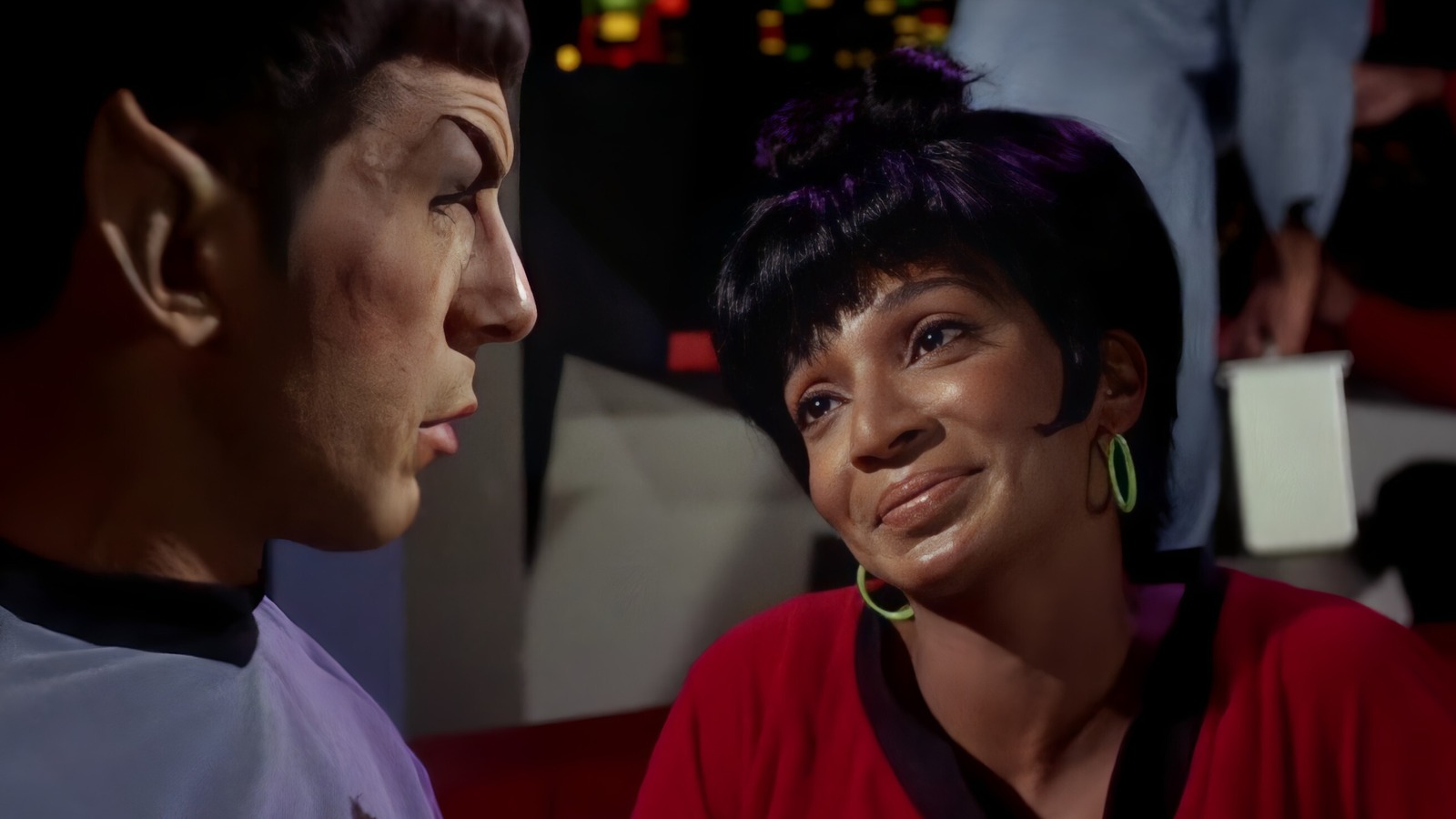 These days, with hundreds of shows at your fingertips at any given time, it's hard to imagine one TV character changing the world. That's exactly what Nichelle Nichols did, however, and her contributions to the show are one of "Star Trek's" great legacies, even decades later. It's no surprise, then, that the only "Trek" show that ever truly managed to capture the spirit of the original series, "Star Trek: Strange New Worlds," featured a tribute to the late actor in its first season. 2 .
Nichols died in July 2022, after "Star Trek: Strange New Worlds" had already wrapped its first season. In this week's first episode, the series goes as it normally would (albeit with a more emotional Spock than usual), but it ends with a written note that instantly brought tears to my eyes. eyes. It read: "For Nichelle who was the first to walk through the door and showed us the stars. Calling frequencies open forever…"
This in-memoriam message is both simple and beautiful. The language of "Star Trek" – a world in which space is the final frontier and the fate of mankind is tied to the wonders of space – still lends itself beautifully to conversations about the mysteries of life and dead. There's something remarkable about the fact that we can look up at the stars and think of the string of people whose lives have been changed by someone like Nichols, from actors to astronauts and beyond. I also love the undefined "we" in the statement, because the actor didn't just show little black girls what the future could and should look like — she showed everyone.