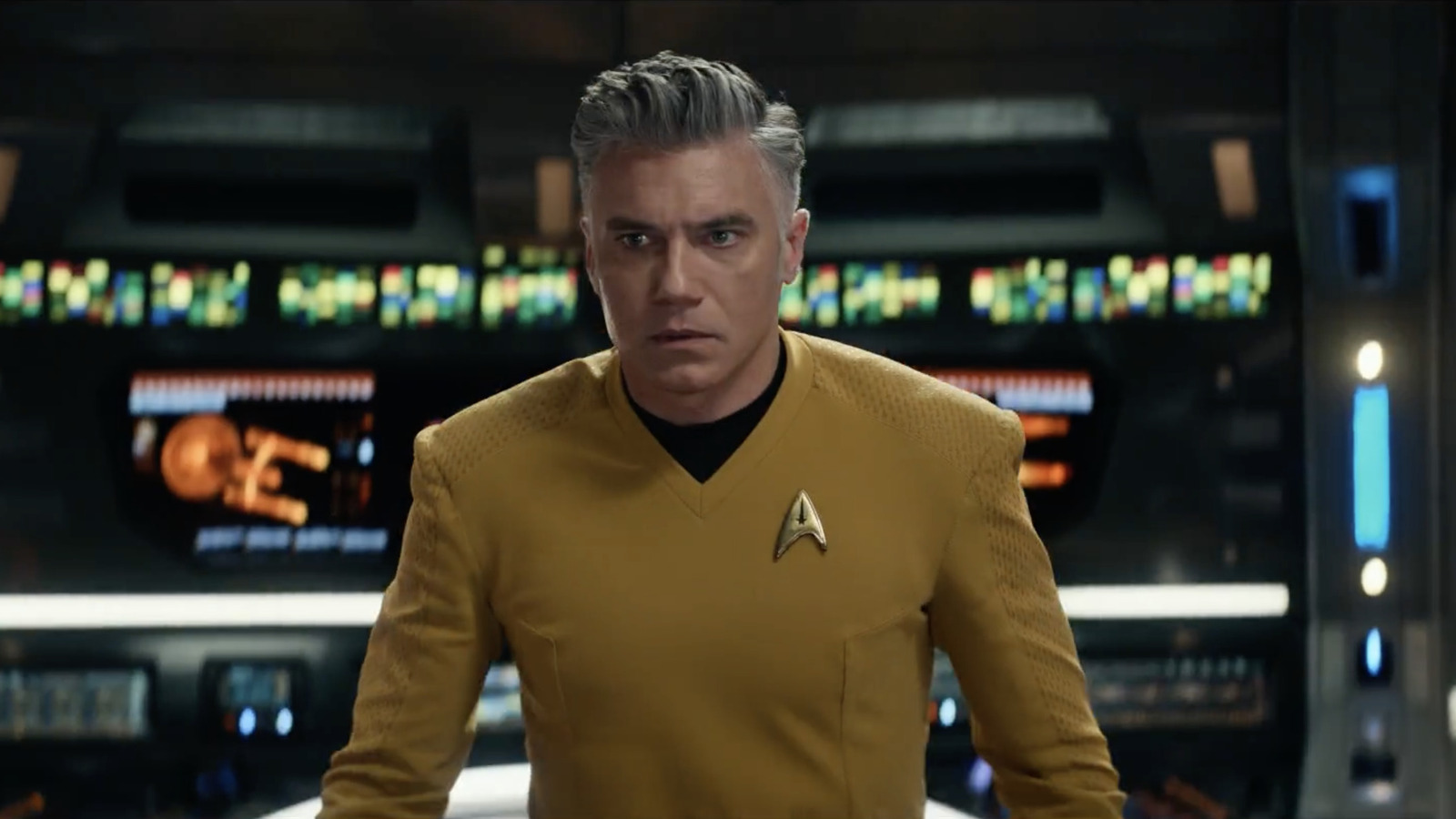 In 2016, The Washington Post called "The Best of Both Worlds" the best "Star Trek" episode (not just "Next Generation," to be clear) and the greatest cliffhanger in TV history. The Hollywood Reporter also credits "The Best of Both Worlds" with "saving 'Star Trek.'"
Why is this such a famous episode? For one, it came at the right time. "Next Generation" had an unspectacular debut season. It had gradually improved, but "Best of Both Worlds" was the headline grabber it needed. A cliffhanger season finale like this was unprecedented, having never been done in "Star Trek" before. That naturally attracted attention that only spread in a positive feedback loop; fans spent all of summer 1990 speculating on what would happen in "Part 2." How would Picard be saved? Would he be saved? Would Riker become the new Captain of the Enterprise?
It helped that the episode (written by the late series Showrunner Michael Piller) was really dang good; it melded gripping suspense with character drama. The Borg provided terrifying dread that no other "Star Trek" villain could conjure. "The Best of Both Worlds" proved that "The Next Generation" could reach spectacular heights. So, audiences stuck around even after the cliffhanger was over because they wanted to see more of what this show could do.
A cliffhanger ending takes confidence. It will only land if you've got your audience invested beforehand. Otherwise, they'll feel cheated and may not return for part two. Since it worked out for Piller and "The Best of Both Worlds," "Star Trek" kept trying to recapture the magic. All the subsequent "Next Generation" season finales end on cliffhangers, as do several in "Star Trek: Voyager" and "Enterprise." "Hegemony" is just the latest example.