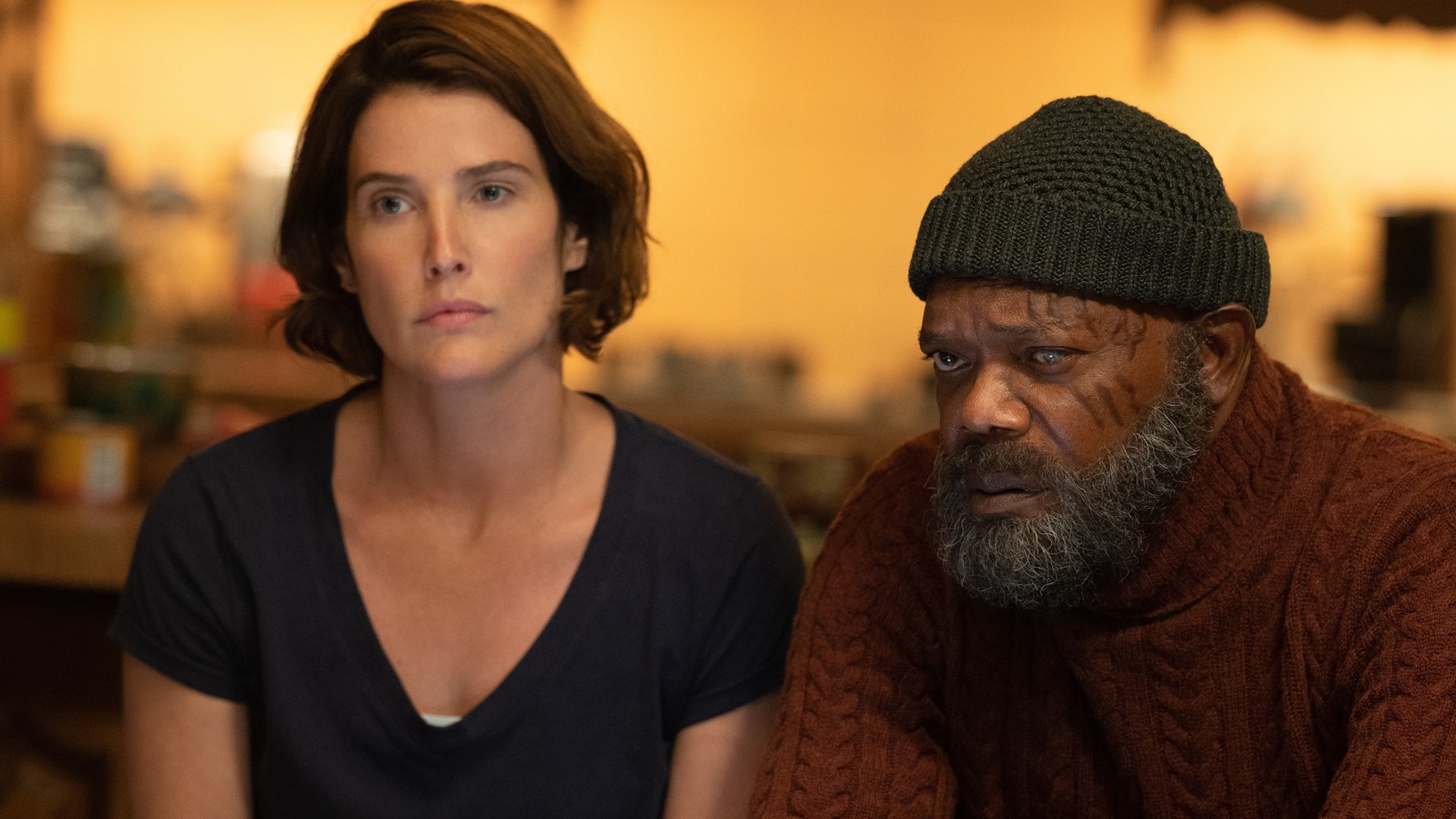 As the saying goes, nobody stays dead in superhero media unless it's Uncle Ben or Jonathan Kent. While "Secret Invasion" comes with the built-in excuse of having someone potentially a Skrull in disguise at all times, the show's second chapter (you can read my recap of the episode here) seemed to confirm without telling. shadow of a doubt that Hill was truly dead and gone. But for several years now, the MCU has also been emphasizing the idea of ​​multiverses and time travel shenanigans that theoretically make anything possible. So, does Cobie Smulders see herself dressing up again a day later? She doesn't go so far as to commit to anything, preferring to leave things open:
"It's kind of up to them. I'll always answer the call, but I have no idea what they have planned for future productions. But I guess anything is possible in the multiverse. "
Barring an unlikely flashback or resurrection in the future, "Secret Invasion" seems to have ended Maria Hill's appearances in the MCU. Having first been featured in 2012's "The Avengers" and reprising her role in various supporting appearances on the big screen (and even on TV as well in ABC's "Agents of SHIELD"), fans are sure to miss her. moving presence forward – though some may be disappointed with how the character compares to his comic book counterpart. Either way, his death certainly impacts Fury in the show's second episode and will likely continue to be felt throughout the season.
New episodes of "Secret Invasion" arrive on Disney+ every Wednesday.