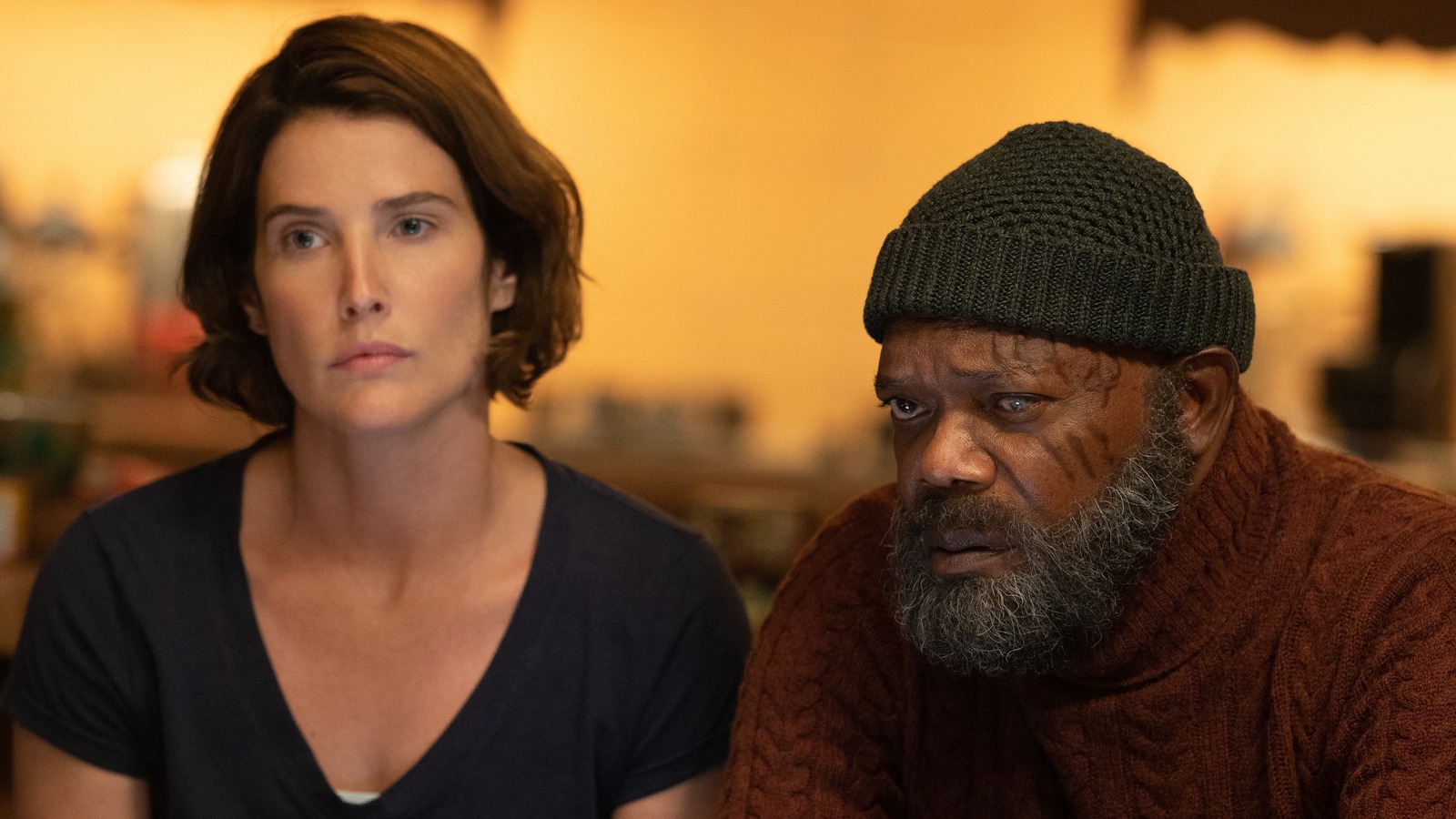 But again, the problem with reviewing a third of a miniseries is that it's impossible to judge how well the entire "Secret Invasion" works. Admittedly, these two episodes are a more hopeful setup than the start of "The Falcon and the Winter Soldier," which brought together two solid actors and left them adrift in a creatively defunct enterprise. While some of the dark dealings here aren't very compelling, long scenes where Jackson can bring out a spark of chemistry with his co-stars (also including a sharp Don Cheadle, returning as James Rhodes) are effective enough. and serve as a reminder. that hiring a famous actor is one thing, but giving him good material to work with is even better.
The equally encouraging sign is that each of the two episodes feels like a television episode. (The fact that this is an encouraging sign tells you just how tough the streaming TV landscape can be.) Where some of Marvel's other shows (as well as other Disney+ originals) get a multi-episode premiere partly because the really hard-hitting material doesn't start for more than a full installment, that's not the case with "Secret Invasion", the first hour of which ends with a notable twist that hopefully manages to last long term. The second episode similarly ends with a moment meant to escalate the tension, instead of just concluding because there needs to be a break in the story. The key question at this point is where the story will go for the next four episodes, and how much the show will rely on returning favorites versus new characters to succeed.
Aside from Colman, few newer actors — even the very familiar Clarke — have much of an impact during opening hours. Ben-Adir, who is the closest thing to an antagonist, has less work to establish his villain's good faith. So for now, there's only one hope we have for a satisfying gain. "Secret Invasion" starts out pretty well and mostly avoids the easy twist built into the concept of the shape-shifting Skrulls. (There are a few moments where we realize a seemingly human character is actually a Skrull in disguise, but they're well-distributed for now.) The setup is solid. But the setup is almost always solid in the MCU; sticking the landing is the hardest part – and something we won't be able to figure out for a few weeks.
"Secret Invasion" premieres on Disney+ on June 21, 2023.