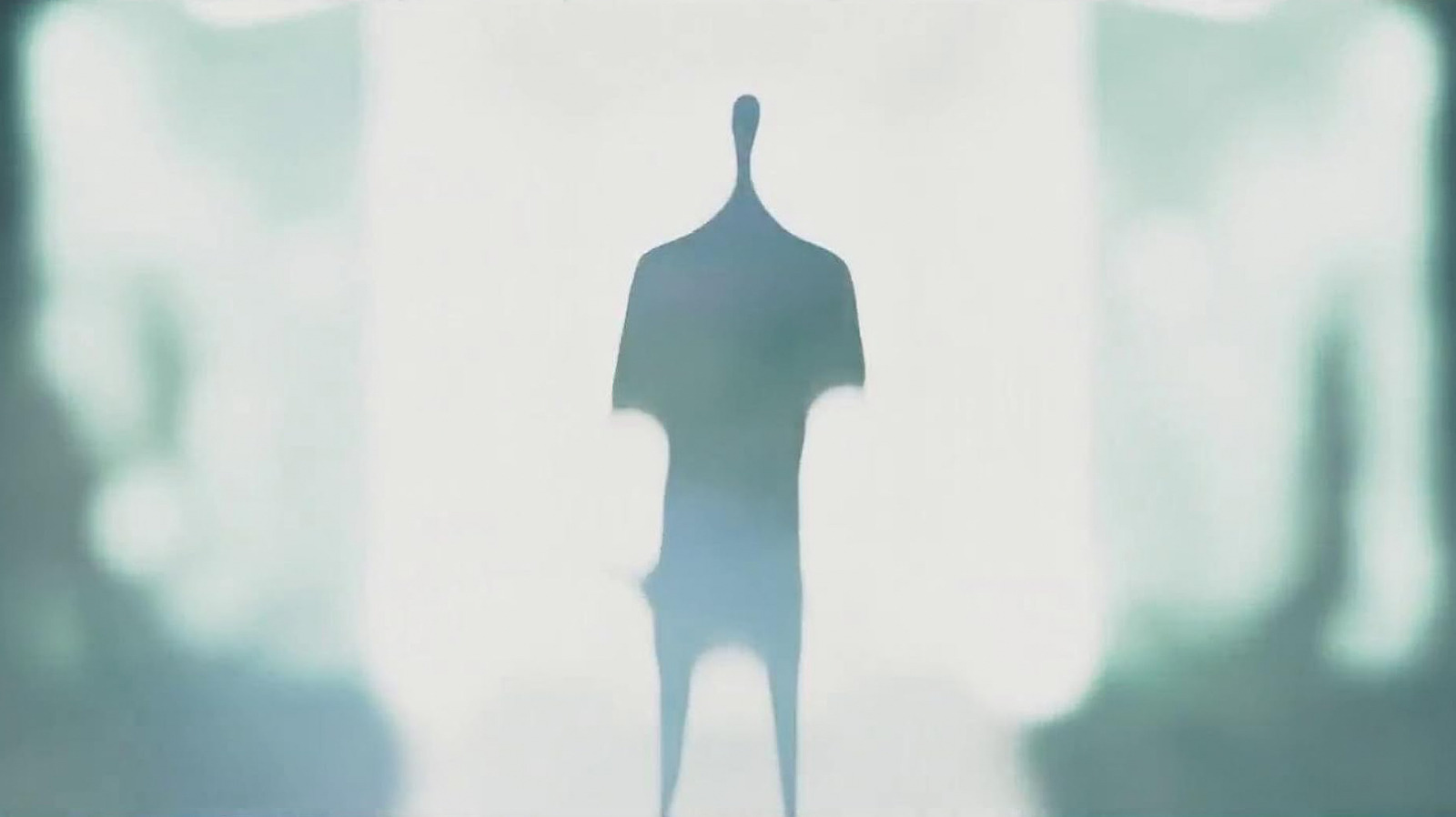 In Episode 2, Nick Fury learns a lesson similar to the one Leto Atreides does in "Dune: Part One" – that there are far more Skrulls on the planet than he initially thought. Turns out there's about a million of them, turning "Secret Invasion" from a contained story about a group of otherworldly refugees into something closer to "Men in Black" (minus the sick intro of the spin-off of the cartoon series).
This means that not only has Fury's Skrull pal Talos (Ben Mendelsohn) – who audiences first met in 'Captain Marvel' – lied to him, but there are huge implications for the MCU as well. coming. As we'll see later in the episode, many world leaders (the same ones who hold Fury responsible for potentially starting a world war by failing to prevent the shocking Skrull attack on Russia in episode 1) are actually disguised Skrulls working for Kingsley Ben-Gravik, Adir's Skrull terrorist. This group includes a prime minister, a cable news personality and the commander of NATO – you know, people who hold a lot of power.
It's huge, and it brings the show closer to the original "Secret Invasion" comic arc by making the characters and audience paranoid that anyone could secretly be a Skrull… 'be. The remaining Avengers? Any of them could be a Skrull. The government folks who occasionally aid Earth's Mightiest Heroes? We already know that Gravik supporters impersonated at least one of them.
However, as exciting and fascinating as the situation is, this whole "anyone could be a Skrull" situation is likely to become a huge but familiar problem for the MCU down the line.