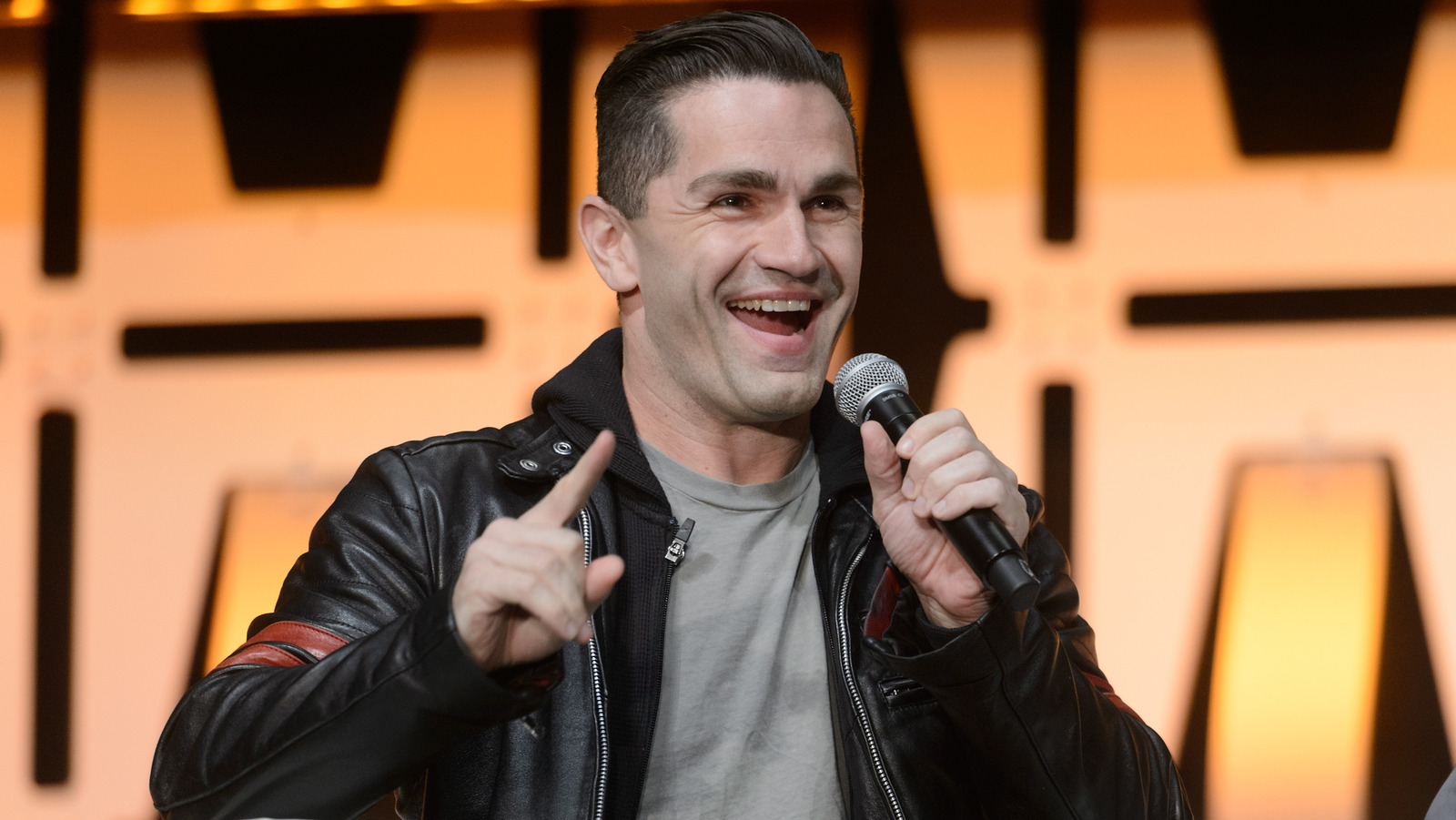 In Witwer's audition, he was given a scene where Starkiller meditates, telekinetically assembles his Lightsaber with the Force, and then has dialogue. As Witwer recounted, he read the lines differently in each of the four takes, but during the meditation, he always acted very tense, "balled up, fists of fury and white knuckles" — the opposite of a serene journey inward. When the director asked him about this, Witwer explained to him:
"[Starkiller] doesn't know how to meditate […] he's a Sith, he thinks this is how you do it. You force the pieces together because this is my jaw, the Force belongs to me. So, I was like, 'Vader would never have taught him how to find inner peace, he would have taught him to do the opposite.'"
Witwer took notice of Lucasfilm employees eyeing his explanation with interest; he was told his thought process for playing Starkiller won him the part. His role in "Force Unleashed" was twofold — he volunteered himself as Emperor Palpatine and, thanks to that aforementioned impression, got the part. Again, Witwer drew on his "Star Wars" knowledge to give notes on Palpatine's dialogue and push himself to get close to Ian McDiarmid's superlative performance.
Witwer's performance in "The Force Unleashed" caught the attention of Dave Filoni, supervising director of "Star Wars: The Clone Wars." While "The Force Unleashed" would only get one sequel and then fade out, "The Clone Wars" turned Witwer's "Star Wars" career into a long-term gig.