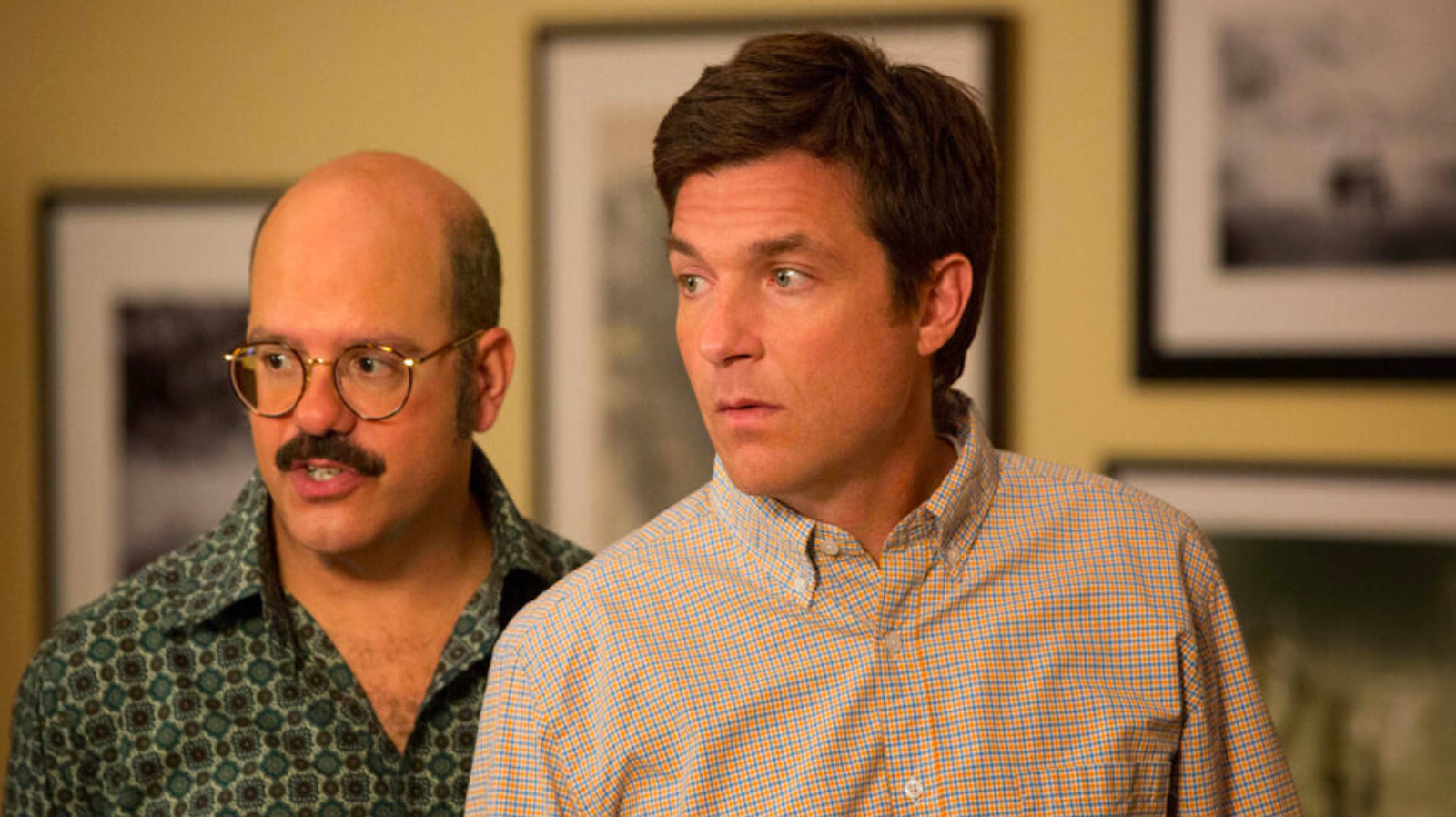 This approach is what makes Howard's narration so effective. He treats the Bluths not as important people worth following and preserving for the future, but as odd little creatures to be observed from afar. The Bluths aren't just rich and evil, they are incredibly dumb and weird, which makes them funny, so the narration treats them as such — as does the documentary-style camera. It's an approach that "Succession" followed and is part of why the HBO dramedy is so effective, because it recognizes what "Arrested Development" did and the standard it set for stories about dysfunctional rich families.
"Arrested Development" was not just a fantastic show, but also a great talent incubator. This is a show that gave Michael Cera to the world and put him on a path to deadpan comedy stardom, while also being the show that — for better or worse — gave us the Russo Brothers. And sure, it wasn't either her first role or her first success, having already won an Oscar, but Charlize Theron first showed us she was a comedic powerhouse in her short appearances in the show.
And it all started with Ron Howard's narration introducing the story of a wealthy family who lost everything.