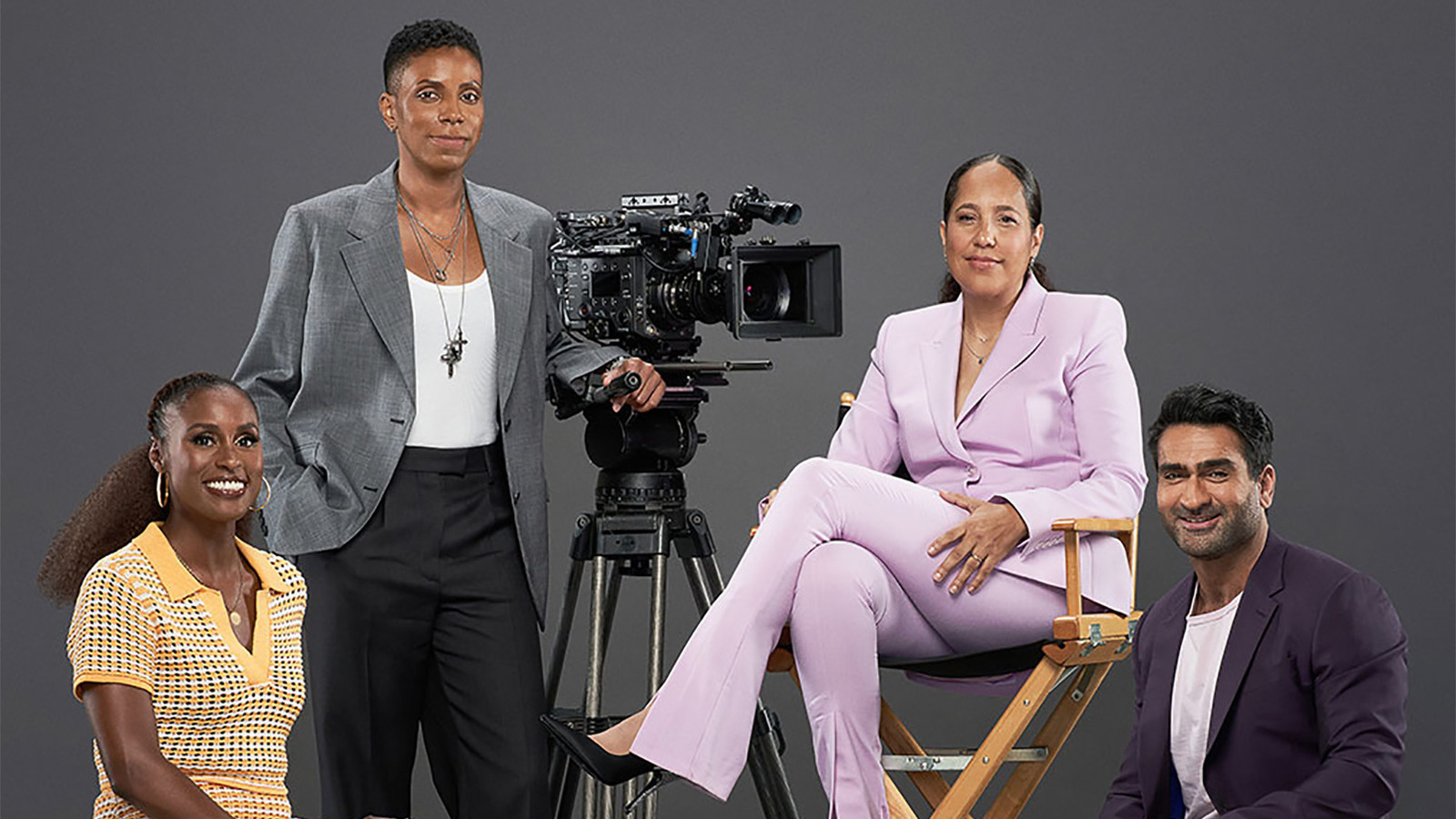 Unlike previous versions of the series, the film at the center of "Project Greenlight" has already been determined, as well as the filmmaker who directs it. Produced by HOORAE, Alfred Street Industries, 3 Arts Entertainment and Miramax Television, the new season follows selected director Meko Winbush as she directs her feature debut, a sci-fi film titled "Gray Matter" written by Phil Gelatt and starring Jessica Frances Dukes, Mia Isaac and Garret Dillahunt.
Plus, Max is already showing the movie, so you can get a feel for how it unfolds before you watch the set. Here is the trailer and the logline of the film:
The sci-fi thriller directed by Meko Winbush centers on Ayla and her daughter Aurora, both of whom possess superhuman abilities. As Ayla tries to train Aurora to navigate these abilities, a tragic incident finds Aurora in control of her destiny and forces Ayla to face the truth of her past.
Although the original "Project Greenlight" aired on HBO, all 10 episodes of the new series will debut on Max starting July 13, 2023, and "Gray Matter" will also debut on the same day. You can watch the movie and then find out how it was made, or you can watch the series before watching the movie. It's yours!